Urban Outfitters Is Selling A Doggie Bandana That Helps Animals In Need
Giving a pet a Christmas present or dressing them up in a special outfit, even though they don't know what the heck is going on other than "This smells good" or "I am warm now", is still a given for many pet owners. And while the idea of it is a little bit silly, there's now a new way to give back while dressing your pet up this holiday season. Urban Outfitters teamed up with the PSPCA on a pet bandana that looks cute and is for a good cause.
The bandana is a pretty simple one. It's teal, 100 percent cotton, and printed in white with dogs and other designs. But aside from it being perfect for the pup who likes an accessory, but doesn't want to be too flashy, the profits from sales of the bandana go to the Pennsylvania Society for the Prevention of Cruelty to Animals. (Urban Outfitters is based in Philadelphia.) As for the price, it's 10 bucks.
The PSPCA rescues animals from neglect and cruelty, puts animals up for adoption in its shelter (which is no-kill), and offers veterinary services and training classes. You can find out more information on the PSPCA website here.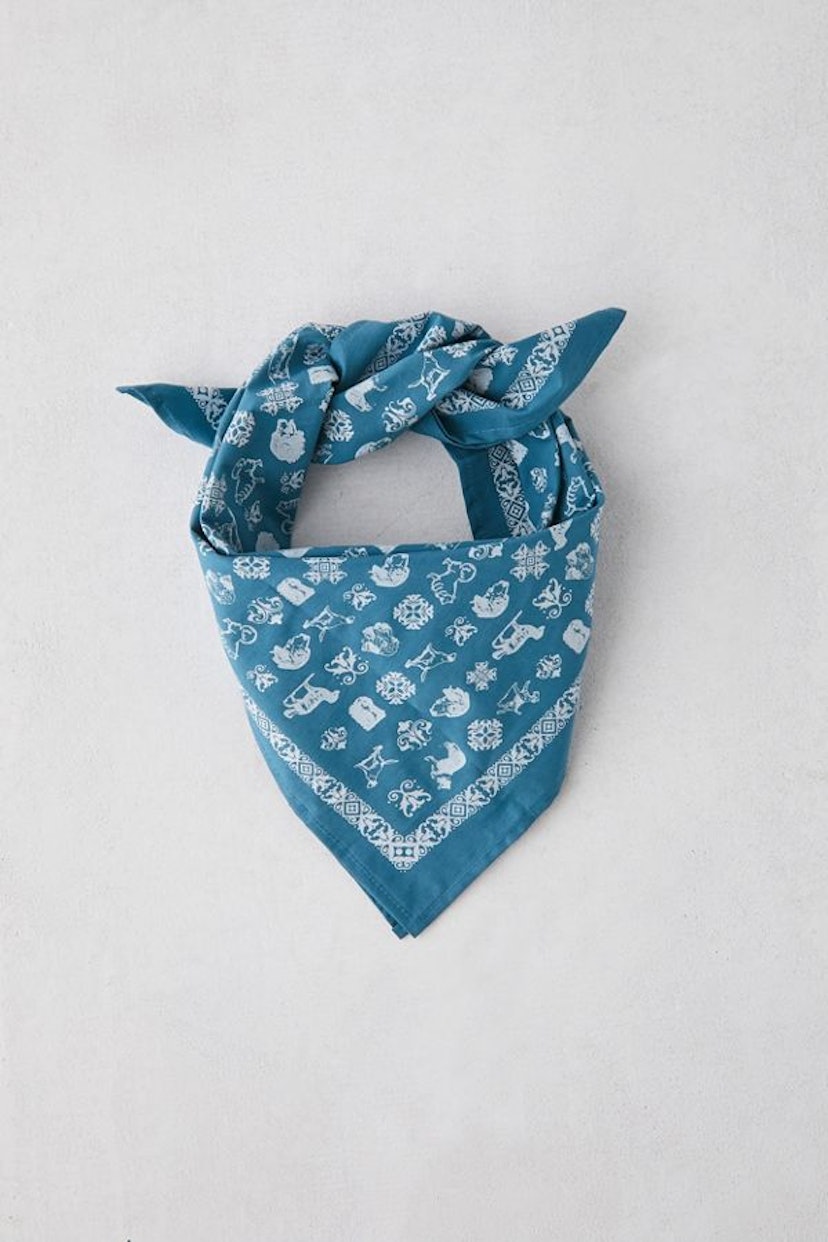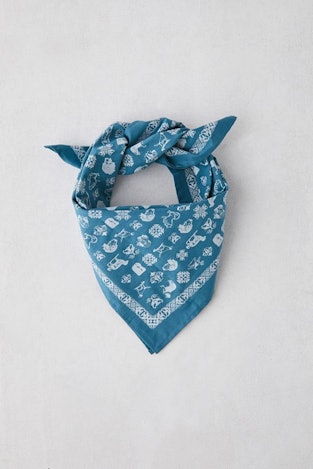 UO Community Cares + PSPCA Pet Bandana
$10
Urban Outffiters
The partnership with the PSPCA is part of Urban Outfitters' UO Community Cares initiative. According to the clothing and homeware brand, "UO Community Cares unites our employees and customers for meaningful conversation and positive action through volunteer work, events, and collaborations that give back." The company currently has other items — such as T-shirts and tote bags — listed to support the Humane Society of Ventura County in California, Hurricane Harvey relief, the Gay, Lesbian, and Straight Education Network, and more.
Of course, there are many, many other ways to give back to animals this holiday season, if you're looking for something else or teal just isn't Fido's color. For one, you can donate directly to the ASPCA (or the SPCA of your own state) or the Humane Society, both of which accept regular donations, ongoing donations, and gift and memorial donations. You can also donate a used car to help support the organizations, which will sell the car at auction and use the proceeds to help animals. The organization Best Friends also accepts a wide array of donations.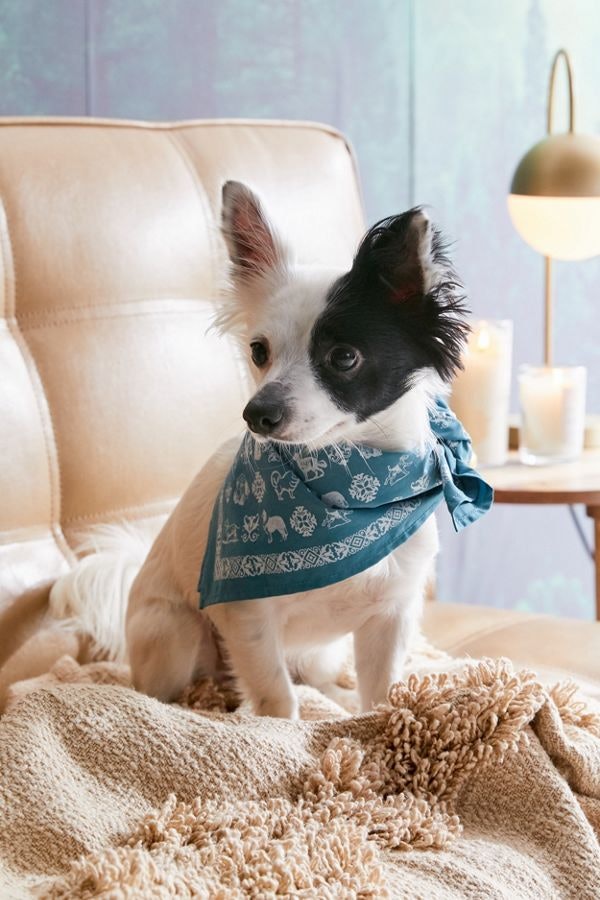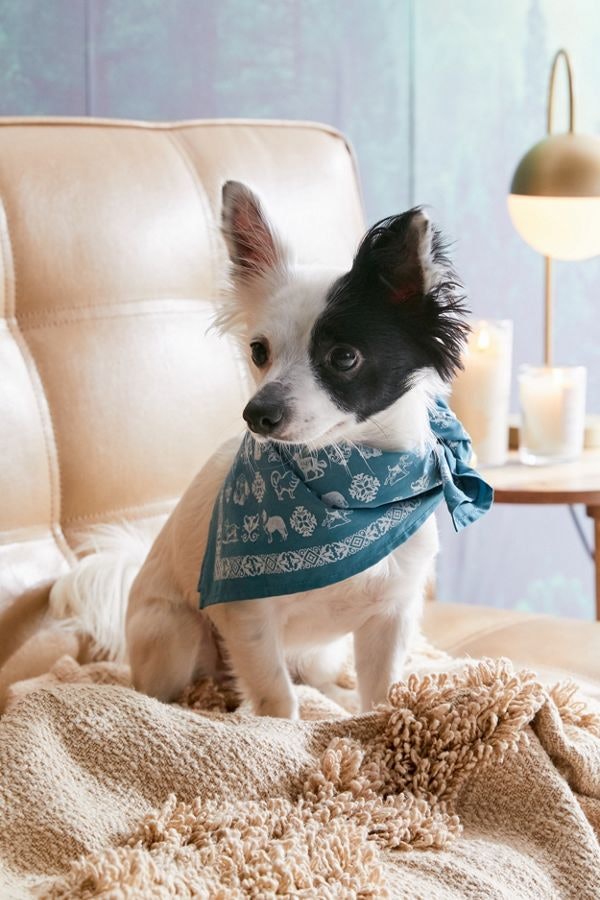 There's also IHeartDogs.com, which donates items like food and toys to shelter dogs with the purchase of items (supplies, toys, clothes, etc.) from the site. Petco has its All For Holiday Homes event through December 24 in which people can buy a calendar and give back to animals through the Petco Foundation or get a tote bag with a $10 donation. Pet owners can also get their pet's photo taken with Santa at Petco stores on December 8th and 15th in exchange for a donation. (More info here.)
Whether you want that adorable bandana or want to participate in an ongoing donation plan, there are plenty of ways to help pets, it's just a matter of choosing which one is best for you.
Source: Read Full Article