Tracy Chapman Makes CMA History After Becoming First Black Songwriter to Win Song of the Year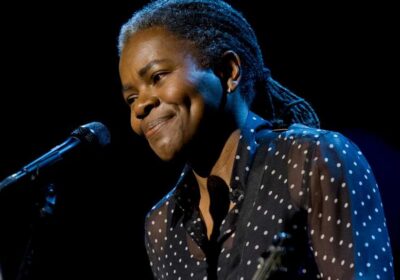 Luke Combs' cover of Tracy Chapman's 1988 hit earned him two CMA awards Wednesday night — one for Song of the Year and another for Single of the Year.
Tracy Champan just made CMA history!
The "Fast Car" singer-songwriter became the first Black songwriter to win in the Song of the Year category after Luke Combs took home the trophy for his recording of Chapman's 1988 hit.
While Champan wasn't on hand at the 57th Annual Country Music Association Awards Wednesday to receive the honor, Presenter Sara Evans read a statement from the notoriously private singer, who thanked both Combs and the fans for still loving the song 35 years later.
"I'm sorry I couldn't join you all tonight," Champan wrote. "It's truly an honor for my song to be newly recognized after 35 years of its debut. Thank you to the CMAs and a special thanks to Luke and all of the fans of 'Fast Car.'"
Unable to render YouTube Video.
Combs, meanwhile, thanked Chapman in his acceptance speech for writing "one of the best songs of all time."
He continued, "Never intended — I just recorded it because I love this song, so much. It's meant so much to me throughout my entire life. It's [the] first favorite song I ever had from the time I was four years old.
Later in the press room when asked if he had any words for the beloved songwriter, Combs explained more of what the song means to him, and the significance it's carried for both him and his family.
"This song has meant, for me, throughout my entire life, it's something that reminds me of me and my dad, and it's the song that I'll play for my son, and a song that ultimately that will go down in my history too," Combs shared. "It'll be synonymous with me now as well, which is insane to think about because it's meant so much to me, so I would just tell her, 'Thank you and congratulations.'"
Combs' version of "Fast Car" hit No. 2 on the Billboard Hot 100 this summer and took home the first two CMA Awards of the evening, for both song and Single of the Year.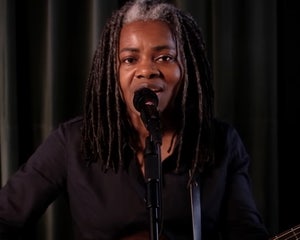 Tracy Chapman Makes Rare TV Appearance for Performance of 'Talkin' 'Bout a Revolution'
Back in July, Chapman reacted to "Fast Car's" renewed success, telling Billboard, "I never expected to find myself on the country charts, but I'm honored to be there."
She continued, "I'm happy for Luke and his success and grateful that new fans have found and embraced 'Fast Car.'"
While it's Chapman's first CMA, it's not the first award she's won for the track, with the 59-year-old musician taking home a Grammy for the song back in 1989 in the Best Female Pop Vocal Performance category.
For more from the 2023 CMA awards, check out the gallery below.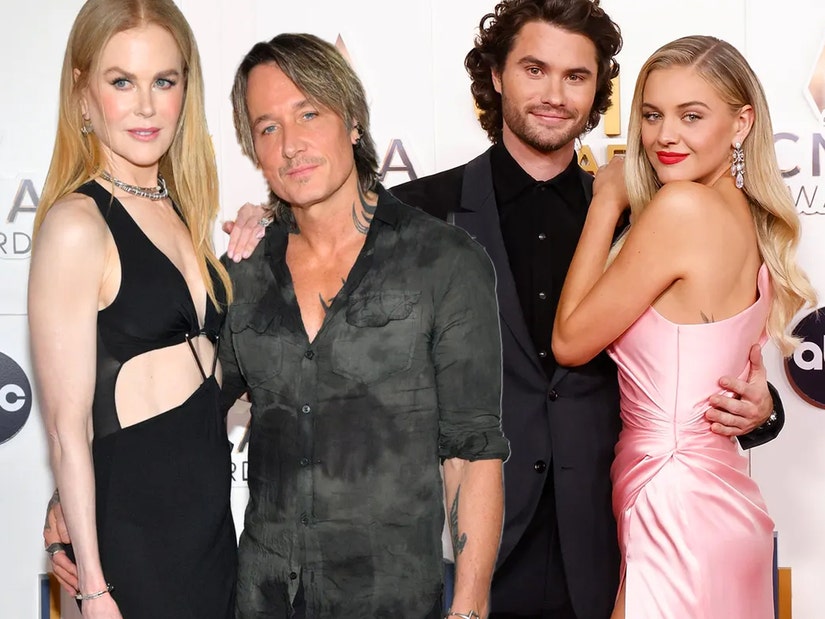 Source: Read Full Article