These 5 Facebook Groups About Food Will Make This Holiday Season Tasty AF
If your holiday celebrations happen to resemble mine in any way, shape, or form, there's definitely a lot of cooking, baking, and — most importantly — eating involved. From crispy AF latkes to ooey gooey Christmas cookies, I'm always down to get creative in the kitchen for my friends and family. Sometimes, though, you need a little cooking and baking inspiration to perfect your holiday bites. If that's the case, these five Facebook Groups about food will definitely come to the rescue in the most festive way possible. Bon appétit, my fellow foodies.
Whether you're looking to feast sans animal products, indulge yourself in Southern-style cooking, or if you simply want to focus your holiday meal around an entirely different type of cuisine, there are so many interesting food-centric Facebook Groups you can join to chat with other like-minded foodies, thanks to the over 1.4 billion Facebook users who use Groups each month, per Facebook. With tens of millions active Facebook Groups, you're sure to find new recipes get some stellar kitchen tips from amateurs and professionals alike. Some of these groups are private and you may need to request to join, but there's a pretty good chance they'll let you in without any ifs, ands, or buts — and you'll join the more than 200 million Facebook So get that apron on, and take a look at the six suggestions I've listed below. You'll definitely be glad you did.
1

Vegan On A Budget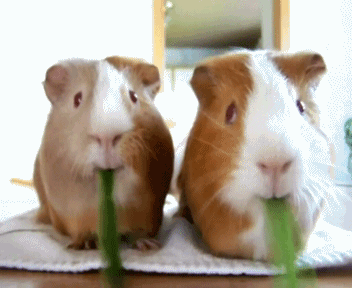 You have to be accepted to join Vegan On A Budget, but with 100,649 members since the group was created in November 2016, it looks like they accept almost anyone who's also interested to "strive for a clean cruelty free environment. According to the Facebook Group description, it's a "safe place" where plant-based individuals trade recipes, as well as kitchen and budgeting tips. Pretty nifty, right? So if you're looking to ditch the ham, turkey, and roast beef at your holiday table (or if you just want to add some vegan-friendly options to the offerings), you can get all you need to know when you join this group.
2

Melissa's Southern Style Kitchen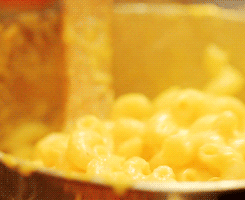 If all you dream about at night is chicken and dumplings, mac and cheese, and apple pie, then the nearly 7,500 members of Melissa's Southern Style Kitchen are the people you want to get to know. The group was created in December 2017 as an offshoot from Melissa's Southern Style Kitchen Facebook Page, which is a page featuring "fun and delicious recipes" from Melissa's Southern kitchen, per the page description. According to the group page, the Facebook Group is a place for "food lovers to chat, find new recipes and visit with other foodies." I highly recommend joining if you constantly crave good old Southern comfort. A Dec. 4 post from the group featured a "Mozzarella Cheesesteak Stromboli" — 'nuff said.
3

Let's Cook Kenyan Meals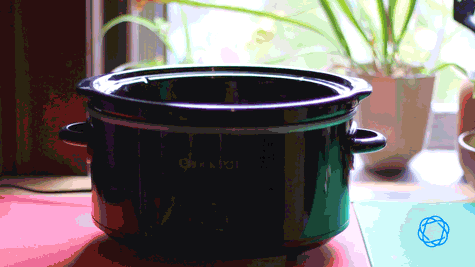 If you're passionate about cooking, looking to share family recipes, or if you're simply seeking out something new, join Let's Cook Kenyan Meals to snag and share a variety of East African recipes with 1,513,336 other members, per the group's description on Facebook. Created in 2013, this group is a place to "to have fun, share ideas, try different things and not depend on written recipes." From various stews to Ugali (a type of cornmeal porridge), you're bound to find something that'll tickle your fancy. Plus, with the hectic nature of the holidays, a meal that doesn't rely heavily on intricate, written-out recipes is a win in my book.
4

North Texas BBQ Addicts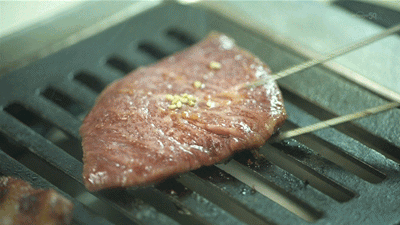 If you plan on lining that Christmas dining room table with brisket and baby back ribs, you should definitely consider joining North Texas BBQ Addicts, a group comprised of 18,742 meat-loving individuals that began in June 2016. Per Facebook, it was started by Kenneth Cunningham and his BBQ-enthusiast pals, and its become a community of men and women worldwide who share recipes, support each other's restaurants, hold fundraisers, and come together for "meet and greets" to share BBQ tips. Even if you're not from North Texas, you'll still be welcomed in the group, per the Facebook description, "..Other BBQ lovers are welcome…" Your holiday table will get a unique upgrade if you take a cue from a Dec. 7 post showcasing a Dr. Pepper-glazed brisket.
5

Vietnamese Cooking Group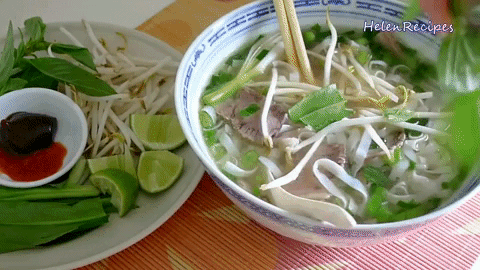 If you love nothing more than cooking up a spicy batch of pho and rolling up endless amounts of tofu summer rolls, make sure to join Vietnamese Cooking Group. Per Facebook, it's an online community of 98,463 members, who are solely focused on sharing homemade Vietnamese recipes since its beginning in August 2016. Sounds good to me. Plus, you won't have to wonder what goes into the delicious looking food posts, because there is a strict rule to provide the pertinent information about what goes into each recipe. Per the group's description, members are asked to "please share recipes or website links or at least ingredients if someone asks/requests, or your post will be automatically removed in 24 hrs. If [offense] is repeated, the poster will be removed from the group." I must say, if I'm going to try cooking a different cuisine around the holidays, I definitely want to know exactly what I need to make it. The less menu stress, the better!
Regardless of what you're planning on eating this holiday season, it's always fun to expand your menu by sharing recipes and tips with an online food-focused community. Join one of these Facebook Groups or all of them at once, but regardless of what you decide to do, I know for a fact your holidays will be filled with food and gratitude. Cheers to a tasty holiday season, and a yummy new year!
Source: Read Full Article