Queen & Slim Director Calls Out Golden Globes Voters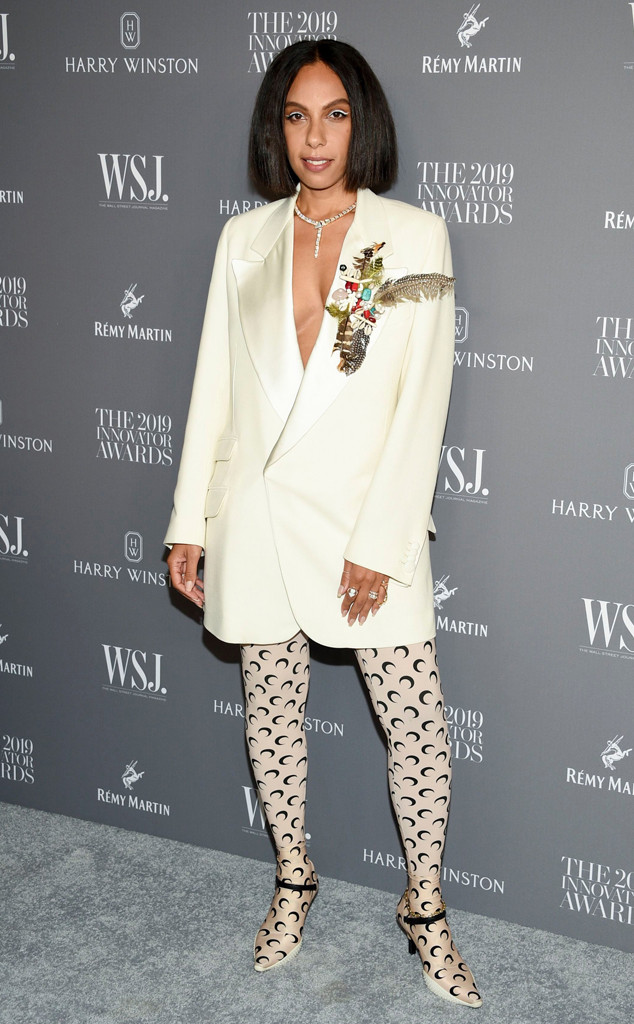 Evan Agostini/Invision/AP/Shutterstock
Melina Matsoukas says "almost no members" of the Hollywood Foreign Press Association attended screenings for her film, Queen & Slim.
The director of the movie, which was noticeably absent from the list of 2020 Golden Globes nominations this week, is opening up about the snub in a new interview with Variety. In her chat with the outlet, Melina explained that members of the HFPA—who cast their votes for the Golden Globes—did not attended screenings of the film that were specifically held for them.
"We held three screenings for the HFPA and almost no members attended," she shared with Variety. "For me, it's reflective of their voting body. It's not reflective of the society in which we live in or the industry as it stands today. They don't value the stories that represent all of us, and those stories are so often disregarded and discredited, as are their filmmakers."
Daniel Kaluuya and Jodie Turner-Smith star in the film, written by Lena Waithe, which follows the story of a couple who goes on the run after killing a cop in self-defense.
Since its release in November, the movie has received praise from audiences and critics, and was predicted to be in running during award season.
"It's extremely discouraging. It's extremely infuriating," Melina told the outlet. "And it just represents an archaic system that is full of people who don't value us."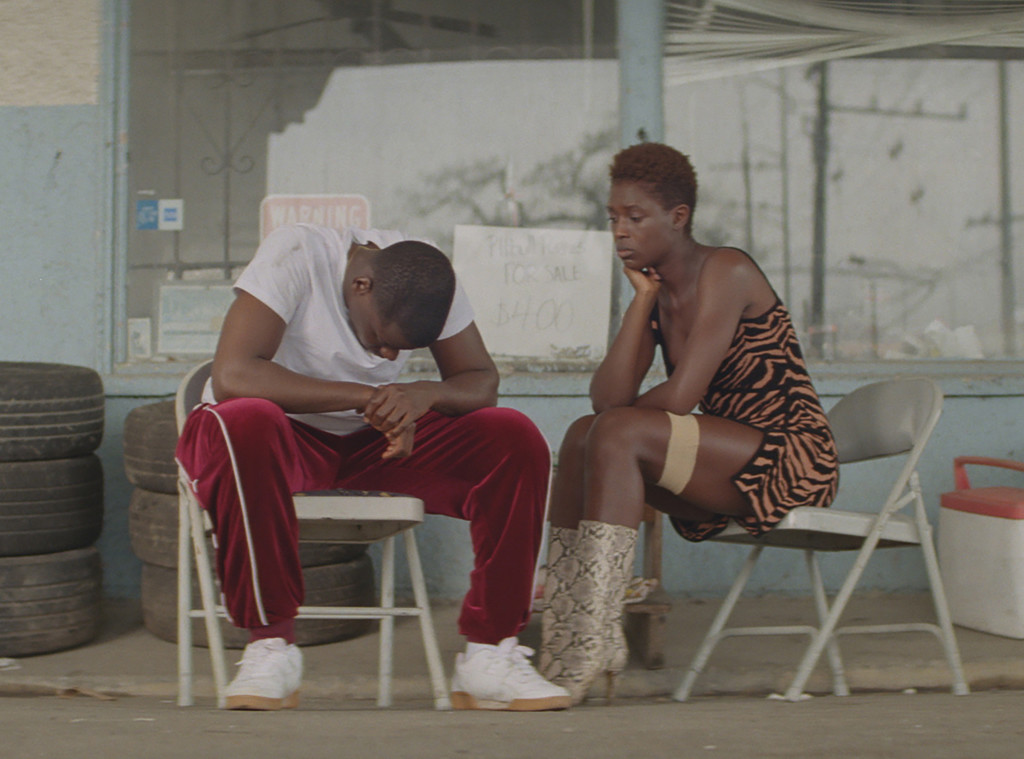 (c) 2019 Universal Pictures
In response to the accusation, a representative for the HPFA disputes the claim that members didn't watch the film, stating that all voters had been sent screeners and could have seen it at home.
According to the rep, "The HFPA maintains that Queen & Slim was in the conversation amongst the membership."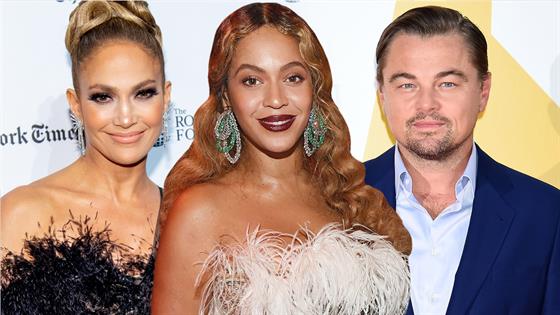 Following the nominations announcement earlier this week, the award show received backlash for its lack of recognition for female directors.
"It's tough. It's really, really tough. And I think it gets really frustrating when we have to remember that women directors, especially, are just trying to get their numbers up," Charlize Theron told the Los Angeles Times about the female director snub. "They represent 10% of our directors in the industry, and when you have a good year like we had this year with such great work, it is incredibly frustrating."
(Universal and E! News are both part of the NBCUniversal family.)
Source: Read Full Article