Nick Jonas & Priyanka Chopra's Wedding Weekend Cricket Match Was Fierce Competition
If Nick Jonas and Priyanka Chopra's week of wedding festivities have taught us anything, it's that the newlyweds are all about a bit of friendly competition. On Friday, Nov. 30, Nick Jonas and Priyanka Chopra's wedding weekend cricket match had the bride and groom's parties facing off during their joint Mehendi party, and TBH, I'm kind of mad I didn't receive an invite to this fierce game.
As seen by Instagram posts shared by the couple on Saturday, Dec. 1, the pair's Mehendi party was all about putting their unique spin on the age-old Indian tradition. While a Mehendi party is generally attended by the bride as well as the women in her and the groom's wedding party, Chopra and Jonas decided to make the celebration co-ed and both get henna decorations blessing their upcoming union. Now, it looks like a rousing game of cricket was another way that they brought their two families together on the special day.
Chopra took to her Instagram Story on Saturday, Dec. 1 to share snippets of the Friday game, which was a "Team Bride Vs. Team Groom" affair, per People. In addition to a group photo of the competitors, which shows the "Close" hitmaker holding his colorfully-attired bride, Chopra shared a video that shows she's a big fan of her husband's skills on the field.
"It's a six!!!" she gushed, using the hashtag #cricket and a heart eyes emoji. For those who don't know much about cricket, a six is basically a hit that grants the batter the maximum of six runs because the ball crosses the boundary before touching the ground. In other words, it's a great hit, and Chopra was very impressed.
The competition continued that evening at the couple's epic Sangeet party, which Chopra also documented on Instagram on Sunday, Dec. 2. Considering that the Jo Bros are a musical family and Priyanka is no stranger to dancing, it made sense that the pair were looking forward to busting a move and hitting the high notes, all in the name of friendly competition.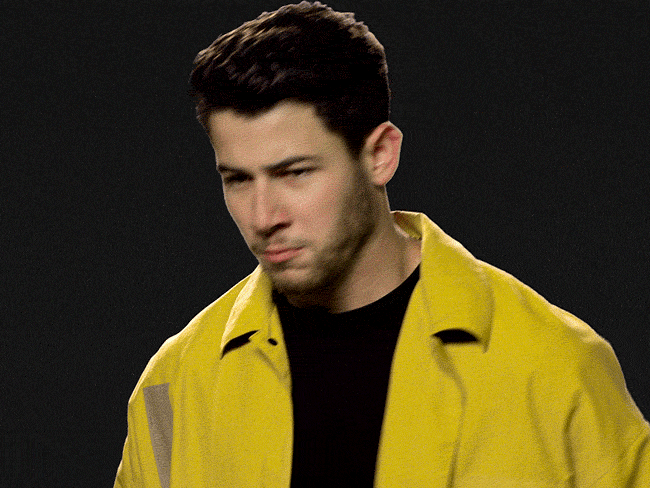 "It all began as a fierce song & dance competition between the families but ended, as always, as a huge celebration of love," Chopra explained on Instagram. "Nick and I were looking forward to the Sangeet (musical evening), another pre wedding ritual.. and to see what each side had put together."
Even knowing the Jonas family's penchant for showbiz, I have to admit that I was completely blown away by the level of detail and dedication exhibited in the choreographed dance numbers, special costumes, and solo performances. This might just be the most elaborate family dance-off I've ever been, and the Jo Bros reuniting for a special performance was just the icing on the cake.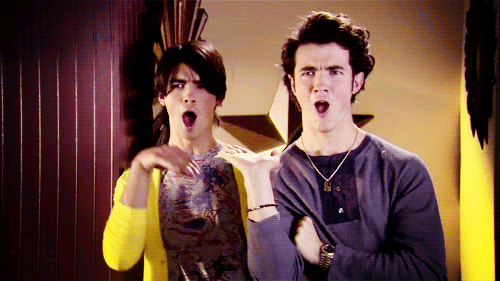 "And what a performance it was," Chopra concluded. "Each family telling our stories through song and dance, filled with lots of laughter and love. We were both filled with gratitude for the effort, the love and the laughter and will carry the memories of this special evening for the rest of our lives."
Chopra and Jonas are scheduled to end their wedding weekend itinerary with a romantic Hindu ceremony on Sunday, Dec. 2, so I'll be heading to Instagram to see if they were able to work any more fun family challenges into their wedding schedule. Because the families who play together, stay together, and it looks like the Jonas-Chopra clans have got that all figured out.
Source: Read Full Article