Netflix Showcases Dramatic Trailer for Prince Harry and Meghan Markle Docuseries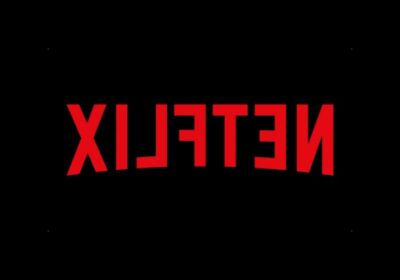 American member of the British royal family and former actress. She is the wife of Prince Harry, Duke of Sussex, the younger son of King Charles III Meghan Markle and British royal family. He is the younger son of King Charles III and his first wife Diana, Princess of Wales. He is fifth in the line of succession to the British throne Prince Harry. Netflix has unleashed the dramatic first trailer for its upcoming Meghan Markle and Prince Harry documentary series, Harry & Meghan.
RELATED: Prince Harry And Meghan Markle's Archewell Foundation Reportedly Donated $1 Million To Help Women
According to Complex, Promising to offer up the "full truth" on the couple and their decision to "step back" from the British royal family, who is alleged to have "berated" the couple. "It's really hard to look back on it now and go, 'What on earth happened?'" asks Harry in the voiceover for the trailer. "There's a hierarchy of the family. You know, there's leaking, but there's also planting of stories. … It's a dirty game."
In the trailer, Harry compares how his wife was treated in the press to how his mother Princess Diana was treated. "The pain and suffering of women marrying into this institution, this feeding frenzy… I was terrified," he said. "I didn't want history to repeat itself." He teased that "no one knows the full truth," but he and Meghan do.
The six-episode series has been split into two halves, with volume one set to arrive on Dec. 8, and the second volume to follow on Dec. 15. Directed by Liz Garbus, who previously helmed the Oscar-nominated Nina Simone documentary What Happened, Miss Simone?, the series promises commentary from friends and family who have "never spoken publicly" about Harry and Meghan's relationship with the royal family. "The series does more than illuminate one couple's love story, it paints a picture of our world and how we treat each other," the synopsis reads.
READ NEXT: MDLBeast Soundstorm 2022: Biggest Comeback Of All Time, Five Rap Legends Light Up The Big Beast Stage With DJ Khaled
Sources: Complex
Source: Read Full Article