Meghan Markle Was Spotted with Prince Harry Last Night and the Pics Are Amazing
What did you do last night? Because while Netflix was shading me with their "are you still watching" pop-up, Meghan Markle and Prince Harry stepped out for a lovely evening of holiday cheer together.
The couple attended a Christmas carol service at St. Luke's Church in London, which is a tradition for the Prince and raises money for the Henry van Straubenzee Memorial Fund—a charity named for a friend of Harry's who died in 2002.
Here's the pair arriving, though LOL at the cameraman only caring about Meghan in this shot: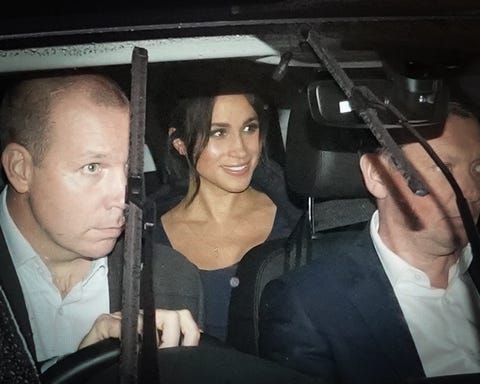 The Duchess reportedly gave a reading from the poem "Our Deepest Fear" by Marianne Williamson at the service, and then she and Harry kept things super low-key as they left the building: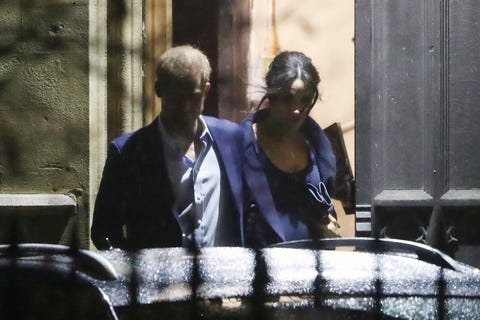 This is the first time the newlyweds have been seen together in a while, though you can expect a less-blurry appearance on Christmas Eve, when they're expected to do a walk-about with the Queen and family in Sandringham—as is tradition!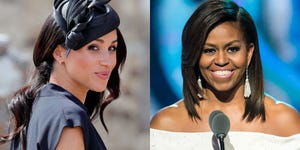 Source: Read Full Article