Maren Morris Files For Divorce from Ryan Hurd After 5 Years of Marriage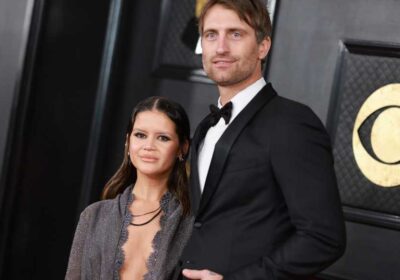 Maren Morris filed to divorce Ryan Hurd on Oct. 2, citing 'irreconcilable differences' as the reason for their split.
It's over for Maren Morris and Ryan Hurd.
Morris, 33, filed for divorce from Hurd, 36, following five years of marriage.
According to court docs obtained by TooFab, "The Middle" singer filed for a dissolution of marriage from Hurd in a Nashville, Tennessee court October 2, citing "irreconcilable differences" as the reason for the divorce.
The docs state that the pair, who share 3-year-old son, Hayes, have been separated since the filing date.
Per the docs, Morris and Hurd were ordered to complete a parenting seminar — a requirement for all Davidson County divorce cases involving children — on July 25, and given 60 days from the date of filing their complaint to complete the seminar.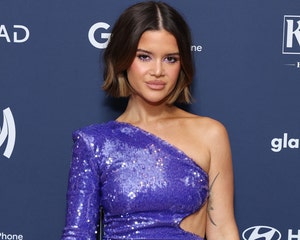 Maren Morris Explains Why She's Leaving Country Music: 'I Had to Take a Step Back'
The docs also show that Morris successfully completed a four-hour parenting skills seminar on October 14.
The filing comes just weeks after the singer-songwriter announced her departure from country music after feeling "very, very distanced" from the industry and its politics.
"I thought I'd like to burn it to the ground and start over," she told the Los Angeles Times in a candid new interview last month. "But it's burning itself down without my help."
Waiting for your permission to load the Instagram Media.
Instagram Media Unavailable
Hurd, a fellow singer-songwriter in the country music world, shared his support for his then-wife via Instagram, telling followers that he's "so sick of my wife get the s— kicked out of her by the internet."
"She deserves to be celebrated, not just tolerated," Hurd wrote at the time. "I'm so sick of watching my wife get the s–t kicked out of her by the internet. I'm sick of every talking head having some kind of stupid opinion about what she says. It's the same every time, why are you surprised when she calls out something racist or homophobic, I'm sick of people getting rewarded for it."
He continued, "She deserves a little sunshine for the burden she has carried for every artist and fan that feels the same way. I can't wait for that first tour and to see all of the smiling and beautiful people who needed these songs and and also need HER. I can't wait to make music that follows the same path, whatever that is."
"Love you, MM. Keep on keepin' on," Hurd added.
Waiting for your permission to load the Instagram Media.
Instagram Media Unavailable
The pair first met in 2013, and were friends before deciding to date in December 2015. They'd go on to make their official red carpet debut as a couple at the CMT Music Awards in 2016 and get engaged the following year.
Morris and Hurd tied the knot in March 2018, and welcomed their son, Hayes, two years later.
They collaborated on several projects throughout their marriage, releasing their first-ever duet "Chasing After You" in 2021, which earned them a Grammy nomination.
Neither Morris nor Hurd have yet to speak out publicly about the split.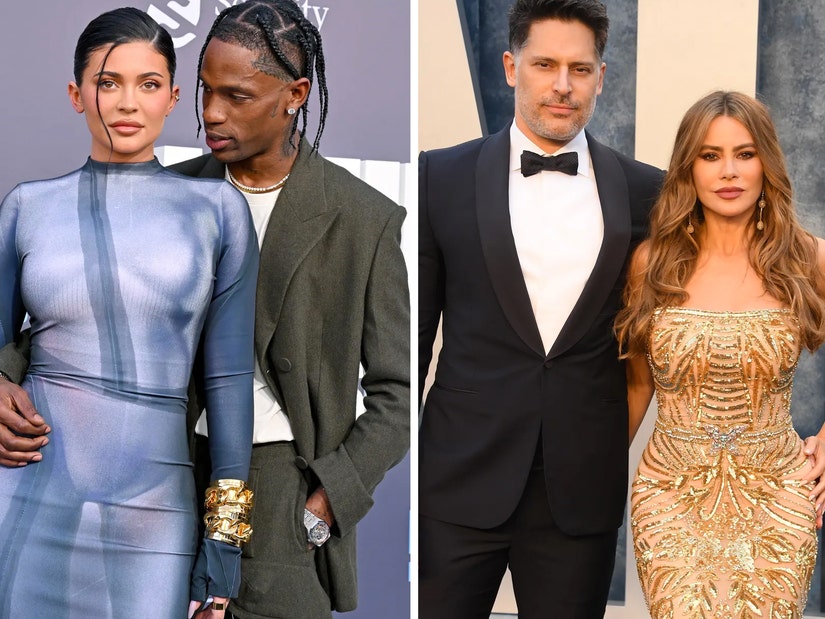 Source: Read Full Article