Lady Gaga: 'I still have days that I don't feel beautiful'
Lady Gaga is the latest star to grace Allure's October 2019 "Best of Beauty" issue.
For the issue, the singer, 33, spoke about how makeup has impacted her self confidence and shaped her into Lady Gaga and what she hopes people take away from her beauty brand, Haus Labs.
Gaga explained that, like everyone else, she struggles with image insecurities from time to time.
"I never felt beautiful, and I still have days that I don't feel beautiful," she told Allure. "All of the insecurities that I've dealt with my whole life from being bullied when I was younger, they come right back up to bite me."
"Then I put makeup on, and before I know it I feel this superhero within," she added. "It gives me those wings to fly."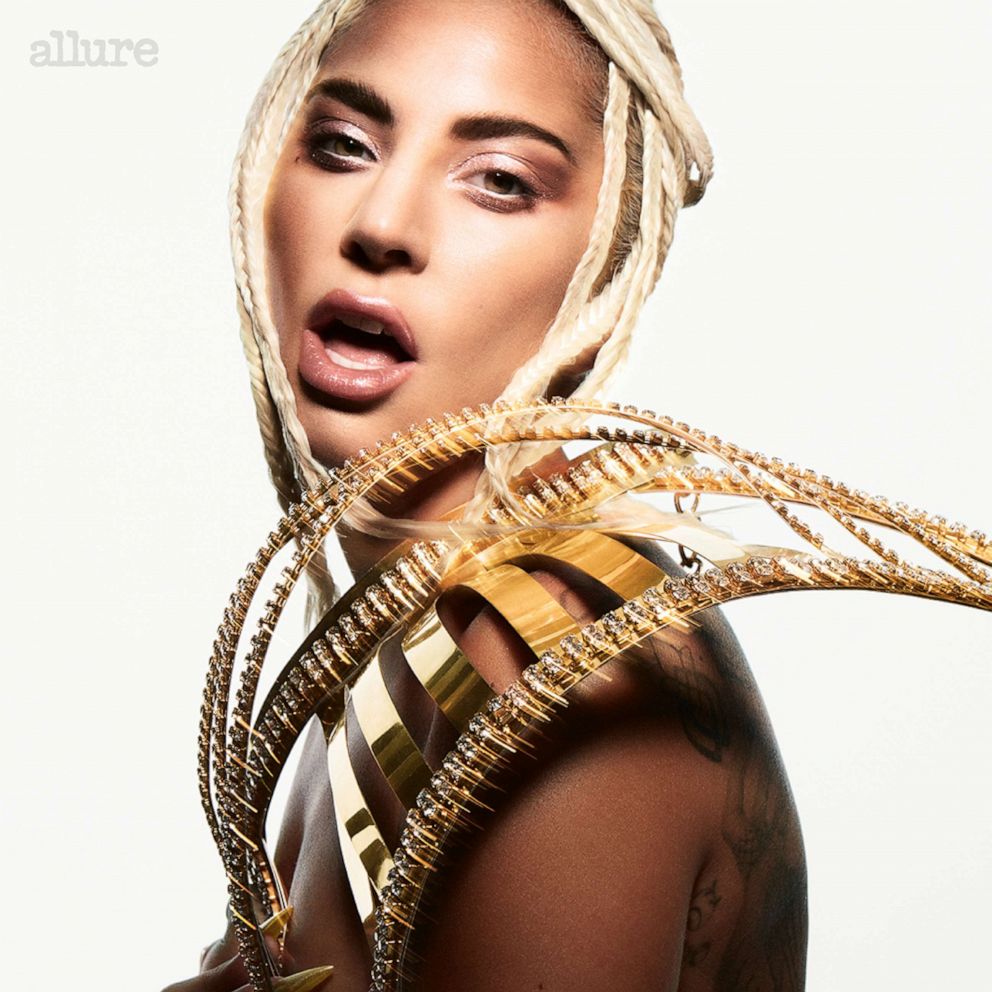 She said that makeup was actually instrumental in making who she is today.
"When I became Lady Gaga when I was younger, it was because I discovered makeup," she told Allure. "It means so much to me on a deep visceral level — the power of makeup to change how you feel when you're at your lowest."
Gaga's mother, Cynthia Germanotta, was one of her beauty influences growing up and the singer loved watching her mother apply makeup.
"She would look so, so beautiful and so strong," Gaga said. "She just had such a bravery about her and it was so inspiring to me."
"I grew up with this understanding that you can be brave in many different ways, and one of those ways is makeup," she added. "I really hope that when I have maybe a little girl one day, or a little boy, and they see mommy put her makeup on, that they have the same experience that I did."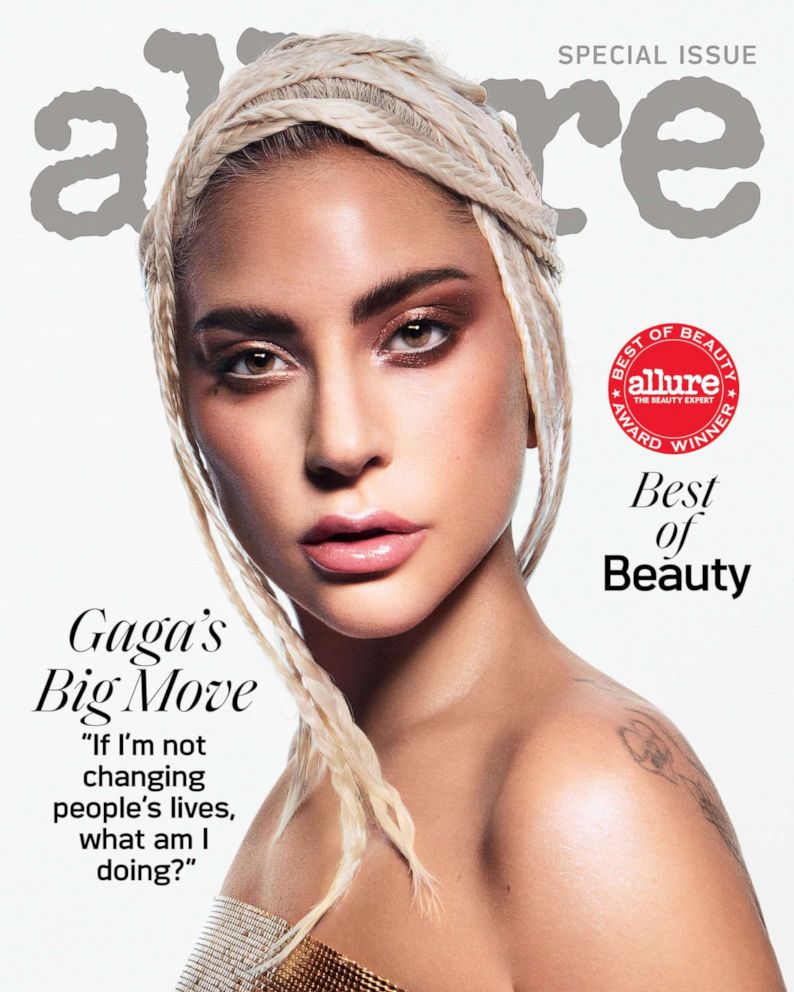 Gaga launched Haus Labs in July with a diverse and inclusive casting in the first campaign. She wants her fans to "feel completely liberated by this line, to do whatever they want with it."
"Whether they wear a ton of it, buy it — or don't. I just want them to love the message," she shared. "It's like just being excited that there's a party going on down the street where everybody's invited."
Gaga is equally passionate about extending her inclusive message that she puts forth in her music and other projects to her makeup line.
"I would like all gender identities to know very clearly that they are included, and never exploited, ever," she said.
Source: Read Full Article