Kristin Cavallari Dating Is Attracting the Wrong Guys, 'Kids in Their 20s,' 'Married Men'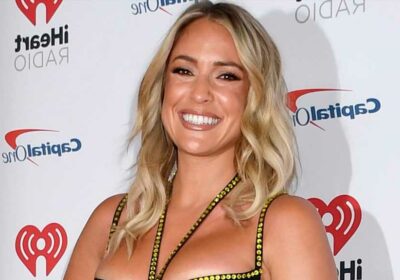 Last August, Kristin Cavallari said she was ready to start dating again after her divorce from Jay Cutler, but now she's ready to pump the brakes.
Six months later, Kristin Cavallari is having a change of heart when it comes to her dating life.
Back in August 2022, the reality star told fans in an Instagram Stories Q&A she was "ready to get back out there," but now that she is out there, she's not so sure she wants to stay.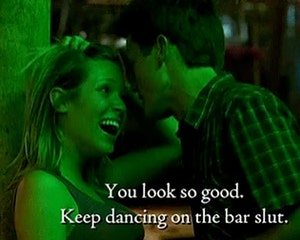 Stephen Colletti Apologizes for Calling Kristin Cavallari 'Slut' on Laguna Beach
In a recent chat with Rachel Bilson on her "Broad Ideas" podcast, Cavallari said, "I'm not ready for a relationship because I'm attracting all of these unavailable men."
Specifically, she said she's been getting approached by "a lot of married men" since her April 2020 divorce from Jay Cutler, as detailed by Us Weekly. On top of that, she found that if they're not attached, they still weren't a great fit.
"I've gotten a lot of 29-year-olds. I've dated a lot of kids in their 20s and I'm like, 'This is silly. I need someone who's established,'" she told Bilson.
Part of that establishment, according to Cavallari, is when it comes to family. The 36 year old already has three children she shares with Cutler: Camden, 10, Jaxon, 8, and Saylor, 7.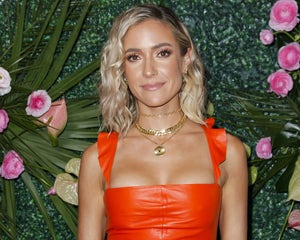 Kristin Cavallari 'Ready to Get Back Out There' & Date, Reveals Only Reason She'd Consider Having More Kids
"I'm not going to have more kids," she insisted, before almost immediately qualifying the statement, adding, "Unless I met the love of my freaking life and he wanted one and didn't have any, maybe. But, like, I don't think so."
On top of that, because of her own kids and professional commitments, she's found herself questioning whether or not she even wants to be tied down to a relationship at all.
"I sit here and I think I want a relationship, but really I'm like, 'I don't have the time,'" she admitted. "I want to just be mom and then work-wise my schedule is pretty busy until May, and then I'll have a bit more free time, but I just need to hunker down right now and focus on me."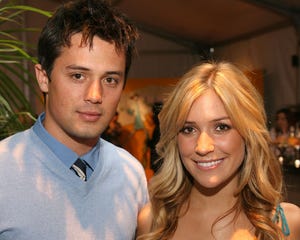 Stephen Colletti Confronts Kristin Cavallari for Cheating on Him: 'I'm a Horrible Person'
She hasn't given up on dating casually, she noted, just that she doesn't have the capacity for "anything serious" quite yet. "I'm just not in a place for it right now," she said. "Which is fine."
Back in August, Cavallari opened up about the qualities she was looking for in a man: "Someone who is sooo comfortable in their own skin, looking to continuously grow, someone who isn't afraid to build me up and let me be me, emotionally mature who isn't afraid to express their feelings and needs (which goes with being comfortable in their skin), someone who can make me laugh, laid-back, healthy lifestyle."
She also pointed out she's looking for "someone really confident (NOT COCKY) who isn't threatened by everything else in my life. That's been a struggle for me."
On top of all that, "Hot doesn't hurt either."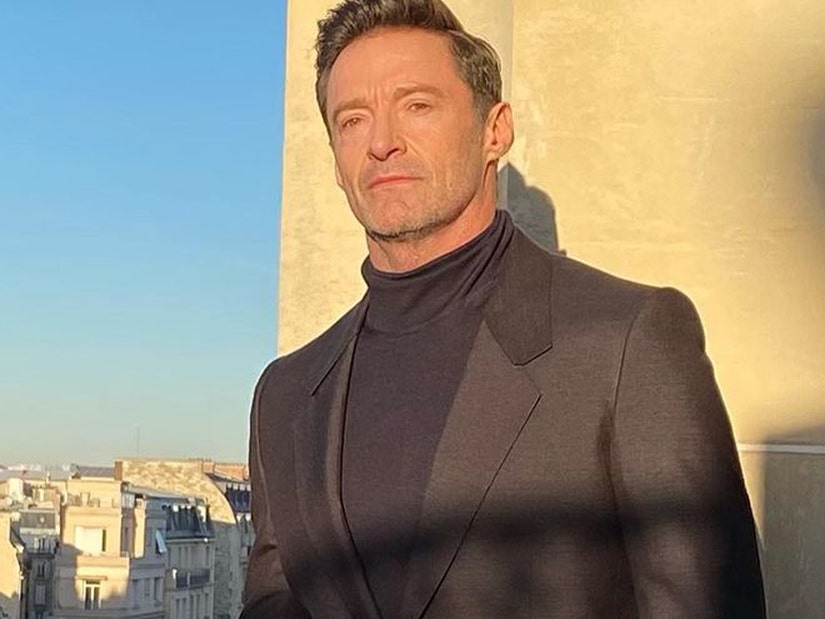 Source: Read Full Article