Jennifer Lopez's Ponytail Is giving Ariana Grande Circa 2014 Vibes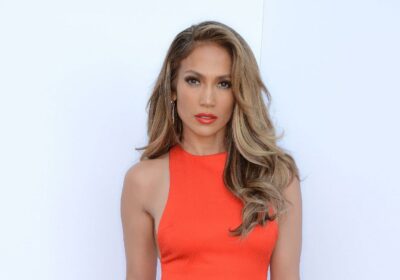 Picture this: it's 2014, Kimye just got married (R.I.P.), you've just been tagged in three ALS ice bucket challenges on FaceBook and Ariana Grande is shooting missiles from her bra in the new Break Free music video. Now, as monumental as all three pop culture moments were (no, bc I honestly could write a 10,000-word thesis on the impact of the era), the latter is our topic of choice today… well, sorta.
If you go back and watch Ari's iconic music video, you'll be reminded of her signature aesthetic of that time: a pastel color palette, itsy bitsy leotards and *that* snatched ponytail. I mean, she practically invented the trademark hairstyle. And now, one person who just resurrected said look is beauty mogul and award-winning superstar, Jennifer Lopez.
Less than 24 hours ago, J-Lo took to Instagram to debut her interpretation of Ari's snatched updo with a post announcing her JLo Beauty curated Christmas sets.
https://www.instagram.com/p/Ckglfa8pjIz/?utm_source=ig_embed&utm_campaign=loading
A post shared by Jennifer Lopez (@jlo)
The perfect-looking pony with billowing curls is just throwing us all the way back to 2014. Oh, and there's not a single strand out of place… props to the hairstylist.
https://www.instagram.com/p/CDE6j4qF5rQ/?utm_source=ig_embed&utm_campaign=loading
A post shared by Ariana Grande (@arianagrande)
Now, as much as we love this look for 2022, unfortunately, after some investigating (the hashtag is a dead giveaway), it came to light that this pic is, in fact, a throwback to November 2020. Boo!
However, that doesn't stop us from wanting to recreate this look today! After all, this pic of Jen just goes to show how timeless it really can be.
BRB while I grab my comb and hair gel… Hair wash day can wait.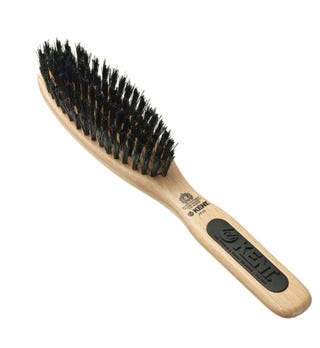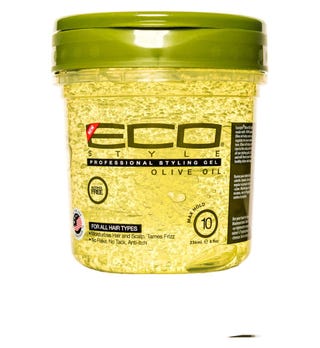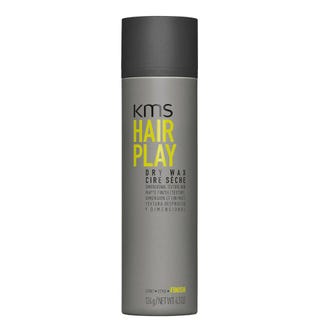 Follow Lia on Instagram.

Source: Read Full Article