Here's Your Horoscope For Today
We're constantly fascinated by what our zodiac sign says about our lives, whether it's which signs are most compatible or how each sign handles conflict in relationships. That's why Bustle has enlisted Mecca Woods, a New York City-based astrologer of MyLifeCreated.com, to tell us all about how astrology is affecting our lives each day. Today's topic: your daily horoscope for December 5, 2018.
The Moon finishes out her transit through passionate and powerful Scorpio today. The best way to channel the emotional intensity that may be churning up, especially as the Moon teams up with power-hungry Pluto in Capricorn and communicative Mercury in Scorpio, is towards anything that requires shrewd thinking and some extra courage. By the late afternoon, the Moon goes Void-of-Course (the period of time when the Moon is transitioning into the next sign), which means the afternoon is best for tying up loose ends and taking a moment to catch our breath.
Plus, with the Sun in Sagittarius squaring off with hazy Neptune in Pisces by the early evening, it may be hard to stay focused. This Sun-Neptune combination could also hamper our confidence too, making it tough to move forward with certainty. Though if we find ourselves feeling a bit out of sorts, the Scorpio Moon meets up with Chiron in Pisces to help spread the healing vibes. Later tonight, the mood shifts for the better as the Moon enters happy-go-lucky Sagittarius.
Read below to see what the stars mean for your sign today, and be sure to check out your December 2018 horoscope.
Aries (March 21 – April 1)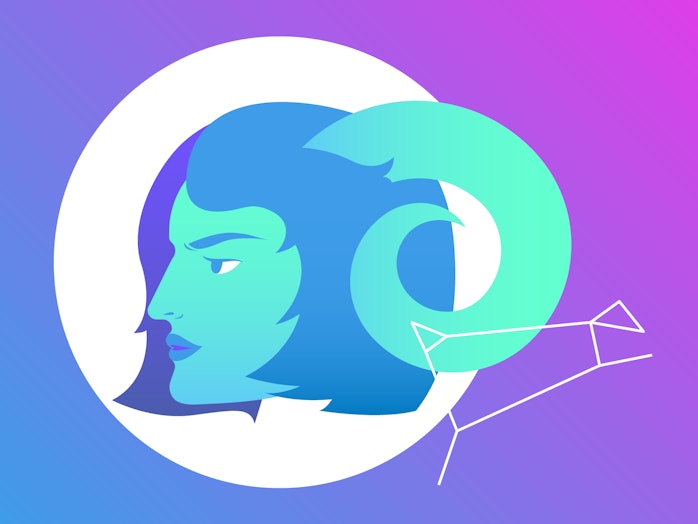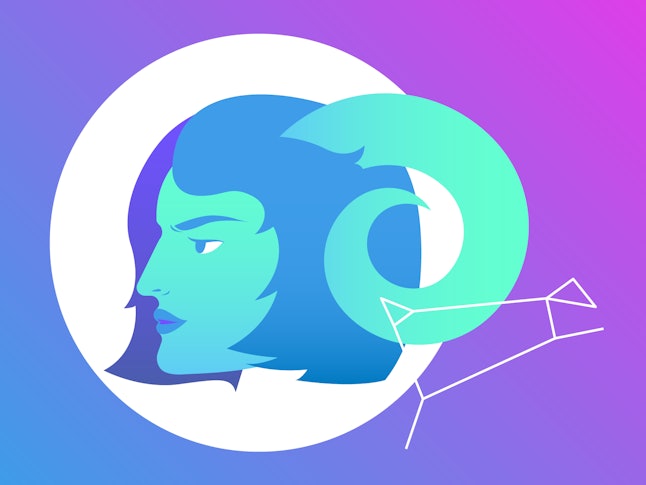 It may be time to discuss a financial matter with your partner today or perhaps with someone with whom you share bills. There may be a way for you to save money. Meanwhile, if the way forward feels confusing now, wait for the answers. No need to try to force things to move.
Taurus (April 20 – May 20)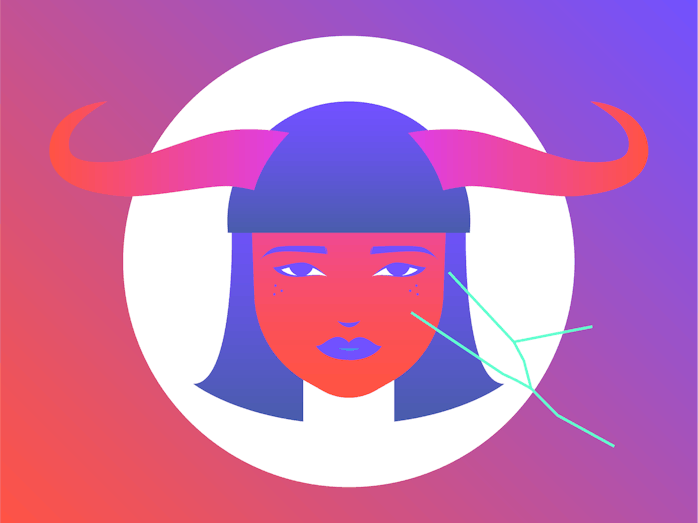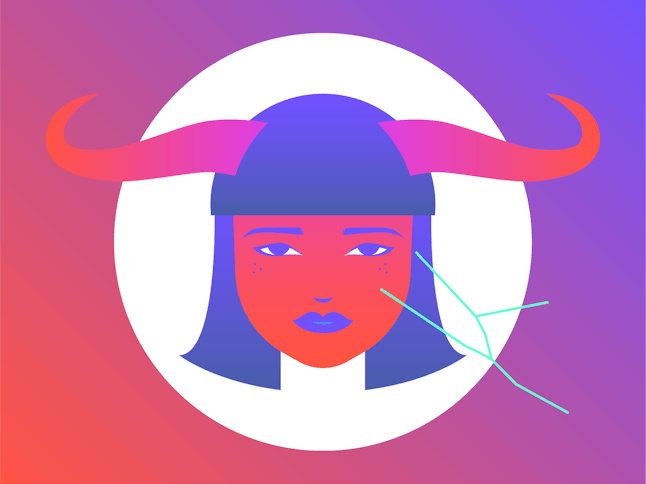 A discussion or conversation with someone that you've recently reconnected with could provide you with the emotional boost that you need today. On a similar note, bringing up an old issue to discuss with your partner could bring healing. Be wary of others crossing your boundaries.
Gemini (May 21 – June 20)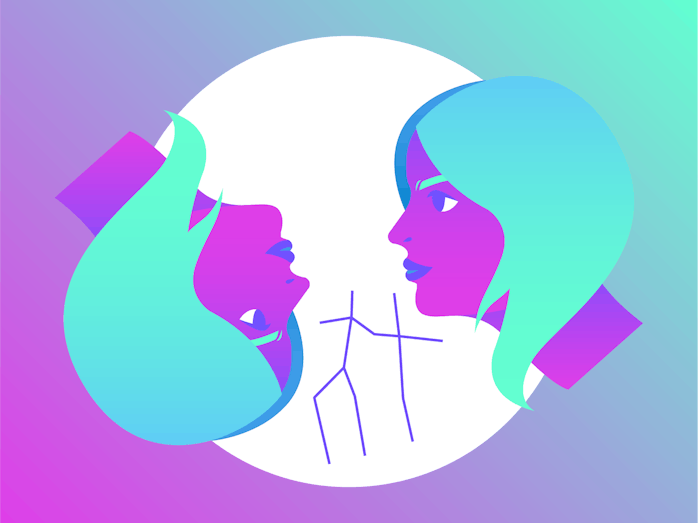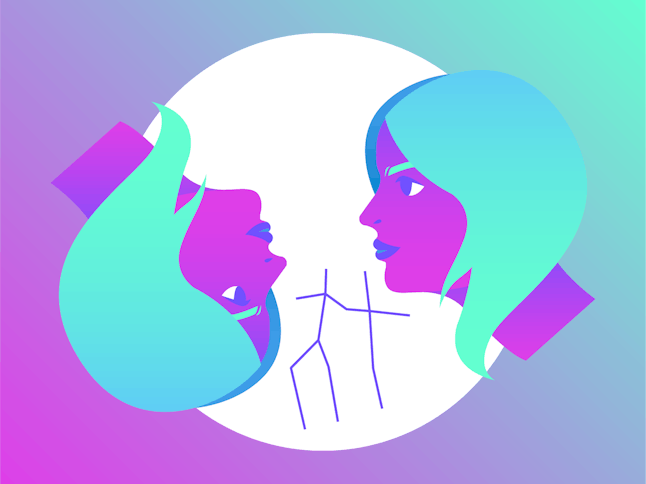 You might find yourself super busy today. Just make sure that you slow down and pay attention to the small details, as the chances for mistakes or misunderstandings are high. On another note, when it comes to a significant relationship, be careful of over-idealizing someone.
Cancer (June 21 – July 22)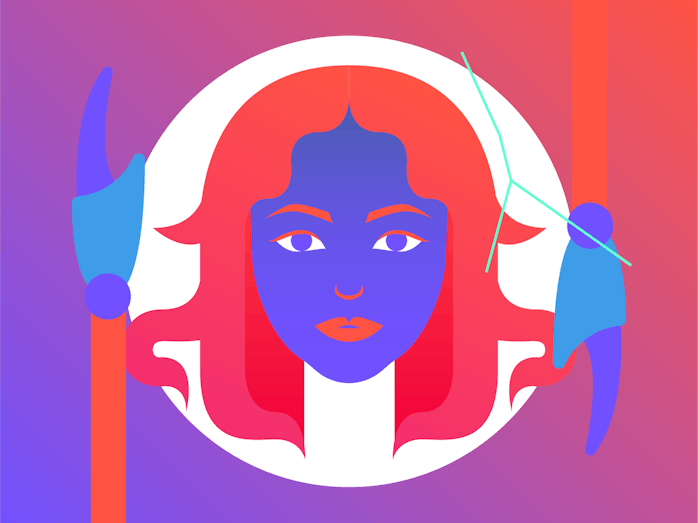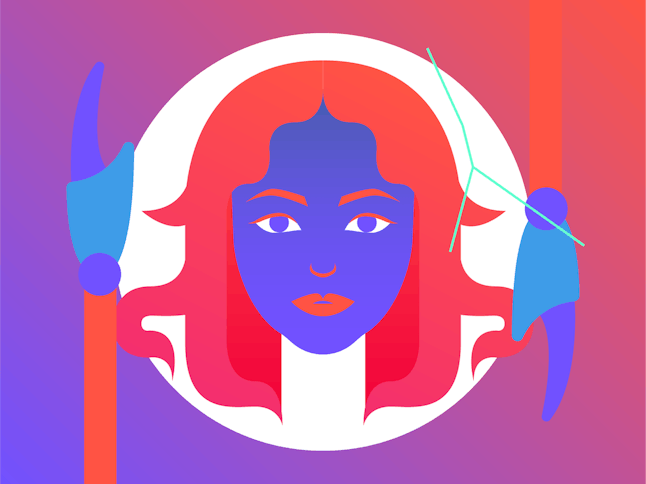 Love and romance are on your mind today and it's possible that an ex could pop back up in the picture. Though try not to read too much into it, as there's a chance that you may not be seeing things clearly anyway. On another note, be mindful of trying to do too much too soon.
Leo (July 23 – Aug. 22)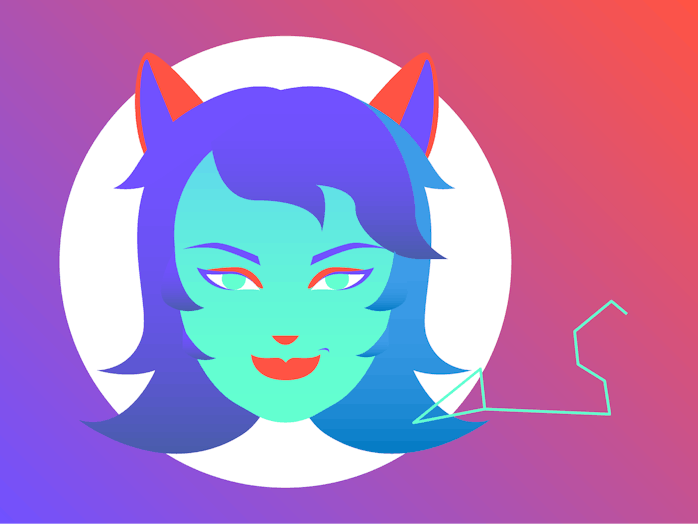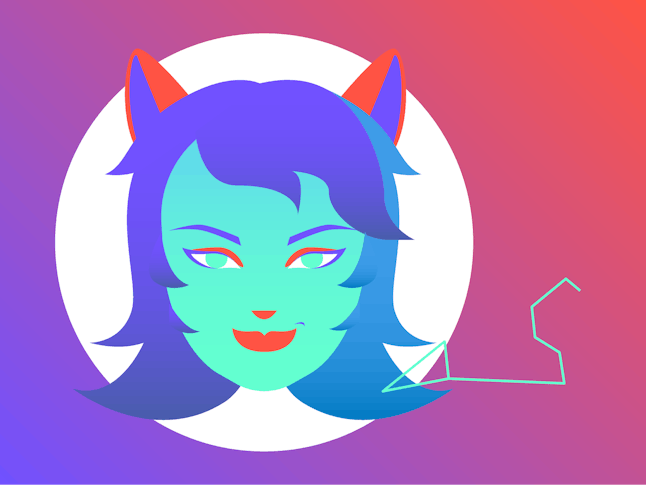 A conversation with a parent or another family member could be the key to healing a rift between you or getting over the past. Be prepared for a soul-baring discussion. On separate note, it may be time to getting your living space organized. In love, all is not what it seems.
Virgo (Aug. 23 – Sept. 22)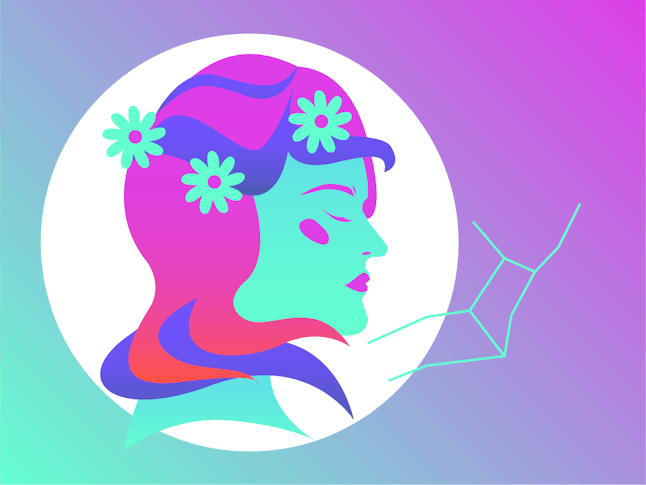 Be wary of obsessing over the same old thing today. The answers you need will come but you may need to let situation breathe for a bit. Too, be mindful of giving too much of your energy to someone that may be unavailable to you. Use the power of discernment. Focus on what matters.
Libra (Sept. 23 – Oct. 22)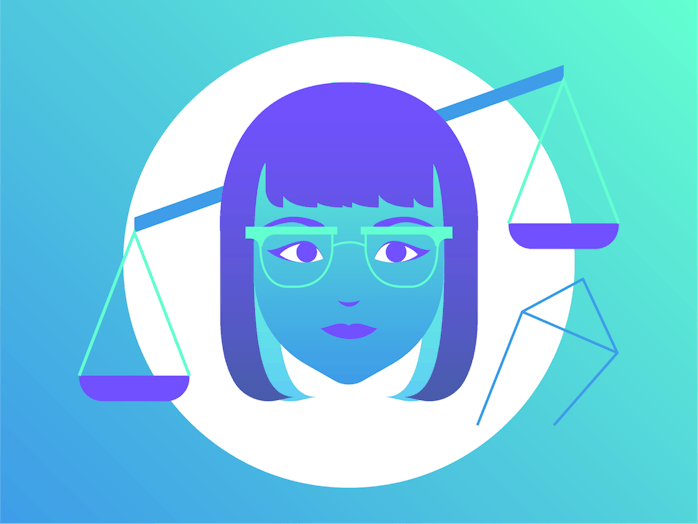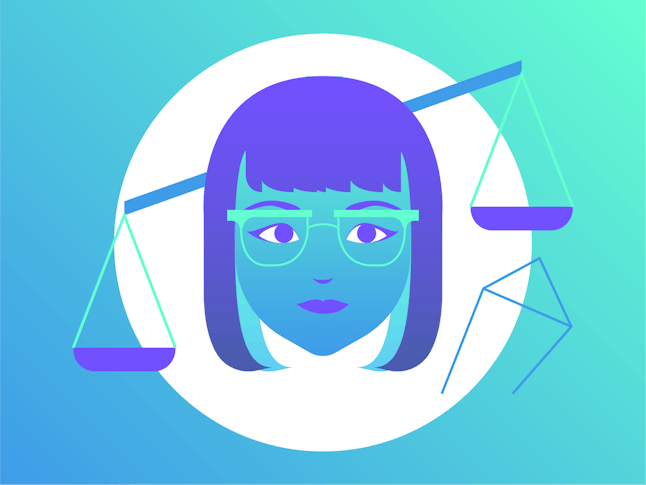 You're focused on your money today as money that you've been waiting for could finally come through. On a similar note, it may be time for you to look at ways that you can better manage your cash. Meanwhile, it may be hard to stay on track today. Don't start any big projects.
Scorpio (Oct. 23 – Nov. 21)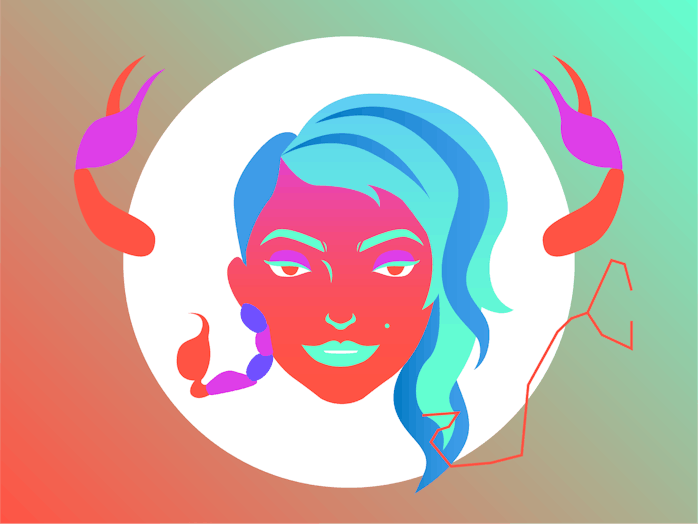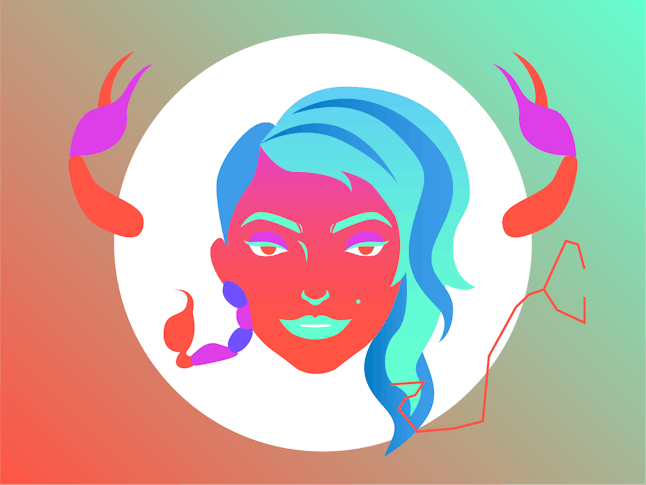 When you speak from the heart, everyone hears you. Try not to hold back what you're feeling. You might find that someone can relate or understand. At the same time, if your love life isn't where you want it, don't allow the lack of someone's interest determine your worth.
Sagittarius (Nov. 22 – Dec. 21)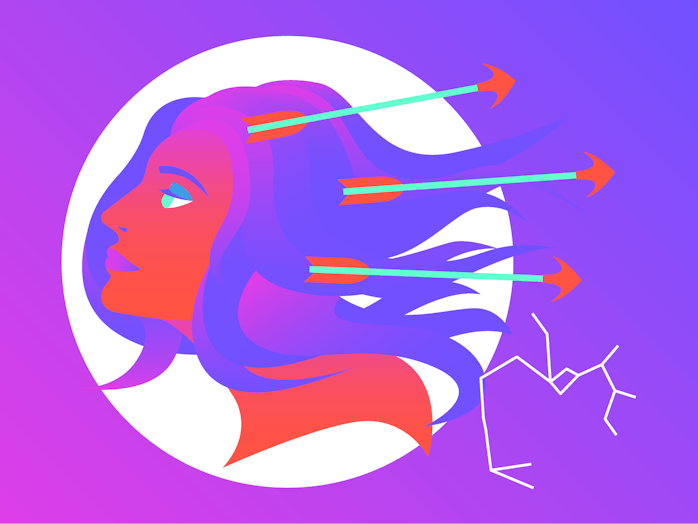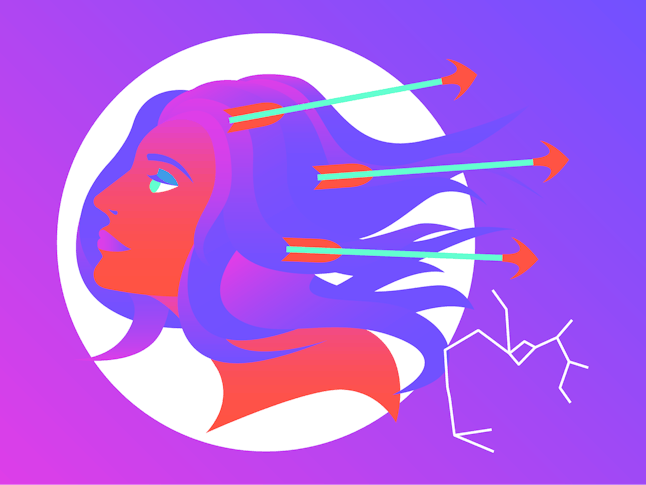 You may be stuck in your feelings today, which could have you rehashing the past and feeling hopeless. If so, look to ways that you can feed and nourish your spirit. Things might not be as bad as you think they are. Feel your feelings, but don't get bogged down by them.
Capricorn (Dec. 22 – Jan. 19)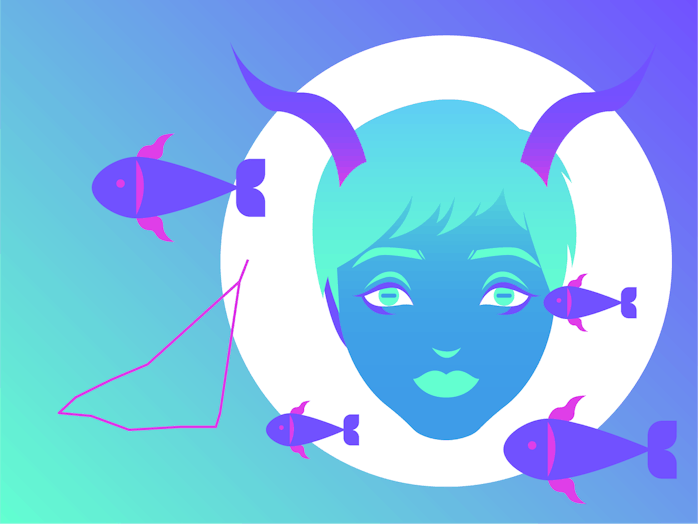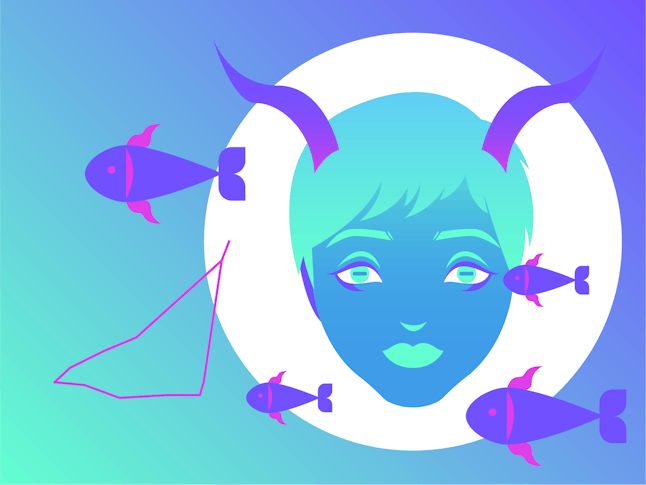 Connecting with an old friend could be just the thing you need to keep you going today. At the same time, an old acquaintance could contact you with an interesting opportunity. Just make sure that you hold off on making any major decisions today. Wait for all of the facts.
Aquarius (Jan. 20 – Feb. 18)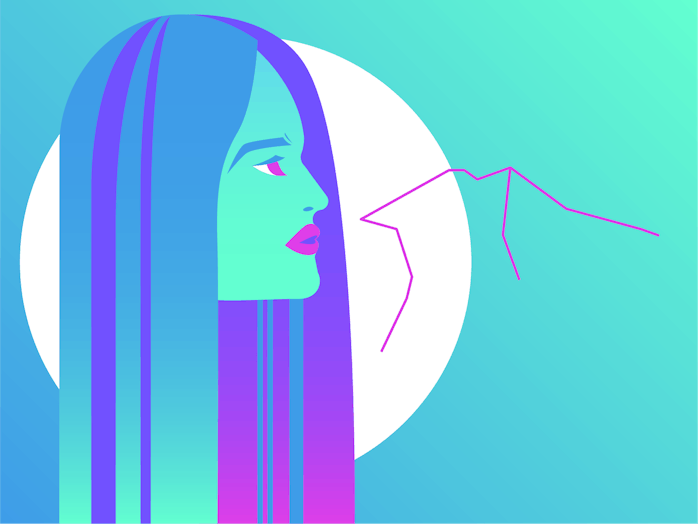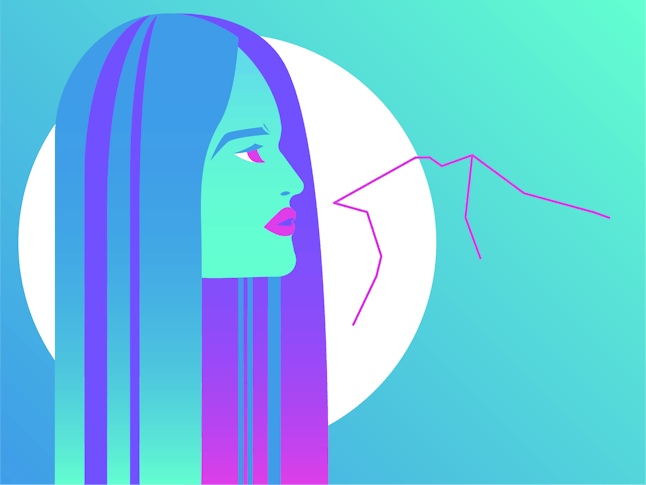 When it comes to your career and accomplishments, try not to focus too much on what others are doing or what others may be thinking of you. Keep your eyes on the prize and channel your energy into being the best at what you do. No need to look to others for validation.
Pisces (Feb. 19 – March 20)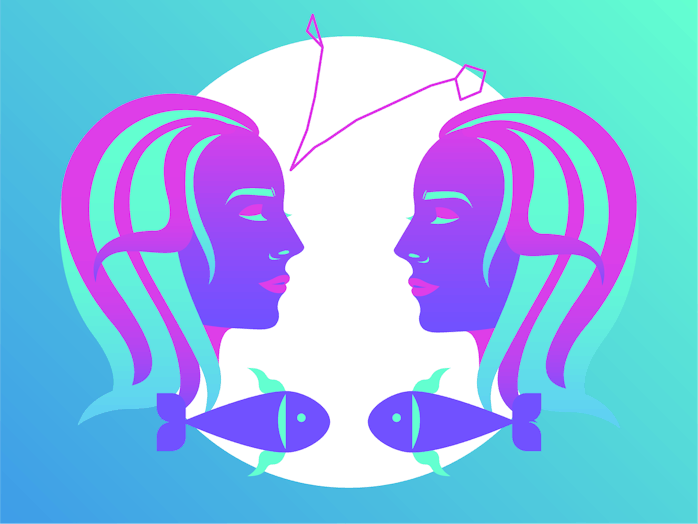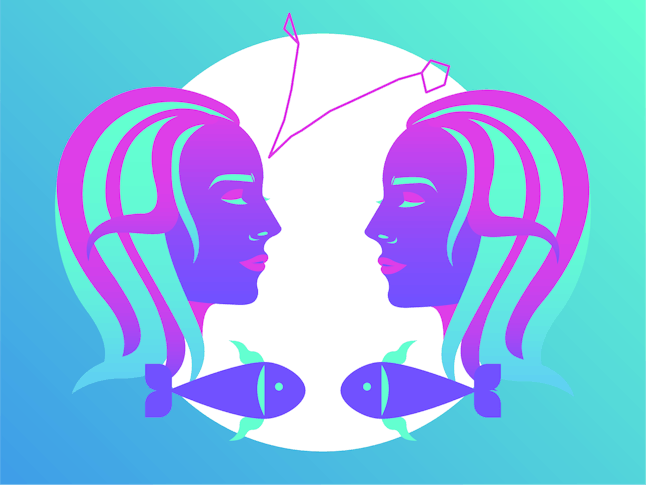 You're focused on something big today, most likely a dream you're trying to make come true. However, you may need to check your beliefs today, especially if what you believe is making it hard for you to see the true possibilities and options that lay before you. Don't get discouraged.
Source: Read Full Article