Here's How To Vote For Chili's January 2019 Monthly Marg So You Can Sip On Your Fave
If you're a frequent Chili's customer, you probably know about the company's $5 Margarita of the Month special. What's great about the deal is that there's a tasty new tequila-infused beverage on sale every month, which is good news for your taste buds (and your wallet). However, customers never know what $5 margarita is coming their way until it's actually on sale. Next month will be a little different, though, because everyone will get to vote on which margarita will be featured in January. If you're wondering how to vote for Chili's January 2019 Monthly Marg, read on. Luckily, the process is super simple — and it'll totally put you in a "happy hour" mindset.
In order to vote for January 2019's Monthly Marg, visit Chili's voting page. When you get there, you'll be able to scroll through each Margarita of the Month that was featured in 2018. However, only five margaritas remain as finalists in the contest — and those are the ones you can vote on. In case you're wondering, those margaritas include The Flirt, The Lucky Jameson, The Cherry Blossom, The Tequila Trifecta, and The Crown Apple Crisp. Under each name, you'll find a description of the margarita and a button that says "VOTE FOR ME."
Once you've chosen your fave, you can go ahead and click that button. It's that simple, y'all.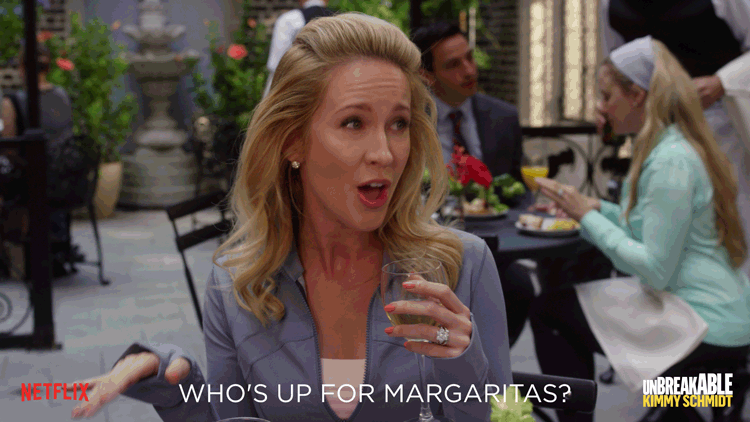 After you vote for your favorite margarita, you'll see a message from Chili's that says, "Aww, shucks… we like you too. Thank you for voting." Once you see that note, you can rest assured that your vote was submitted.
Between the five Margarita of the Month contenders, I can assume that it's going to be a pretty close race. All of them sound delicious, and it took me a solid five minutes to think about which one I'd like to see become January 2019's Monthly Marg. However, I made my choice — and now, it's time for you to make yours.
Don't wait too long to make a decision, though, because you don't have a long time to put your vote in. According to a Chili's spokesperson, you'll only have until Dec. 9 to make you choice. In other words, head to Chili's voting page ASAP and start thinking about which margarita you'd like to be sipping on in the new year.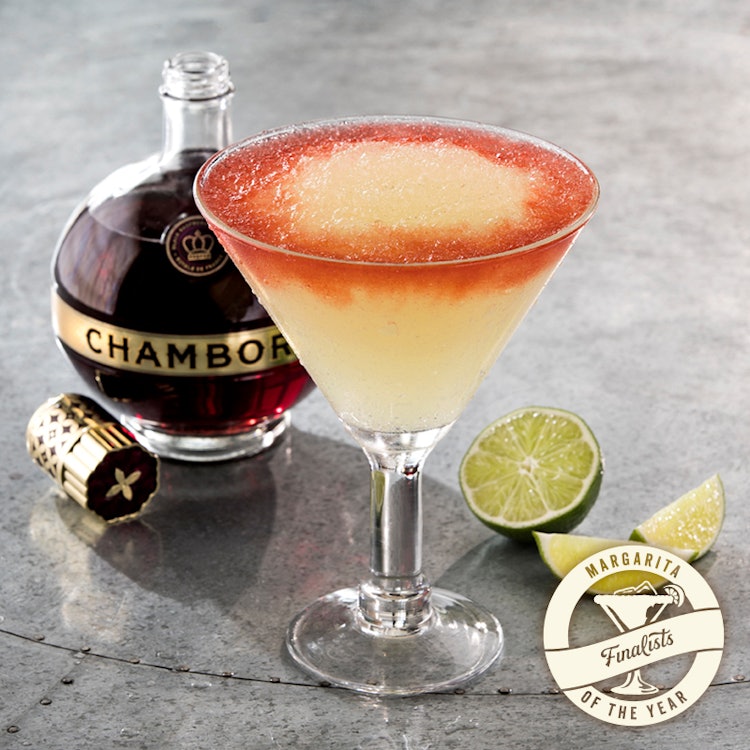 After you choose your favorite, you'll have to wait a few weeks to find out which margarita won the contest. Why? Because the winner won't be announced until Jan. 1, according to a Chili's spokesperson. Based off the "surprise" factor of every other Margarita of the Month, that makes total sense.
While you wait for the winner to be announced, you can sip on December's Monthly Marg, the Red Nose Rita. If you're into berry-flavored drinks, you'll probably love it. According to Chili's, the festive margarita is made with Sauza Blue tequila, Cointreau, strawberry puree, and Monin blackberry syrup. The drink itself is red in color, which perfectly matches Rudolph's shiny nose.
While you're sipping on Chili's Red Nose Rita, don't forget to vote for January 2019's Marg of the Month. Once the winner is announced on New Year's Day, go ahead and enjoy it. Like always, drink responsibly.
Source: Read Full Article