Here's How To Find Your Top Spotify Songs Of 2018 For A Playlist You'll Love
I don't know about you, but I've always loved how listening to certain music makes me feel nostalgic. And if you've ever used Spotify's glorious end-of-the-year feature, Spotify Wrapped, it allows you to reflect on the year through all the music you've listened to in the last 365 days. So if the end of the year is making you feel particularly introspective, here's how to find your top Spotify songs of 2018. You'll be glad you took a second (or a few hours) to look back on everything you went through this year.
If you've been listening to Spotify for a little bit, you're probably aware that the music streaming service unleashes Spotify Wrapped at the end of every year (if you recall, they did it last year at the end of 2017). Anyway, Spotify Wrapped basically lets listeners check out any and all of their top-played songs in order, artists, and genres. It also shows how many minutes of music you streamed, the first song you played in 2018, and the oldest throwback rocked out to all year long. Plus, they give you a Top 100 playlist consisting of the top 100 songs you listened to (not in order), and if that isn't the most convenient way to reconnect with all your favorite jams, I don't know what is.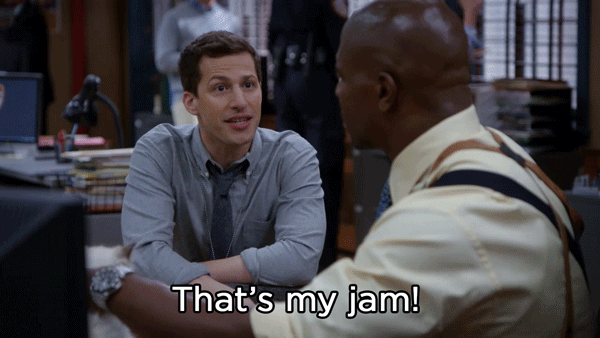 So, since you're probably pretty interested in finding out all of this valuable information, simply enter your Spotify login information into the Spotify Wrapped website. In a matter of seconds you'll be able to see all the artists, playlists, and podcasts you've streamed in 2018. You'll be able to see your most-played songs under Top Songs, which is in "The Charts" section, as you scroll through.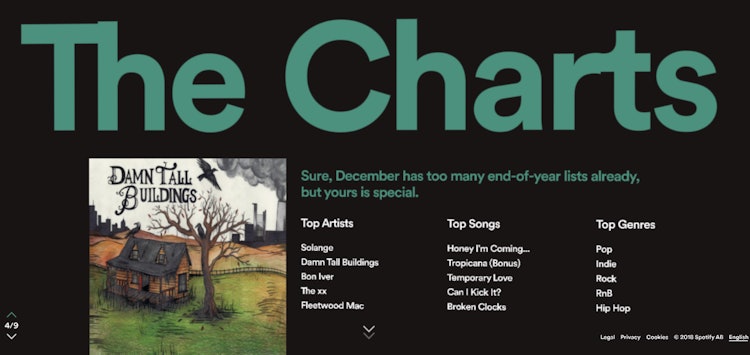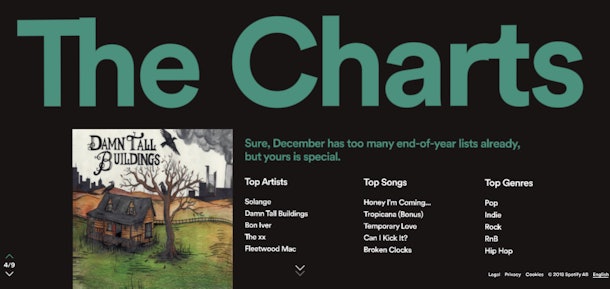 Additionally, you'll be able to access your Top 100 most-played songs playlist under the "Top 100" section. They're not ranked in any particular order — it's simply a way for you to reconnect with all your favorite tunes. You can also find your Top 100 playlist under your "Featured Playlists," on the Spotify web player or in the Spotify app.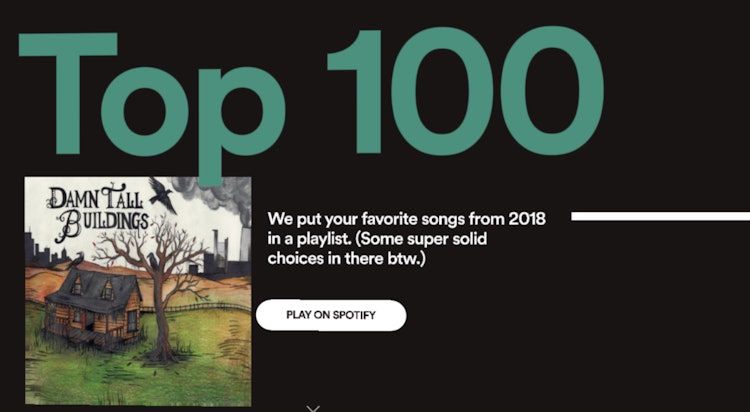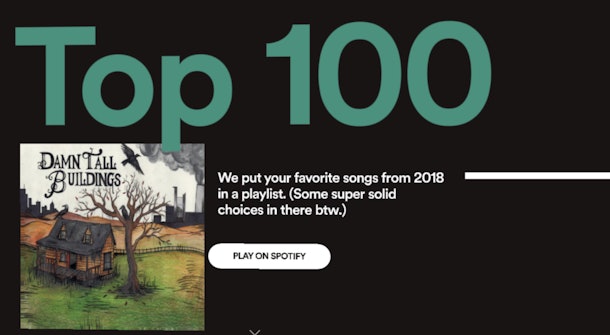 Once you've scrolled all the way through your Wrapped results, you'll have the option to share it via Instagram, Twitter, and Facebook. Not only is this a solid way to reconnect with yourself and your favorite music, but it's also a good way to reconnect with your Spotify-using pals.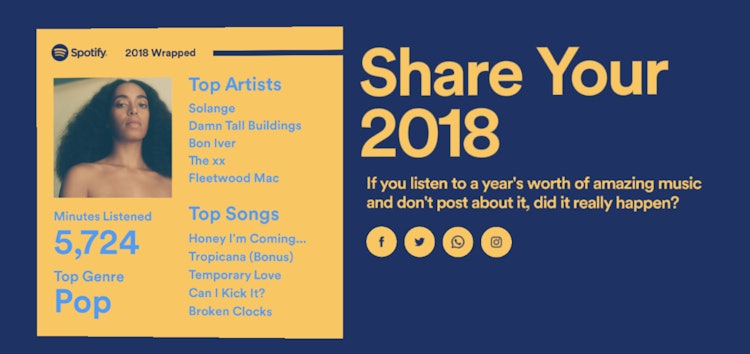 If you're scrolling through your Top 100 playlist or Most-Played Artists and they're looking a little — um — "off," you aren't alone. In fact, a large portion of the Twitterverse is in shambles right now because they're receiving inaccurate results for Spotify Wrapped. Mine was off too — it said I listened to seven hours of Solange (which sounds like a dream) but it definitely was inaccurate. Elite Daily reached out to Spotify inquiring as to why this might be the case, but did not hear back in time of publication. Oh well, hopefully your results are somewhat on-track.
Finding your Top 100 playlist and top-played songs of 2018 on Spotify Wrapped is easy peasy — seriously, you just need to enter your login information, and it's pretty much all done for you. It's a really awesome tool if you're looking to reflect on the year, so bump that Top 100 playlist, and rock out on that air guitar.
Source: Read Full Article