Ford is returning to F1 to help sell electric cars, CEO Farley says
video
Ford announces return to Formula 1 racing
Ford President and CEO Jim Farley and Formula 1 CEO Stefano Domernicali discuss Ford's growth in the auto industry and employment and announce its return to Formula 1 racing.
Ford announced Friday that it is teaming up with Red Bull to enter Formula One in 2026, which will mark its first foray into the series since 2004.
The two companies will form Red Bull Ford Powertrains to develop and build the power units that will be used by Oracle Red Bull Racing and its sister team, Scuderia Alpha Tauri.
Ford CEO Jim Farley said this is a perfect fit for the automaker as it ramps up production of electric vehicles.
Ticker
Security
Last
Change
Change %
F
FORD MOTOR CO.
13.23
-1.11
-7.74%
"Formula One's going green, and so are we as a company," Farley told FOX Business.
FORD CUTTING ELECTRIC MUSTANG MACH-E PRICES BY UP TO $5,900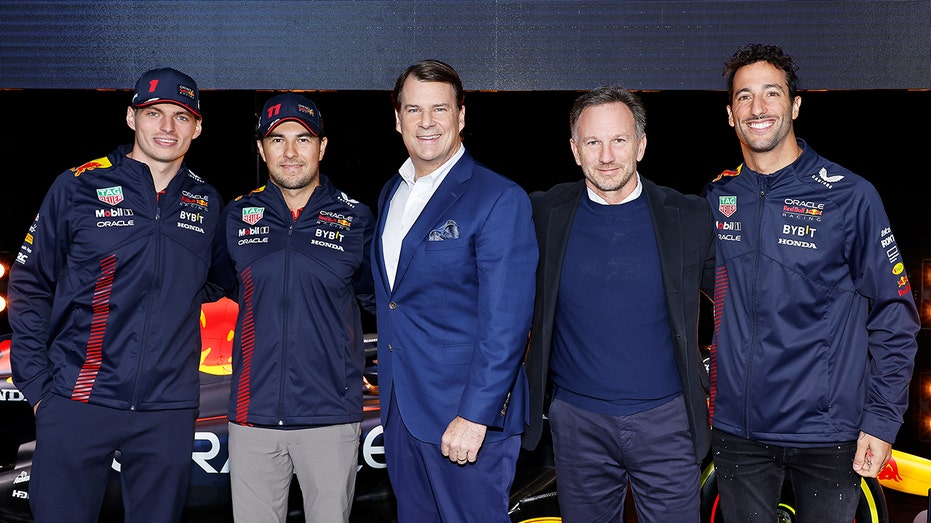 Farley (center) joined Red Bull Racing for its 2023 season launched event in New York. (Mike Coppola/Getty Images for Oracle Red Bull Racing / Getty Images)

Formula One cars use hybrid drivetrains today that combine a V6 and a small electric motor, but a new formula kicks in for 2026 that includes a more powerful electric motor and the use of synthetic fuels that produce net-zero carbon emissions.

"We're building two million units of electric vehicle capacity. We haven't built this much since the 1920s, so we have to promote these vehicles to a new generation of customer," Farley said.

"The sport is exploding in America. Three races, a lot of young, diverse customers, and that's who we want to sell EVs to."

Ford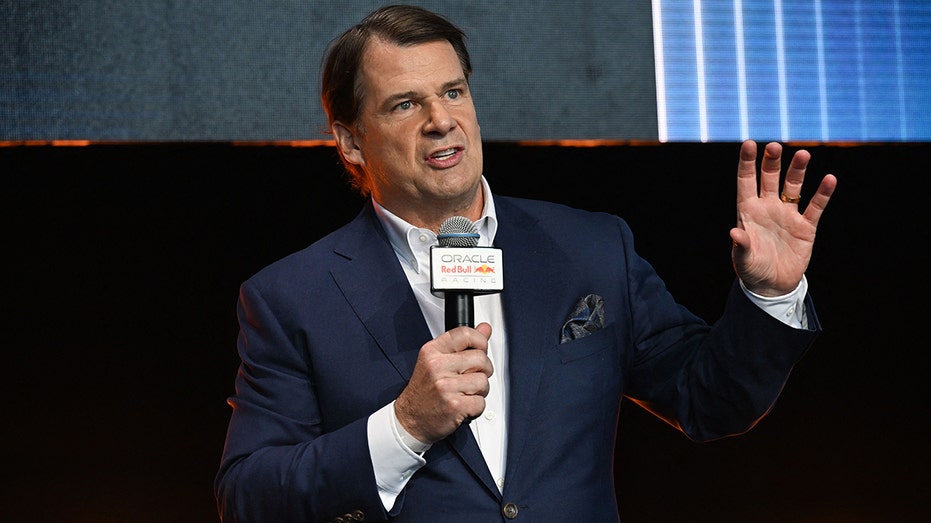 Farley said Formula One offers technical and marketing opportunities for Ford as it shifts toward electric vehicle production. (ED JONES/AFP via Getty Images / Getty Images)

The announcement comes just a day after Ford reported a $2 billion loss for 2022, but Farley thinks the project is an investment that will generate good returns.

Ford can apply what it learns about advanced aerodynamics to its production cars, while pushing its battery technology to the limits on the track. Farley said that by making its production cars more aerodynamically efficient, it can get the same driving range out of smaller batteries and potentially save $500 to $1,000 per electric vehicle in manufacturing costs.

"Formula One is a great marketing platform, but best of all, it's a good technology-exchange platform," Farley said.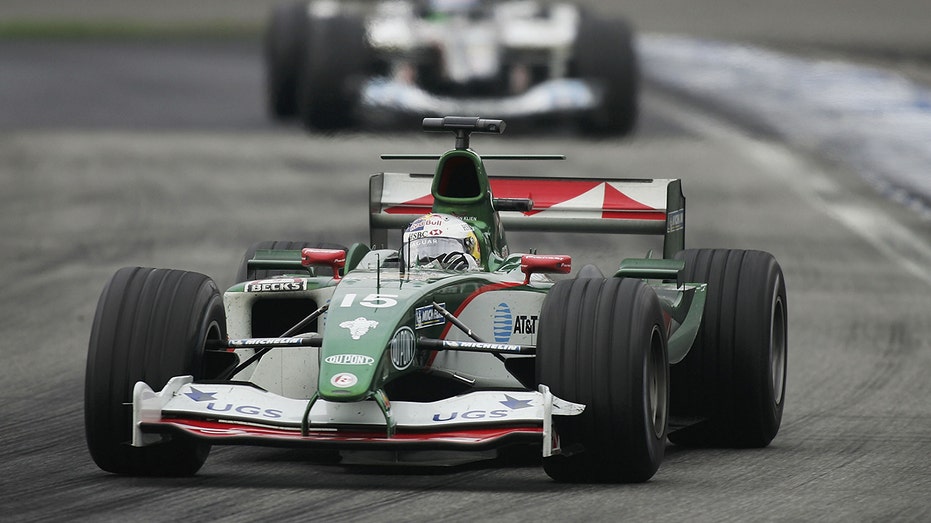 Ford last competed in Formula One with the Jaguar team in 2004. (Clive Mason/Getty Images)

Ford hasn't revealed exactly how much it plans to invest in the project, but Formula One has put spending caps in place that are scheduled to be set at $130 million annually for a team's entire efforts in 2026. That's down from the over $300 million that top teams were spending when Ford last competed in the series.

FORD SALES WERE UP 2% IN JANUARY ON STRONG TRUCK PERFORMANCE

In January, General Motors announced that it was teaming up with Andretti Autosport for a proposed Formula One expansion team, but Farley said that Ford has been working on its return for "a couple of years" and not reacting to its competitor.

"We looked at every proposal that came our way, and we thought this was the best one," Farley said of the Red Bull partnership, the team coming off two straight driver's championships with Max Verstappen.

GET FOX BUSINESS ON THE GO BY CLICKING HERE

"Formula One is about winning, and we want to be with a winning team."

Source: Read Full Article