Filming Suspiria Was So Intense That Dakota Johnson "Had a F*cking Meltdown"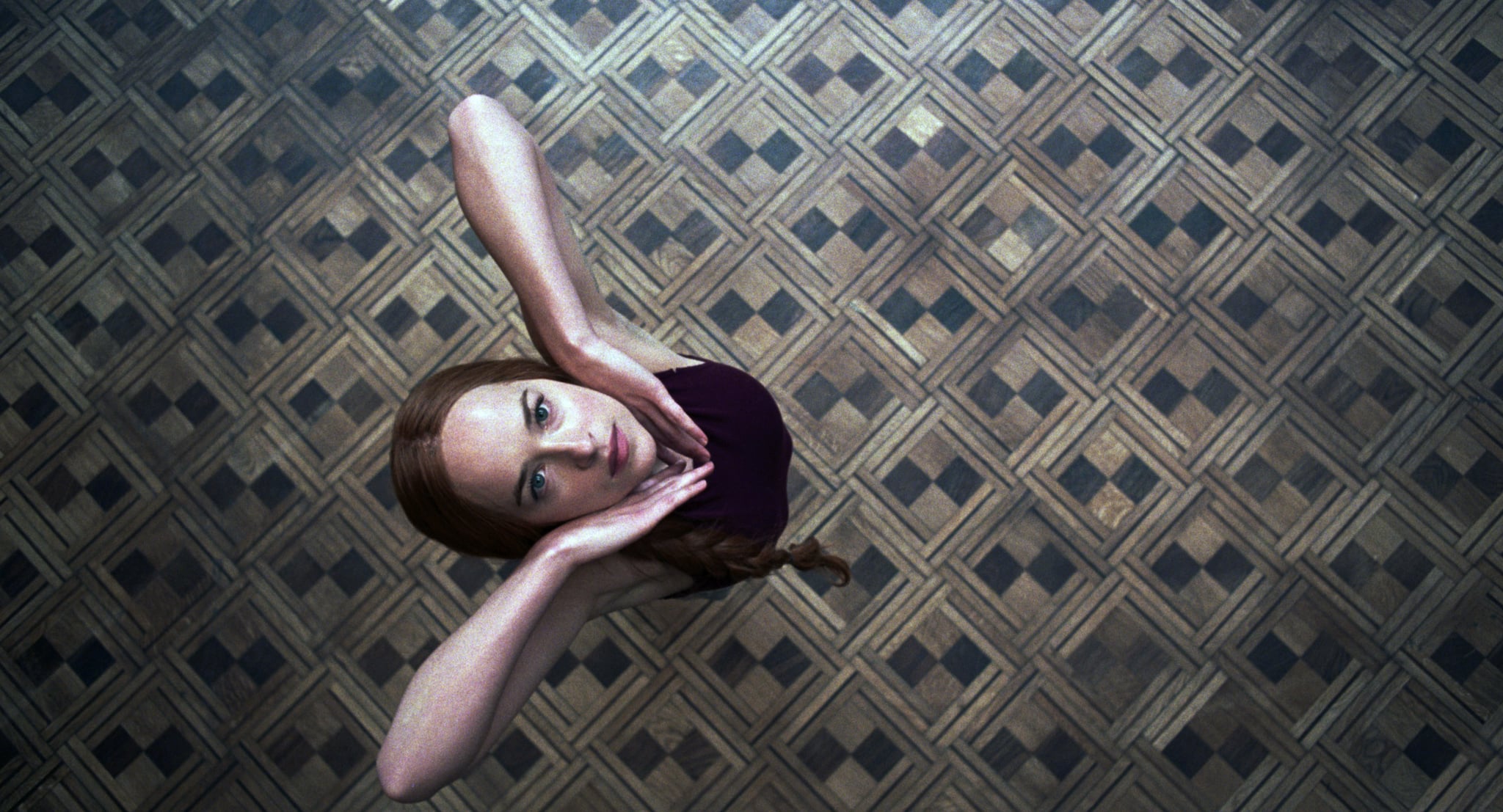 I saw Suspiria in early October, and now, nearly two months later, I'm still recovering. Luca Guadagnino's remake of the 1977 horror classic is a mind-bending, beautifully choreographed spookfest that elevates gore to an art form, and sees Fifty Shades Freed's Dakota Johnson delivering an intense performance as dancer Susie Bannion. Despite preparing her body for the film for a full year beforehand, enduring strength and ballet training, Johnson still found herself in a spiral of anxiety when it came time to actually begin working on the film.
"[I] had this f*cking meltdown four days before filming and was like, 'I can't do this,'" she said during her Variety Actors on Actors conversation with Armie Hammer. "I was in tears in [director Luca Guadagnino's] office, and I was like, I'm a fraud." She also recalled that Guadagnino and costar Tilda Swinton, who actually had multiple parts in the movie, had to talk her off the ledge and convince her that no one deserved the part more than she did.
Source: Read Full Article