Exclusive look at 'Toy Story 4' shows Bo Peep is back and has 'made a choice' between Woody and Buzz
"Toy Story 4" will be in theaters in just a few months but "GMA" got an exclusive sneak peek of the new movie and one character is back with some attitude.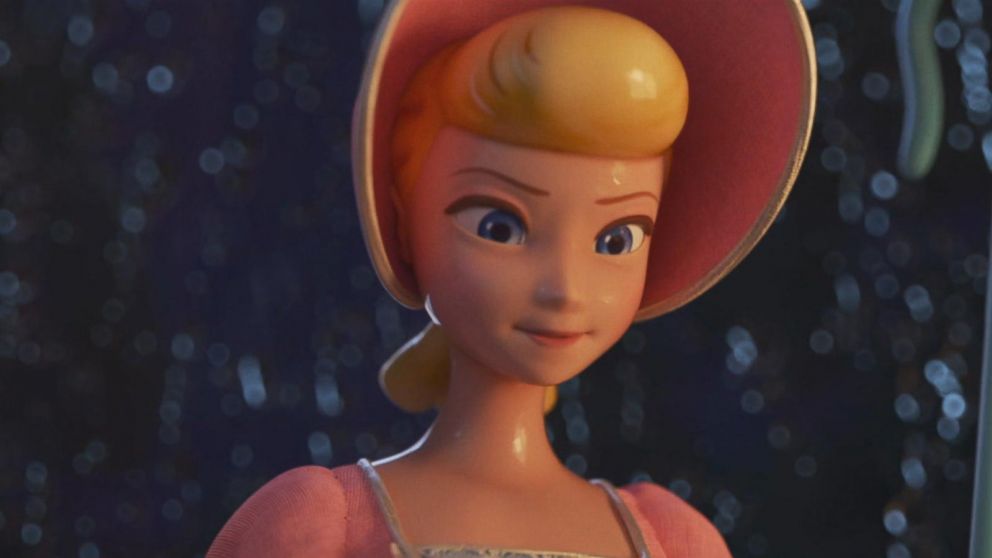 We see Little Bo Peep, voiced by Annie Potts, help Woody and the other toys devise a plan to retrieve a lost toy from the side yard.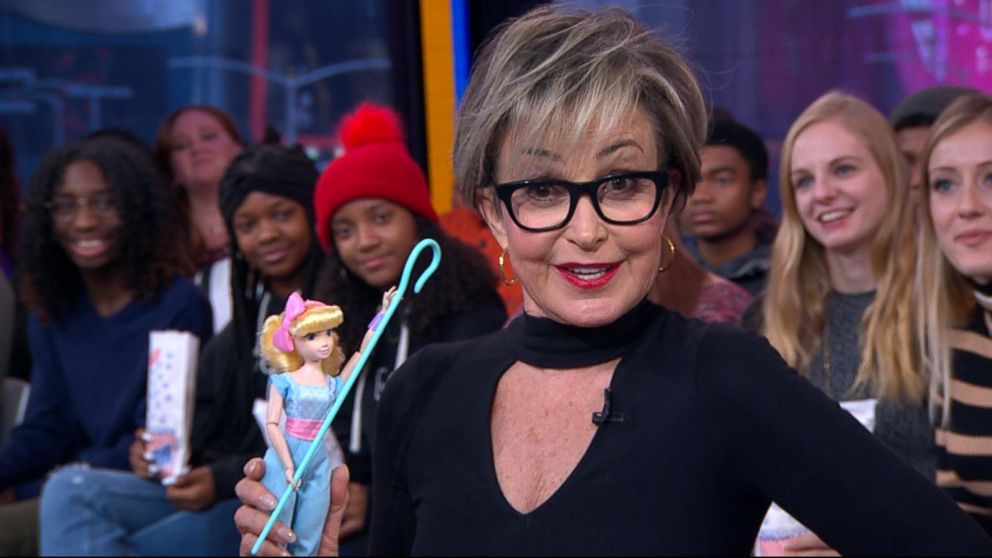 She directs the other toys — Jessie, Slinky, Barbie and Buzz — and calls for her three sheep Billy, Goat and Gruff.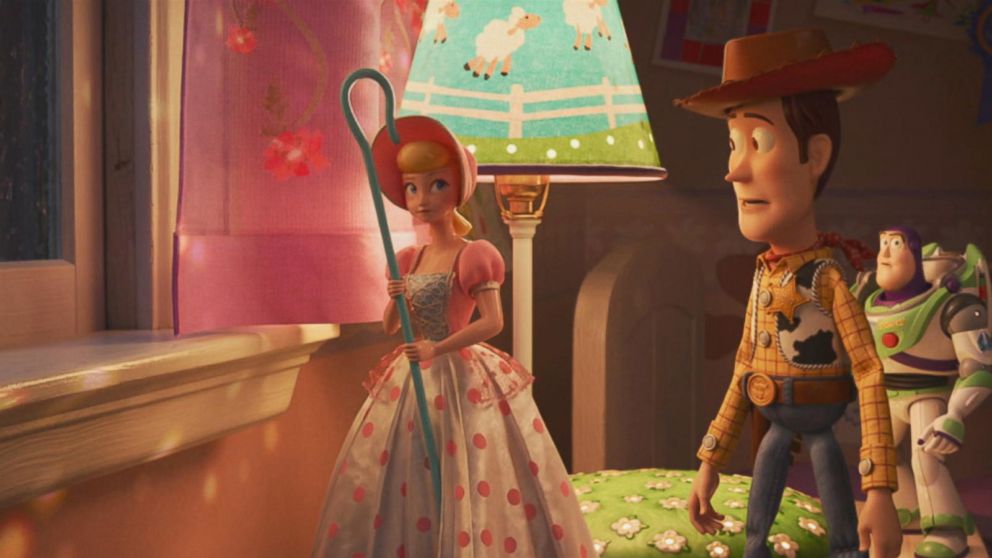 "Bo's got some 'tude now," Potts said on "GMA."
Bo Peep last appeared in "Toy Story 2" and while details of the new movie have been kept under lock and key, Potts said her character has "made a choice" between Buzz and Woody.
"I can only reveal so much," Potts said.
Potts also said she was "surprised" that she got to record her lines with Tom Hanks in the studio.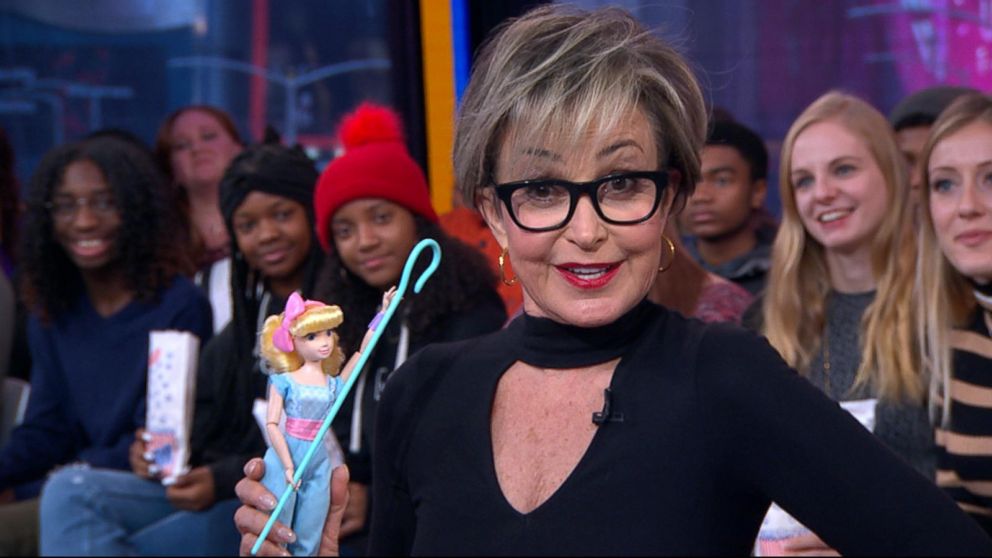 "You usually do it alone," she said of the recording process, "but Tom and I got to work together quite a bit on this one."
There's also a new toy collection centered on Bo Peep, including a "blonder" Bo Peep doll.
"Toy Story 4" hits theaters nationwide June 21.
Disney is the parent company of ABC News.
Source: Read Full Article