Diddy Navigates His ''New Life'' as a Single Father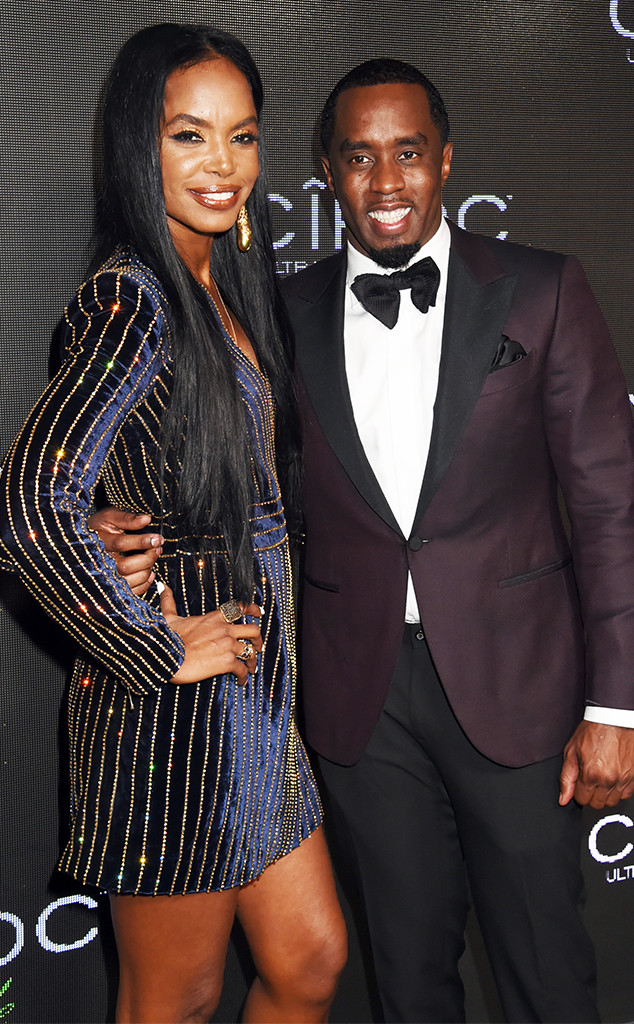 Jeff Kravitz/FilmMagic
Sean "Diddy" Combs is embarking on a new "journey" after the death of his ex-girlfriend Kim Porter.
On Monday, the rapper started his new morning routine, which includes the dreaded early morning carpool. "What's up y'all? Today, the journey begins," he shared on his Instagram. "Thank you for your prayers and support. I am now a part of the six a.m. crew."
Despite the early wake-up call, Diddy said the "Mommy/Daddy thing" is "beautiful." Plus, he's learned to appreciate the single mothers and fathers out there who "step up and play both roles." And more importantly, he realized, "Mothers do it all the time. Shout out!"
The artist gave the life update from the car as he drove his little ones to school, weeks after his ex-girlfriend died in her Los Angeles, Calif. home. He captioned his message: "New day. New life, New responsibilities. Kim I got this. Just like you taught me!"
He added, "I was trained by the best! #KimPorter"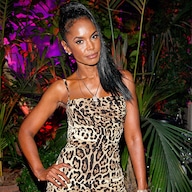 Read
Kim Porter Honored at Funeral: Sean "Diddy" Combs Pays Tribute to "Our Angel"
After safely getting the little ones to their destination, Diddy went for a hike in Runyon Canyon and reflected on the past few weeks.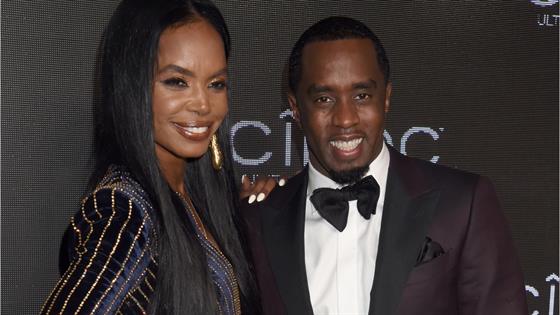 "I gotta give all glory to God for waking me up this morning, my kids having the strength to go to school," he shared as he looked out over the canyon. He then challenged himself by taking the hard route to the top of the mountain.
However, he later had some difficulty when his phone died and he got lost finding his car. Luckily, a paparazzo came to the rapper's rescue and helped him charge his phone.
Source: Read Full Article