'Cyberpunk: Edgerunners' Gets First Teasers Ahead of September 2022 Release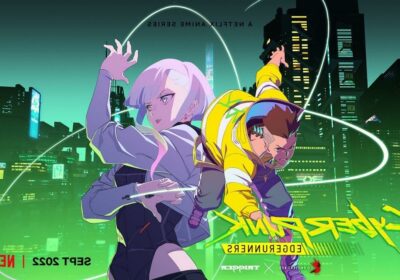 Cyberpunk: Edgerunners is finally just a few months away, and fans have received a first look at what's to come. During Netflix Geeked Week's Animation showcase on June 8, the streaming service debuted a teaser trailer and a preview clip of the new series. Plus, the Netflix anime has a release month: September 2022. Check out the Cyberpunk: Edgerunners teasers below.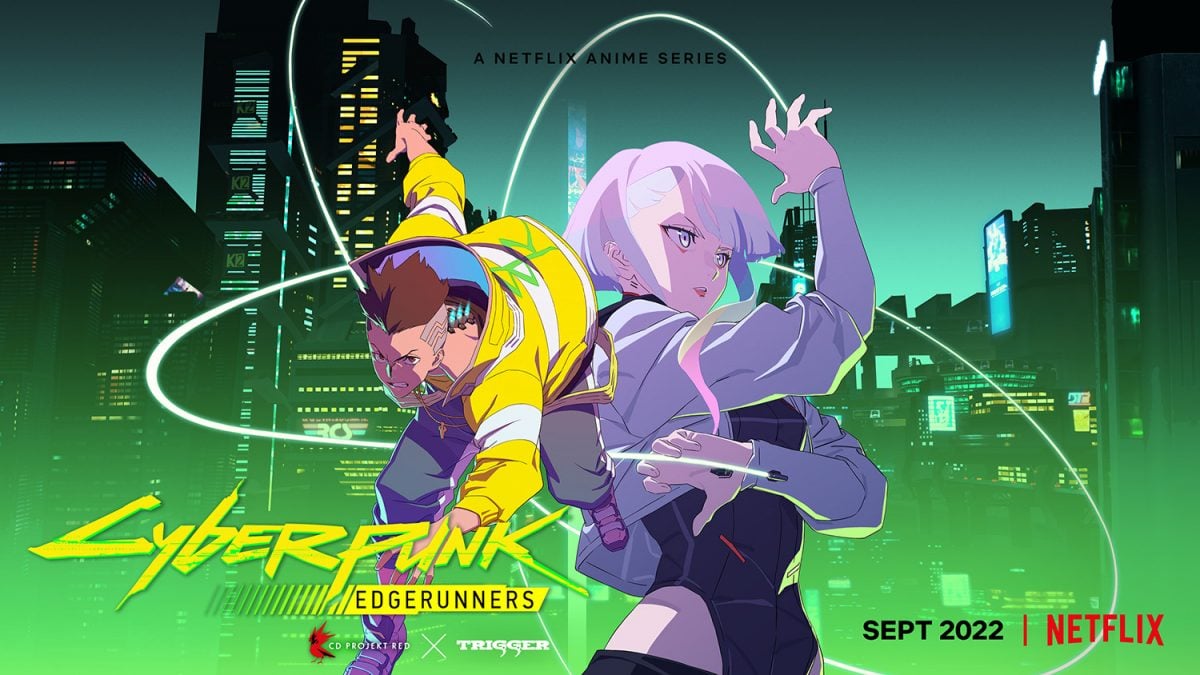 What is 'Cyberpunk: Edgerunners'?
CD Projekt Red, the video game developer behind Cyberpunk 2077, announced Cyberpunk: Edgerunners with a video in 2020. The new anime series takes place in the same universe as Cyberpunk 2077, but its characters and stories are completely fresh.
"When we started this project, we were certain we didn't want to make a recreation of the game," said Saya Elder, one of the producers of Cyberpunk: Edgerunners. "The stage is still Night City. But everything else is totally new: new characters, new story. I do like to think that it's going to be a great gateway for newcomers to [check out the Cyberpunk game] and also the cyberpunk genre as a whole."
CD Projekt Red partnered with Japanese animation company Studio Trigger to create Cyberpunk: Edgerunners. Anime fans may recognize the studio for projects like Promare, Little Witch Academia, and Kill La Kill. Hiroyuki Imaishi serves as director for Cyberpunk: Edgerunners.
So, what's the show about? According to Netflix, the 10-episode series follows "a street kid trying to survive in a technology- and body-modification-obsessed city of the future. Having everything to lose, he chooses to stay alive by becoming an edgerunner — a mercenary outlaw also known as a cyberpunk."
Last month, the creators shared a few images from Cyberpunk: Edgerunners on Twitter. Many fans thought the animation looked incredible, so they were even more excited to see the newest Cyberpunk: Edgerunners teasers on June 8.
'Cyberpunk: Edgerunners' teaser trailer and release window revealed during Netflix Geeked Week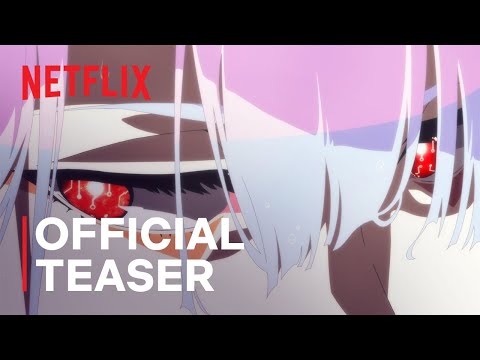 Netflix Geeked Week included a one-minute teaser trailer for the anime. The trailer begins with a slow beep in the background as scenes of the protagonist flash by.
In one moment, the titular edgerunner rides a futuristic train through Night City. Suddenly, fast music and action-packed scenes take over, showing the outlaws as they defend Night City and explore their body modifications. If this teaser is any indication, Cyberpunk: Edgerunners will have viewers on the edge of their seats.
A 'comprehensive look' featured a brief preview clip from the animation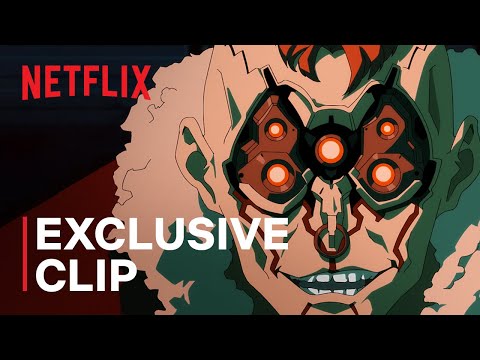 That's not all fans got to see at Netflix Geeked Week. Next, the anime's creators went behind the scenes for an in-depth look at the making of Cyberpunk: Edgerunners. Writer/producer Bartosz Sztybor and showrunner Rafai Jaki also shared some inspirations for the anime. The creators wanted to showcase the social aspects of living in a cyberpunk world, including how body mods affect people.
"It's realistic stories with bombastic visuals,"Sztybor said.
Sztybor and Jaki also introduced the anime's protagonists: David and Lucy. Having grown up in a rough neighborhood, David wants to find his place as an edgerunner and gain acceptance from his mother. Meanwhile, Lucy is a seasoned edgerunner with a mysterious past. Still, she'll do anything to protect the ones she cares about.
Finally, the sneak peek included a world premiere clip of Cyberpunk: Edgerunners. In the clip, David, Lucy, and their band of edgerunners face off against the Maelstrom Gang, a dangerous group that appears in Cyberpunk 2077. David has a modification that gives him speed and strength, allowing him to rescue a girl from the gang. Lucy, on the other hand, uses nanowires to cut off the gang members' limbs. The clip is certainly gory, but it's exactly what many fans have waited two years for.
Cyberpunk: Edgerunners does not yet have an official release date. However, it will hit Netflix sometime in September. Studio Trigger promised to have more interviews, behind-the-scenes looks, and previews soon.
Source: Read Full Article