7 Christmas Foods That Improve Your Mood & Get You In The Holiday Spirit, According To Experts
The holiday season in and of itself can make you feel all warm and fuzzy inside, there's no denying that. But, what you probably aren't aware of is that those good feels might actually have a lot more to do with the foods you're eating than you realize. This year, it might be interesting to be conscious of which Christmas foods are improving your mood, because nothing's better than attributing your sunny disposition to the decadent slice of chocolate cake you just indulged in, right?
I'm not even kidding, you guys: Chocolate is one of the mood-boosting foods that I, for one, am sure to treat myself to every holiday season (well, every day if I'm being real here, but I digress). There are so many nutrients that have the power to affect your mental state, and, honestly, when you think about it, it's really fascinating to realize that what you're putting in your body has such a profound effect on your brain.
This year, when you're surveying the glorious food spread at your seasonal gathering of friends, family, and loved ones, know that when you're making your plate, these seven foods are linked in some way to an improvement in your mood and your mindset.
Enjoy All The Seafood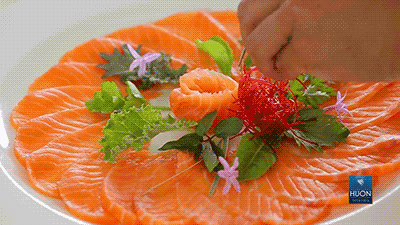 Are you obsessed with the seafood feast your family indulges in every Christmas Eve? If so, help yourself to seconds (and thirds), because it might just boost your state of mind. "Foods high in omega-3 fatty acids may be beneficial in the treatment of mild to moderate depression," Rachel Fine MS, RD, CSSD, CDN, a registered dietitian and owner of To The Pointe Nutrition, tells Elite Daily over email.
According to Fine, fish and other types of seafood (especially cold-water fatty fish, she says, such as salmon and tuna) are incredible for both your brain and your mood. "Incorporating these foods into holiday dishes can be a great way to boost your mood," she tells Elite Daily.
Don't Be Shy Around The Complex Carbs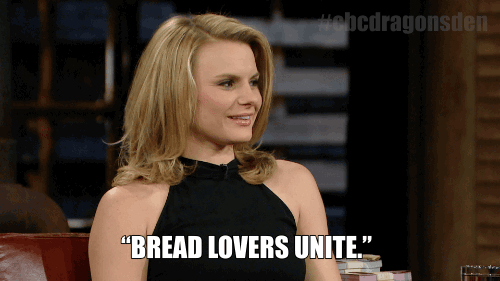 I will always firmly stand by the fact that carbs. Are. Life. And Fine totally agrees: "Complex carbs stimulate release of certain hormones that promote satiety and thus that 'satisfaction' factor so many strive for during the holidays," she explains.
Chickpeas, sweet potatoes, butternut squash — the possibilities are endless, people.
It's Turkey Time, Y'all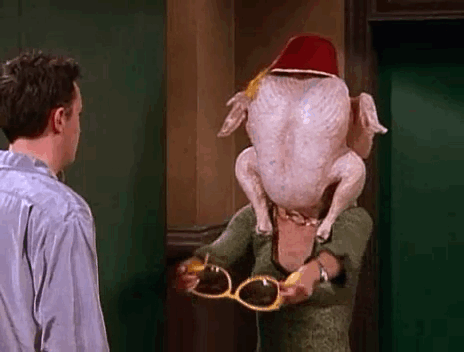 If turkey is one of your favorite holiday foods, maybe that's why you're always the one in the best mood at your seasonal gatherings.
"Tryptophan is an amino acid that converts to serotonin, promoting relaxation and anxiety relief," chef and registered dietitian, Abbie Gellman, MS, CDN, tells Elite Daily in an email. "Foods such as turkey and oats are good sources."
Potatoes Are A Must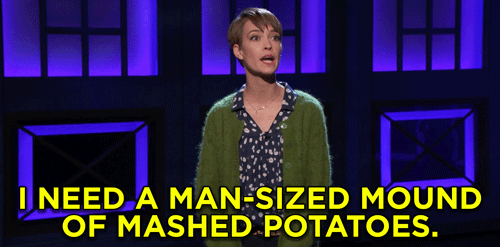 "Whether you're having roasted potatoes or mashed potatoes, the high vitamin C content in this vegetable has the potential to lower anxiety levels," says Caleb Backe, a health and wellness expert for Maple Holistics. "This results in mood-alleviating effects post-dinner."
Honestly, give me all the damn potatoes. I will not rest until at least 60 percent of my body is made of spuds — who needs water anyway?
Dishes With Nuts Will Help Your Mood Soar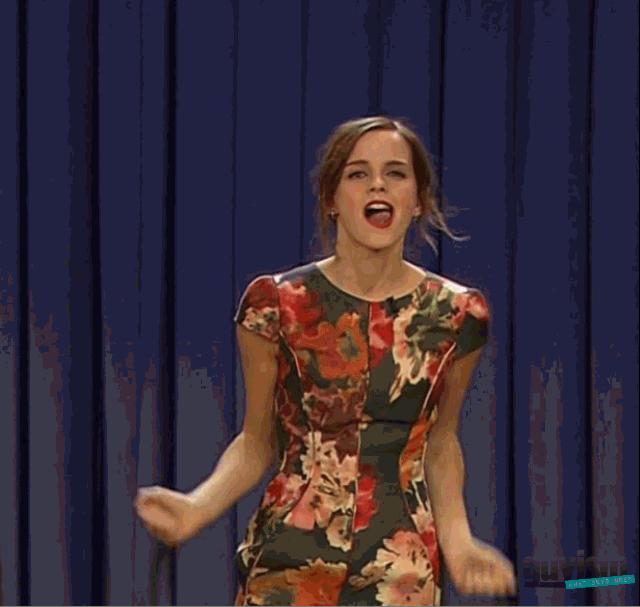 According to Backe, nuts are key to having a merry little Christmas. "You might find them in the hazelnut stuffing or sprinkled on the salad, but wherever they appear in your Christmas dinner, you can be sure they're the reason you're in a good mood," he tells Elite Daily.
That's because, Backe explains, nuts and seeds are rich in magnesium, and magnesium can help increase your brain's production of something called GABA, which "not only encourages relaxation," says Backe, "but affects our sleepiness and lowers anxiety."
Dessert Is Necessary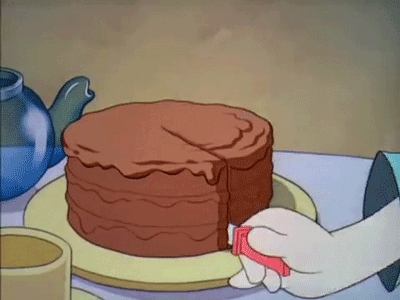 "Some research suggests that dark chocolate may help alleviate anxiety by increasing serotonin levels," Gellman tells Elite Daily. "Of course, it's still important to keep everything in moderation, but go ahead and have that piece of cake or chocolate-covered strawberry and relax this holiday."
Repeat after me: Treat. Yo. Self.
And While You're At It, Sip On Some Hot Chocolate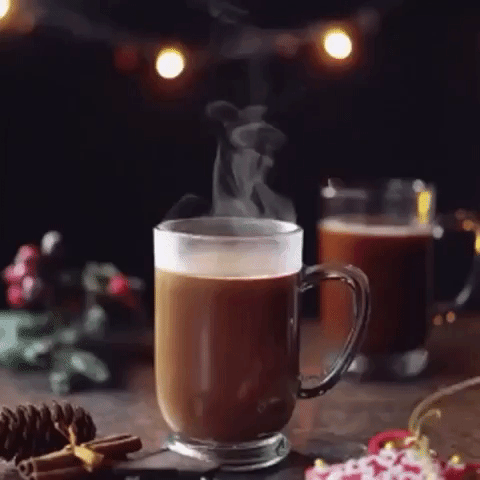 Nutritionist, celebrity chef, and author, Mareya Ibrahim, reveals that hot chocolate made with dark chocolate can serve as the ultimate mood-booster, thanks to its high magnesium and antioxidants.
Want to go the extra mile? "A little cinnamon [stirred] in ups the anti-inflammatory and mood-boosting power," Ibrahim tells Elite Daily. Ugh, yum.
Source: Read Full Article