5 Date Ideas Where You Can Bring Your Dogs That Both Bae & Pup Will Thank You For
Being a dog mom is awesome, but if you own a pup, then you know the heartbreak that comes with leaving them home alone while you go out and live your life. Even if you're just going to work, it's normal to feel guilty leaving them at home — especially when you see their sad little face as you walk out the door. So if you have a date planned right after work, it might feel like your guilt doubles because you're gone for so long. That's why having a few date ideas where you can bring your dogs might come in handy. If nothing else, you can make sure your best bud isn't left out of all the fun.
There's a reason why dogs are called man's (or woman's!) best friend. They're loyal, cuddly, and can seemingly sense when you need some extra love. Why not bring them along on your date? You can let your doggo out of the house, and see how your date feels about animals, too. And if your date also loves dogs and has one of their own, have them bring theirs, so your dogs can play and you can look on like the proud parents you are. If your date doesn't have a pup, make sure they know you're planning to bring yours so that you can make sure they're comfortable. Dog allergies are real, y'all.
If you're not actively dating but you're in a serious relationship instead, and you and bae share a dog, there are plenty of places you can go that'll allow your pet to tag along. A family outing isn't complete without your furry family member, after all. Here are some great ideas to get you started.
1

Hit the dog park.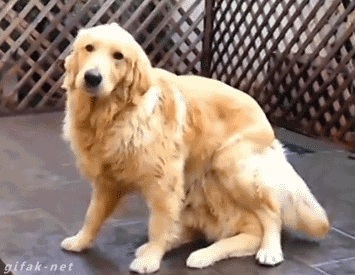 Most large cities have at least one dog park, and yours might have several! So grab your date, your dogs, a couple toys, some treats, and head out. You can let your bud have some fun and run around, and you and your date can talk and play with other dogs too. It's honestly a great date, as obvious as it sounds.
2

Go to a dog-friendly bar.
Now that the world is (finally) realizing how awesome dogs are, it seems that more and more dog-friendly places are opening up. In my city (in Texas), there's this great outdoor bar that's dog-friendly, complete with giant cups for beer pong. It's an awesome hangout spot, and your city might have one like it! For example, New York City has this awesome dog-friendly cafe!
Look for a bar that's dog-friendly, or that has a patio you can sit out on with your puppers. You'll have a nice time, some good drinks, and your dogs will likely get a lot of attention from strangers.
3

Go to a local pet shop.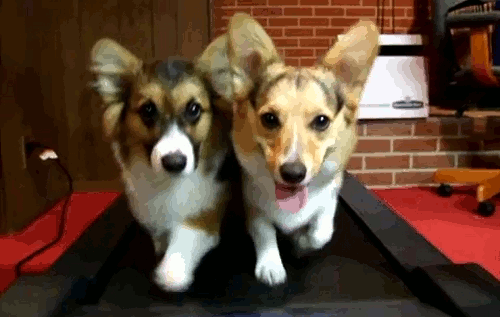 If you want to spoil your pets, then hit up a pet store with your date. Your pups can sniff around, make new friends, and maybe even pick out some new toys. You and your date can talk, get to know each other, and stay warm and dry in case there's inclement weather.
4

Do literally anything outside.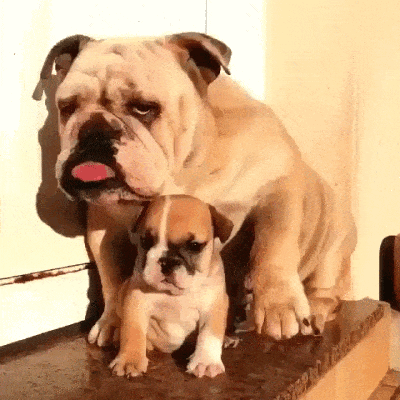 Again, this might sound like a simple and obvious date, but it's also a good way to get some exercise. Take your dogs for a walk around town, or a park, and chat it up while enjoying the sunshine. Go on a hike, hit up a dog beach, or go on a picnic. The options are seriously endless.
5

Grab Starbucks.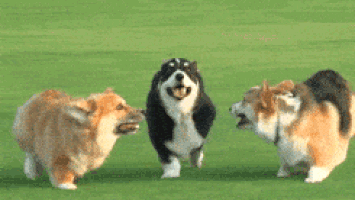 Listen, I know Starbucks is basic, but it's basic because people love it and people love it because it's delicious, OK? You and your date can get cups of coffee, and your dogs can get free pup-cups — child-sized cups of whipped cream that Starbs gives to it's doggy customers! Just ask for one at the counter.
It's totally possible to have a great date with your dog by your side. Just make sure your date is comfortable with your furry pal tagging along. If your dog is an important part of your life, taking them out on a date with you is a good way to gauge if this new person is accepting and loving of animals. Or if you have an emotional support animal, these ideas can ensure that your date understands that and knows how important and necessary hanging out with your dog is to you. You and your pup both deserve to have fun, and if all goes well, this could help you and your date grow closer. A hottie + your pups + several other cute pups + a great date? Sounds like a recipe for love, if you ask me!
Source: Read Full Article