10 Celebrities Who Got Their Start On Kids' Shows
The path to celebrity status isn't always easy. And while some get their big breaks later in life, others find an in through kids' shows as child actors.
In fact, many of your favorite television stars and musicians were famous from kids' TV shows before they got their big break at a later age.
Some of them started on shows when they were in grade school with other child stars who also went on to achieve success. Others starred in series that were designed for older kids before they became known for more adult roles or major pop music careers.
RELATED: 10 Most Successful Disney Channel Stars Of All Time 
Who got their start young working on a kids' show? Here's a list of 10 celebrities.
10

Britney Spears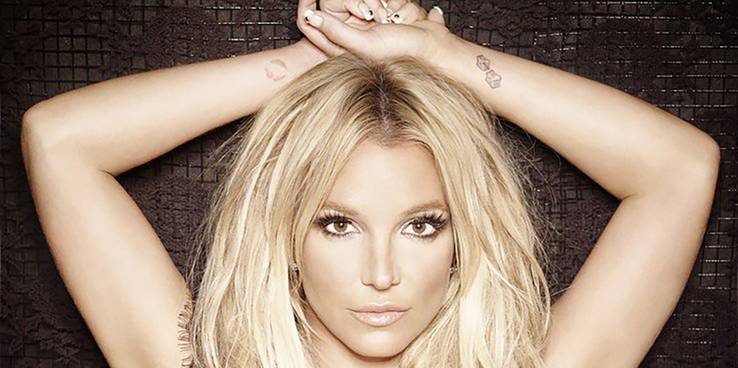 Before Spears became a massive pop icon, she was just a young girl from Mississippi looking to hit it big in Hollywood. And her first major gig was in the 1990s revival of The Mickey Mouse Club on which she appeared at the tender age of 8.
She was in good company on the variety show with several other actors who ended up going on to launch major careers. Some of these stars including Christina Aguilera, Justin Timberlake, Ryan Gosling, and Keri Russell,who showed off their acting and singing talents along with their quirky and precocious personalities.
9

Christina Aguilera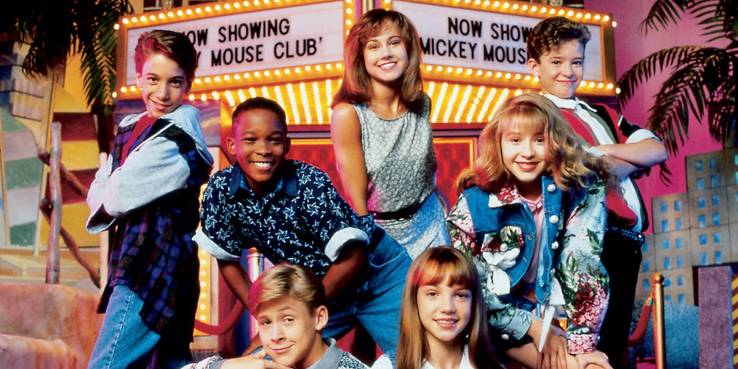 Like Spears, Aguilera got her big break on The Mickey Mouse Club revival in the '90s, where she snagged a role two years after she first auditioned – when she first tried in 1991, she was too young at just 11.
For two years, she performed musical numbers and comedy skits through the series' entire run. It was right after the series ended that she moved to Japan and recorded her first song "All I Wanna Do," and well, the rest is history. She hit it big with the song "Reflection" for the animated film Mulan and became a pop superstar with the release of her first album.
8

Fergie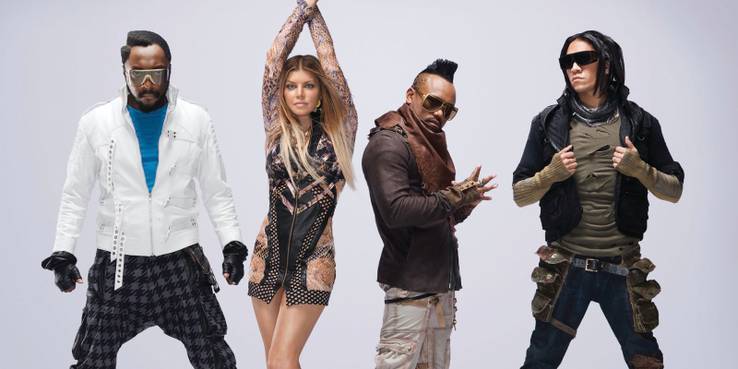 Born Stacy Ann Ferguson, Fergie, as she is known in Hollywood, was first seen on screen in the kids show Kids Incorporated, on which she appeared from 1984 to 1989. But prior to that, she also did voice work as Sally for Peanuts cartoons.
RELATED: 13 Celebs Who Hide Their Kids From The Paparazzi (And 12 Who Show Them Off For Publicity) 
After serving as the longest-running cast member of Kids Incorporated, she went on to sing in the female trio Wild Orchid, which opened for Cher during her Do You Believe? tour. But her big break came when she joined The Black Eyed Peas in 2003.
7

Justin Timberlake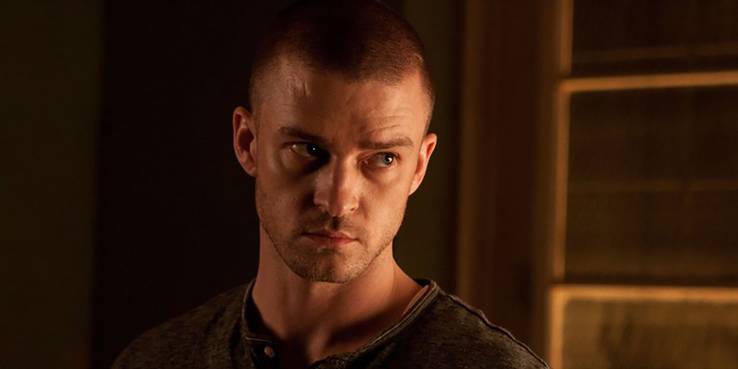 While many know that Timberlake's first big introduction to fame was as a member of the boy band NSYNC, he was actually a pretty popular kids TV star before that, appearing alongside other now-famous actors and musicians on The Mickey Mouse Club in the early '90s.
He worked on the series for two years then recruited another fellow castmate, JC Chasez, to form the boy band that would go on to make him a household name. Of course today, Timberlake is known for his solo singing career as well as for being a successful songwriter, actor, dancer, and record producer.
6

Ryan Gosling
Known for his dashing good looks and great sense of humor, this Canadian actor and musician is one of several '90s kids who got their start on the revival of The Mickey Mouse Club. Except unlike most of the others, he went on to pursue a career mainly in acting instead of singing.
What many don't know, however, is that in addition to his time on The Mickey Mouse Club from 1993-1995, Gosling also appeared in two other popular kids series: Are You Afraid of the Dark? in 1995 and Goosebumps in 1996. Today, of course, he's known as an A-list actor with top movies to his credit like The Notebook, Half Nelson (for which he received an Academy Award nomination), The Big Short, and La La Land.
5

Miley Cyrus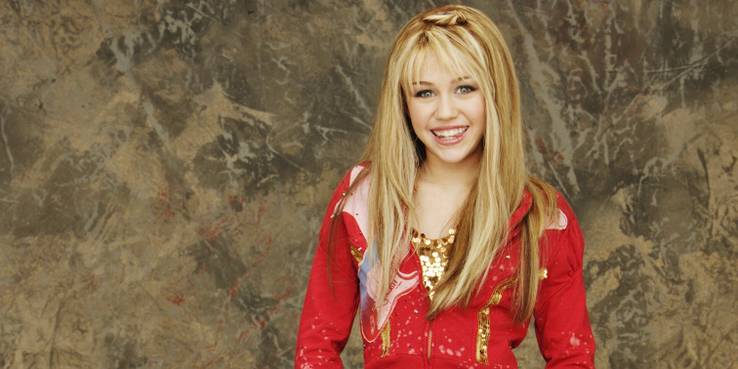 Before she began her wild and crazy ride of a pop music career, Cyrus was playing a pop singer on a kids' show called Hannah Montana. From 2006-2011, she played a young girl named Miley Stewart, who hid her secret identity as a famous recording artist from her friends who believed she was just your average schoolgirl.
RELATED: The Olsen Twins, & 9 Other Child Stars Who Grew Up And Made Bank 
She released songs while on the show and after it ended, her career went into overdrive. Since her time as a child star, she has racked up numerous music awards and delved into acting, too, most recently in an episode of Netflix anthology series Black Mirror.
4

Zendaya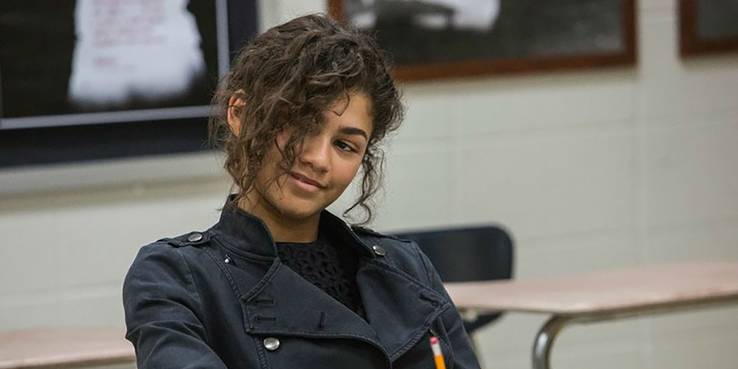 Given how quickly her star is rising today as a talented actress, it's hard to remember that Zendaya, given name Zendaya Maree Stoermer Coleman, got her start on a kids' show called Shake It Up. She played a character named Rocky Blue on the Disney Channel series from 2010-2013.
She went on to star in another kids show, K.C. Undercover, from 2015-2018 before delving into more adult roles. Today, she has appeared in HBO series Euphoria, the musical drama The Greatest Showman, and the superhero films Spider-Man: Homecoming and Spider-Man: Far From Home. She also has a successful music career.
3

Demi Lovato
We know her as a pop music star with hit songs like "Skyscraper," "Heart Attack," and "Cool for the Summer." But before she became a massive musical sensation, Lovato was portraying Mitchie Torres in the Disney Channel musical film Camp Rock and its sequel, Camp Rock 2: The Final Jam in 2008 and 2010, respectively. She concurrently appeared on Disney Channel series, Sonny with a Chance.
But she got her start even earlier than that on kids' TV series Barney & Friends back in 2002.
2

Selena Gomez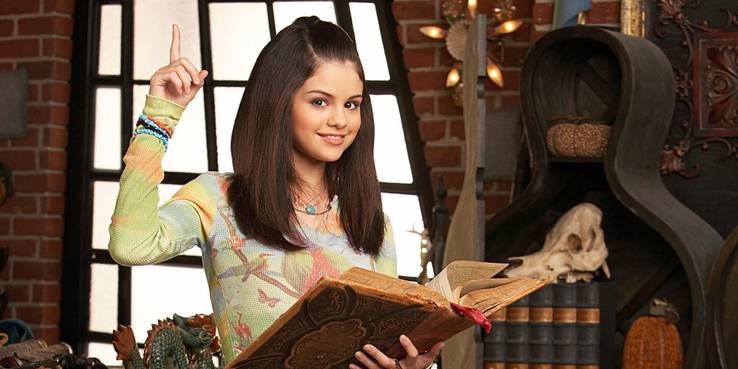 Now a well-known singer, songwriter, actor, and producer – she's the force behind the popular Netflix series 13 Reasons Why – Gomez got her start playing Alex Russo on Disney Channel series Wizards of Waverly Place. She worked in that role from 2007-2012, during which time she also starred in kids' movies like Another Cinderella Story and Ramona and Beezus.
She went on to act in more mature roles, including Spring Breakers and The Fundamentals of Caring. But her music career is what she's most known for today.
1

Leonardo DiCaprio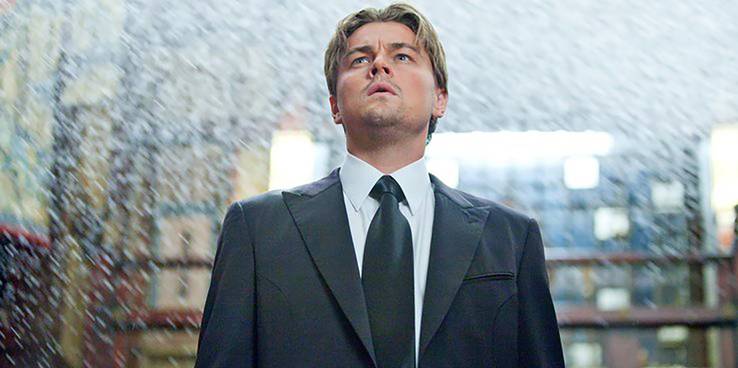 Sure, you probably know by now that DiCaprio starred in the popular sitcom Growing Pains as a young boy. But did you know he was also in a kids' show? He was on the children's show Romper Room when he was just five, though he was removed for being "disruptive."
On the series, the host played games with the kids and taught them lessons. There's no word on exactly what happened and if he really did get "fired" as a five-year-old. DiCaprio did confirm once in an interview with David Letterman that he was removed from the show for being a bit too rambunctious.
Next: Net Worth Of The 10 Biggest Disney Child Stars 
Source: Read Full Article