Neutrals Are Trending in Swimwear — Here's How to Do Them Right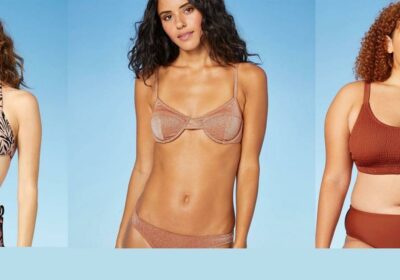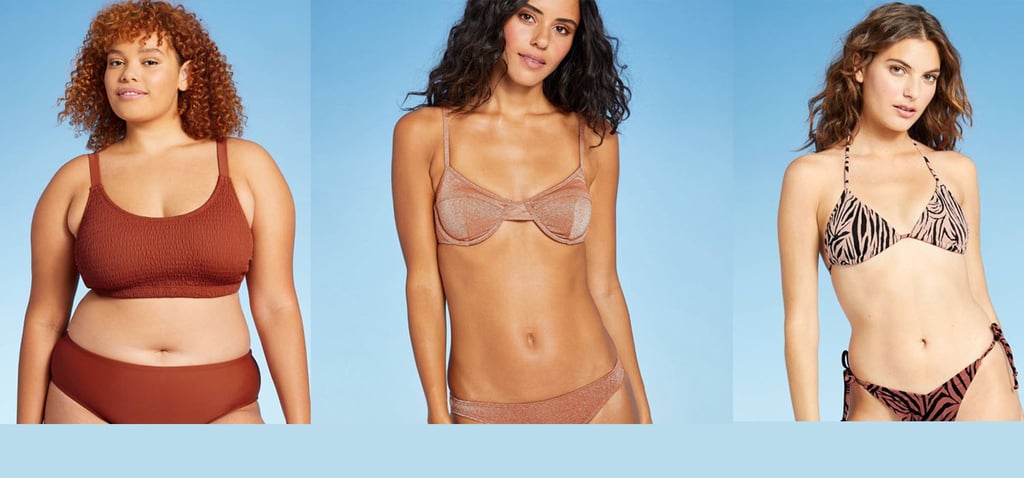 Neutrals Are Trending in Swimwear — Here's How to Do Them Right

It's that time of year again. Temperatures are getting hotter, hemlines are getting shorter, and swimwear is becoming a passable form of dress at country clubs, pool houses, and beach towns.
This season, neutral suits are making a statement. While you may have been drawn to bold patterns and bright neons in years past, chic, polished, neutral shades are giving your candy-colored suits a run for their money.
We get it — neutrals don't exactly evoke the most exciting image. When you hear "neutral," you think boring, beige, and buh-bye. However, while beige is a given, this trend is anything but tame. These aren't your grandmother's buffs and browns; the new neutrals include everything from deep mochas to buttery creams. If neutral prints are more your speed, you're in luck: cheetahs, leopards, and sparkly sheens are just a few of our favorites.
Read on to discover some of our favorite neutral suits guaranteed to make as much of a statement as your neon bikinis.
Source: Read Full Article