Gigi Hadid "Terrified" the Pirelli Calendar Photographer For This 1 Reason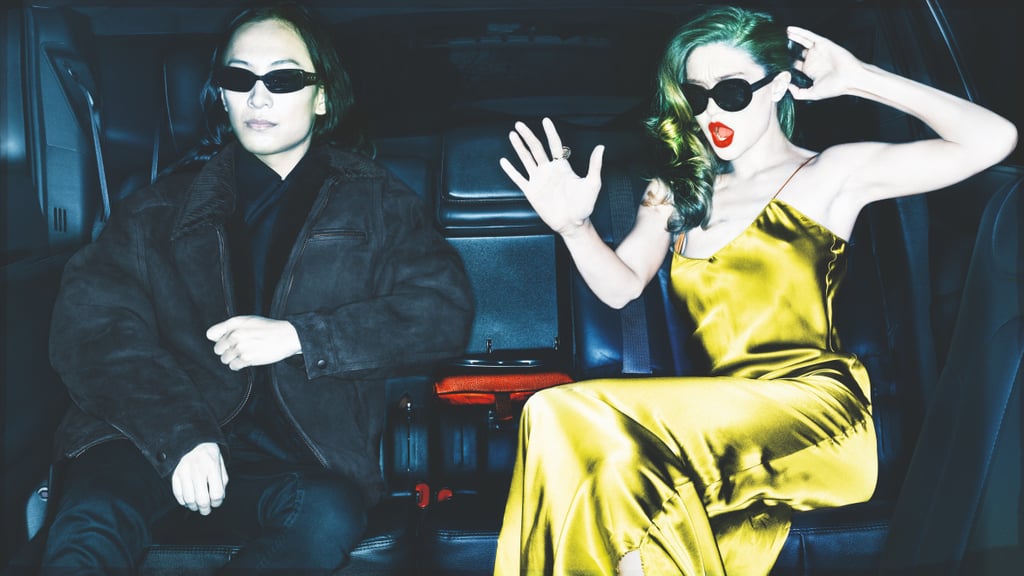 Gigi Hadid "Terrified" the Pirelli Calendar Photographer For This 1 Reason

The 2019 Pirelli calendar, shot by iconic fashion photographer Albert Watson, features Gigi Hadid and designer Alexander Wang in the one shoot that Watson was most "terrified" of. But before we get there, you should know that Gigi and Alexander are not the only ones included in the "Dreaming" sequence, which focuses on four fictional female characters and captures each woman's aspirations.
Julia Garner plays a young photographer, Misty Copeland a future dancer, Laetitia Casta a painter, and Gigi a newly single socialite who spends time with her friend and confidant, aka Alexander. When I sat down to talk to Albert and Alexander, who have worked together before on Alexander's own brand campaign, the duo had nothing but nice things to say about each other and the talented Gigi, but Albert made one thing clear: out of all the portraits, this one was the most daunting.
"I was terrified [of Gigi's] image because I just didn't want this calendar to be a fashion book thing. Gigi is a well-known fashion model, and I didn't want to do 10 to 12 shots of fashion pictures of Gigi. I needed somebody else to add some weight," he told me.
As you look through the resulting story, which was shot in New York in "a glass tower," or so it's described, you'll probably agree that Alexander successfully added weight to the narrative in such a way that you won't feel like you're skimming through a magazine editorial. Ahead, see the Pirelli photos of Gigi and Alexander, then check out some behind-the-scenes snaps, lensed by Alessandro Scotti, of the pair working with Albert. Plus, read up on what it was like to bring this calendar to life and find out why Alexander respects Gigi as the voice of our generation.
Source: Read Full Article