EXCLUSIVE: Stüssy Celebrates New Shanghai Chapter's Grand Opening With Special Apparel Collection
Stüssy is celebrating the opening of its new Shanghai chapter store with a special collection of apparel. Made up of tees and hoodies, the offering uses store-specific dice and butterfly graphics across seven total pieces, making for a colorful assemblage that brings California cool to China's biggest city.
1 of 13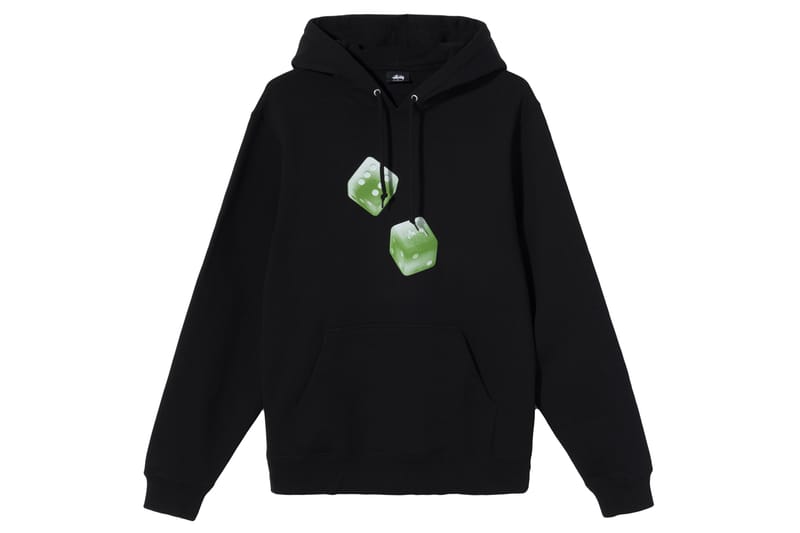 Stüssy
2 of 13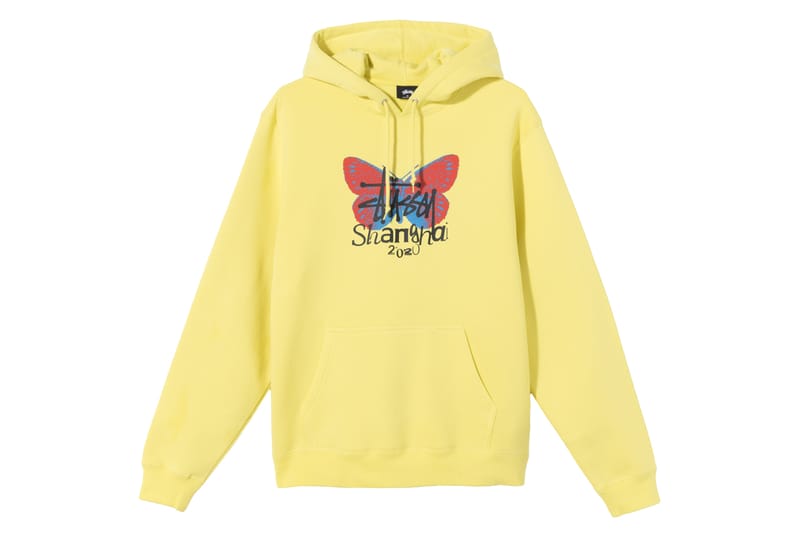 Stüssy3 of 13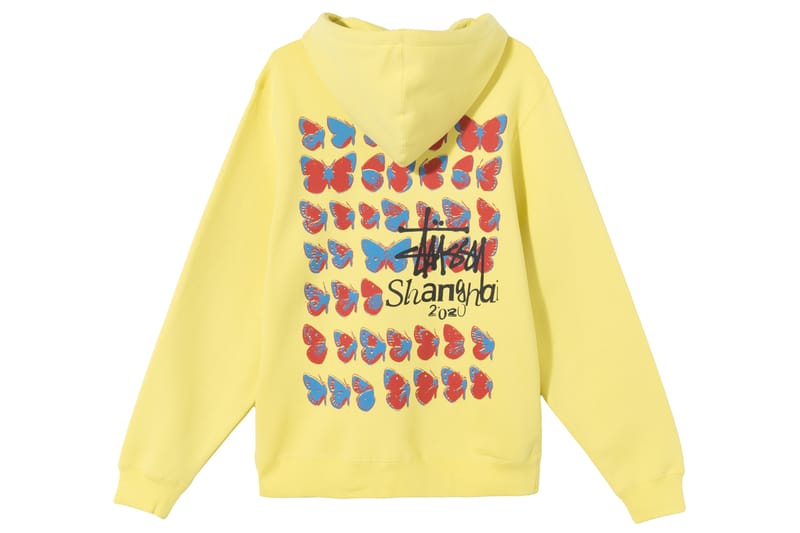 Stüssy4 of 13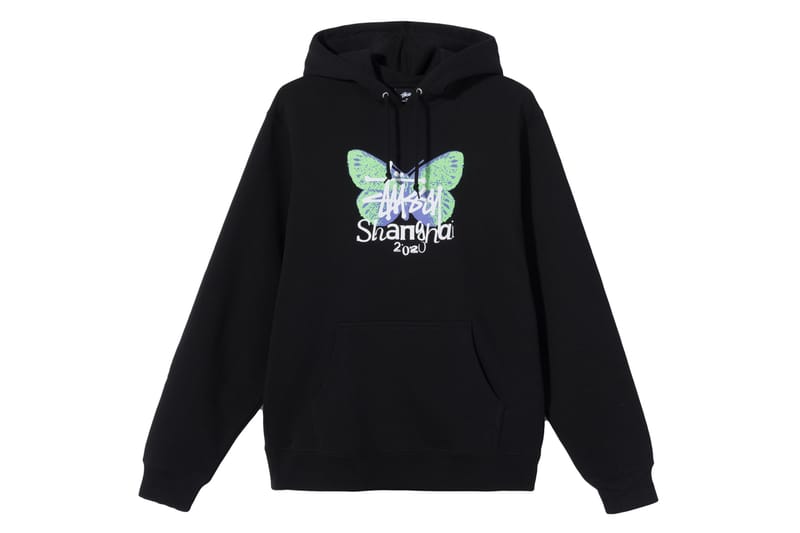 Stüssy5 of 13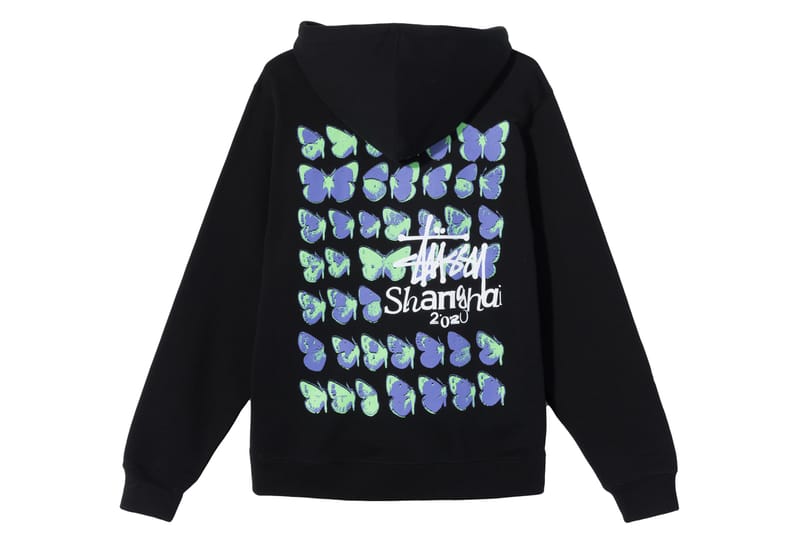 Stüssy6 of 13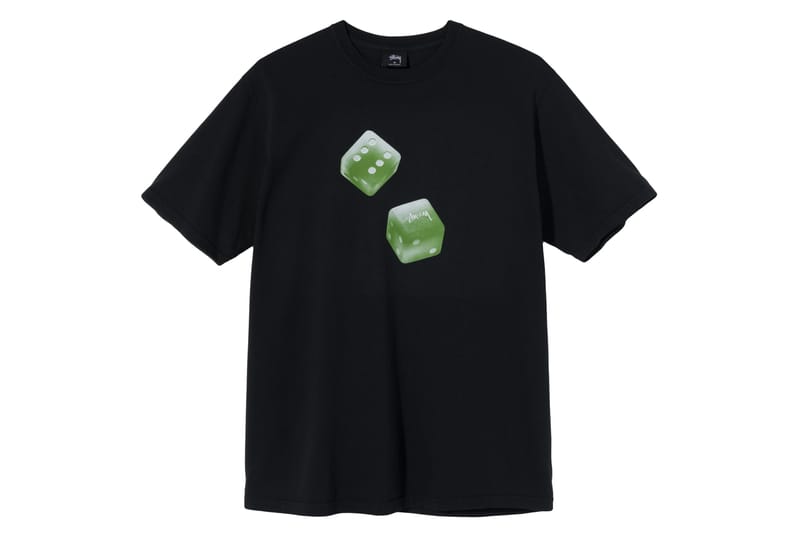 Stüssy7 of 13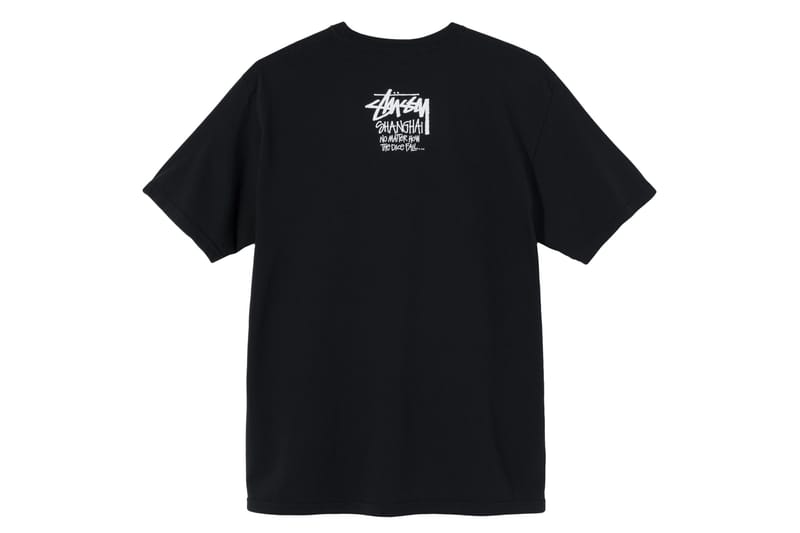 Stüssy8 of 13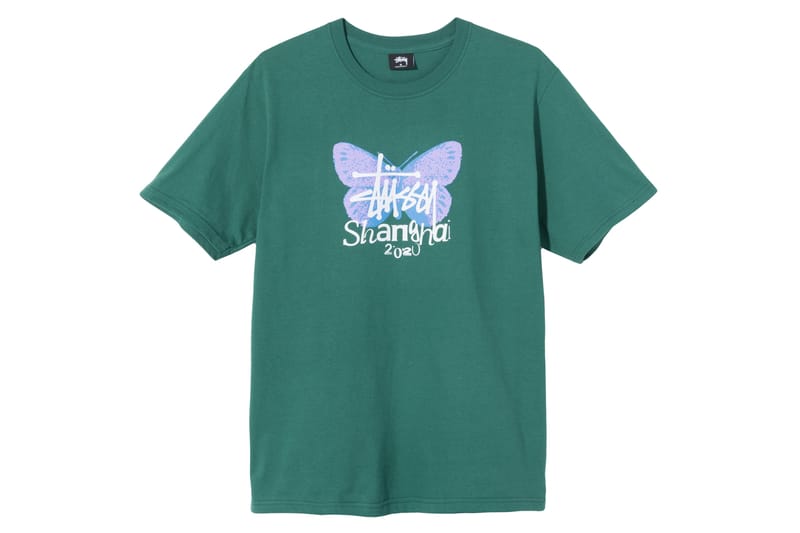 Stüssy9 of 13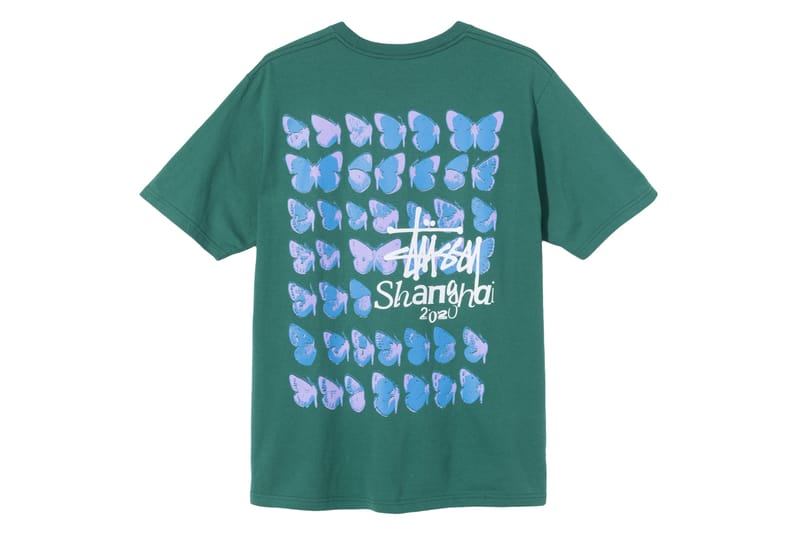 Stüssy10 of 13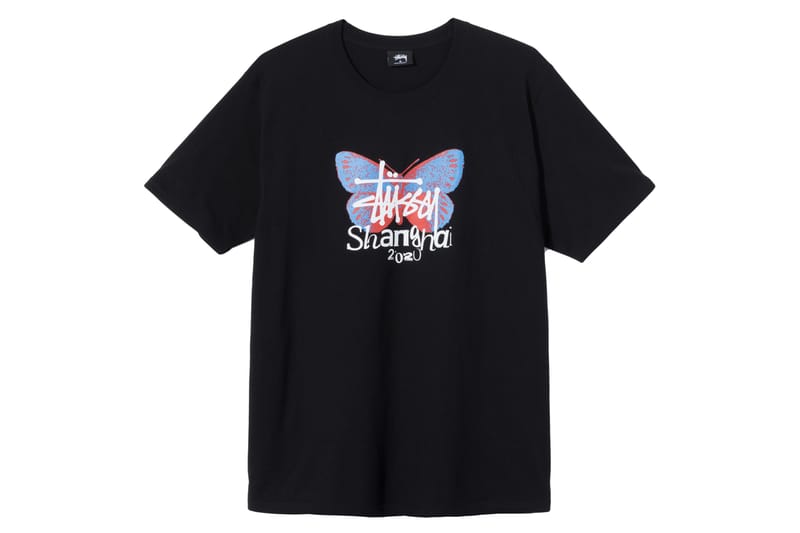 Stüssy11 of 13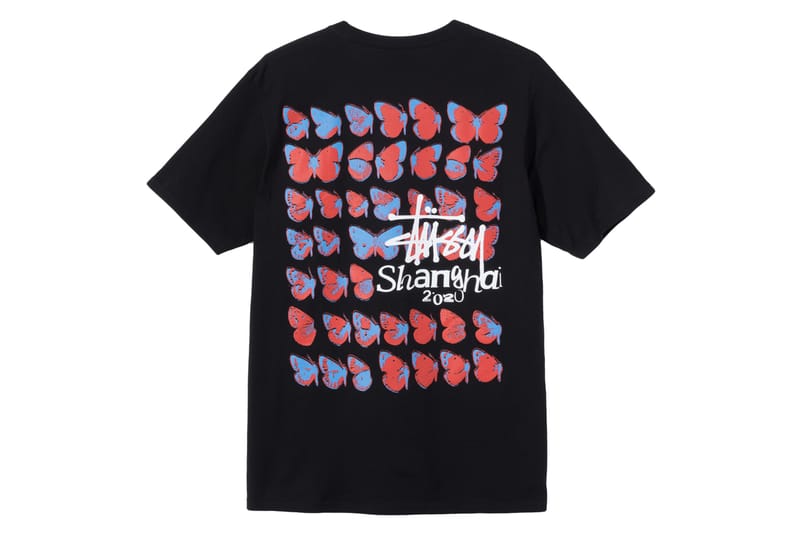 Stüssy12 of 13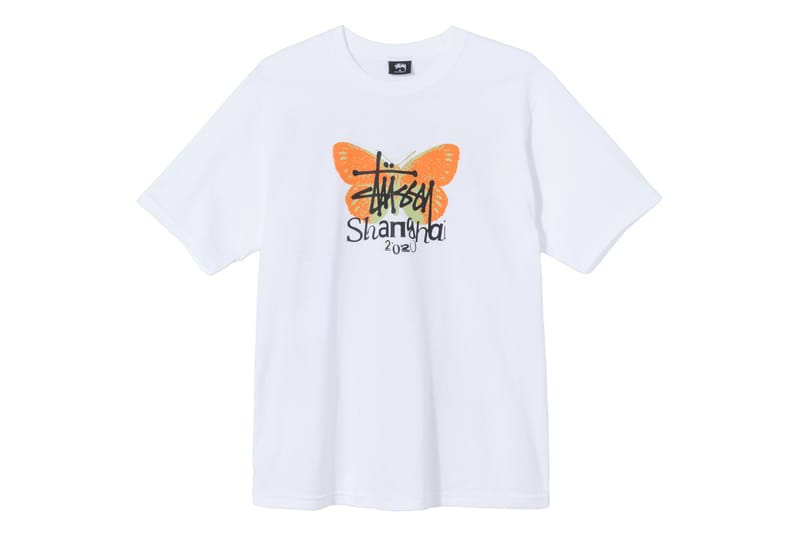 Stüssy13 of 13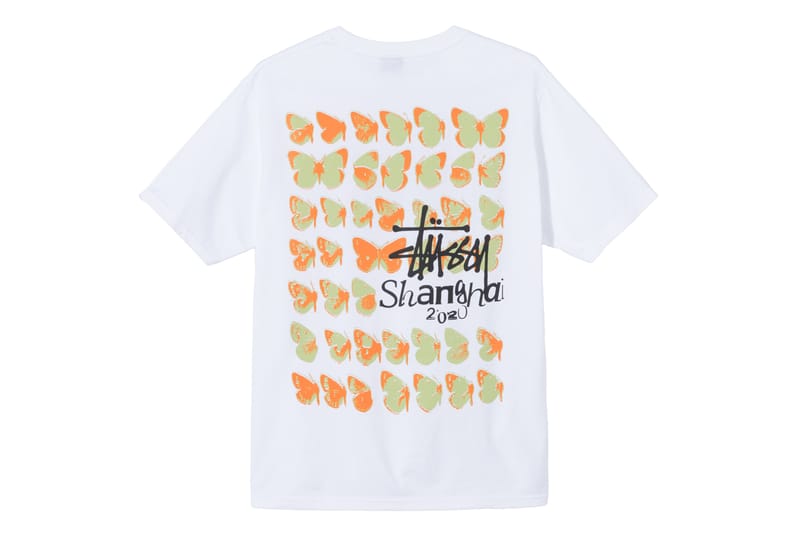 Stüssy
Appearing on a black hoodie and tee alike, the dice design shows two green dice, a possible nod to Chinese jade. One of these dice features a Stüssy spellout logo, with the other offering standard dots. Shawn Stussy's signature scrawl appears under the neck on the rear of both pieces, spelling out "Shanghai" and "No Matter How the Dice Fall" for a clever nod to 2020's turbulent nature.
On the other hand, the colorful butterfly embellishment is spread across yellow and black hoodies plus green, black and white tees. A single butterfly appears on the front chest and a repeating print nearly covers the entirety of the back. Each is partially overlaid by a "Stüssy Shanghai 2020" hit.
Although images of the store itself have yet to be revealed, Stüssy's Shanghai chapter was designed by WP&A, in line with the brand's Amsterdam, Los Angeles, London and Osaka chapter locations. It's set to open this winter alongside the brand's Holiday 2020 collection, and will carry the product pictured above along with Stüssy's latest in-line offerings and collaborative pieces.
For more fashion news, check out the five adidas Hu jerseys Pharrell designed for some of Europe's biggest football clubs.
Source: Read Full Article