Who was the best-dressed European royal at King Charles's coronation?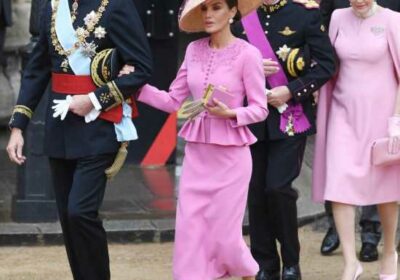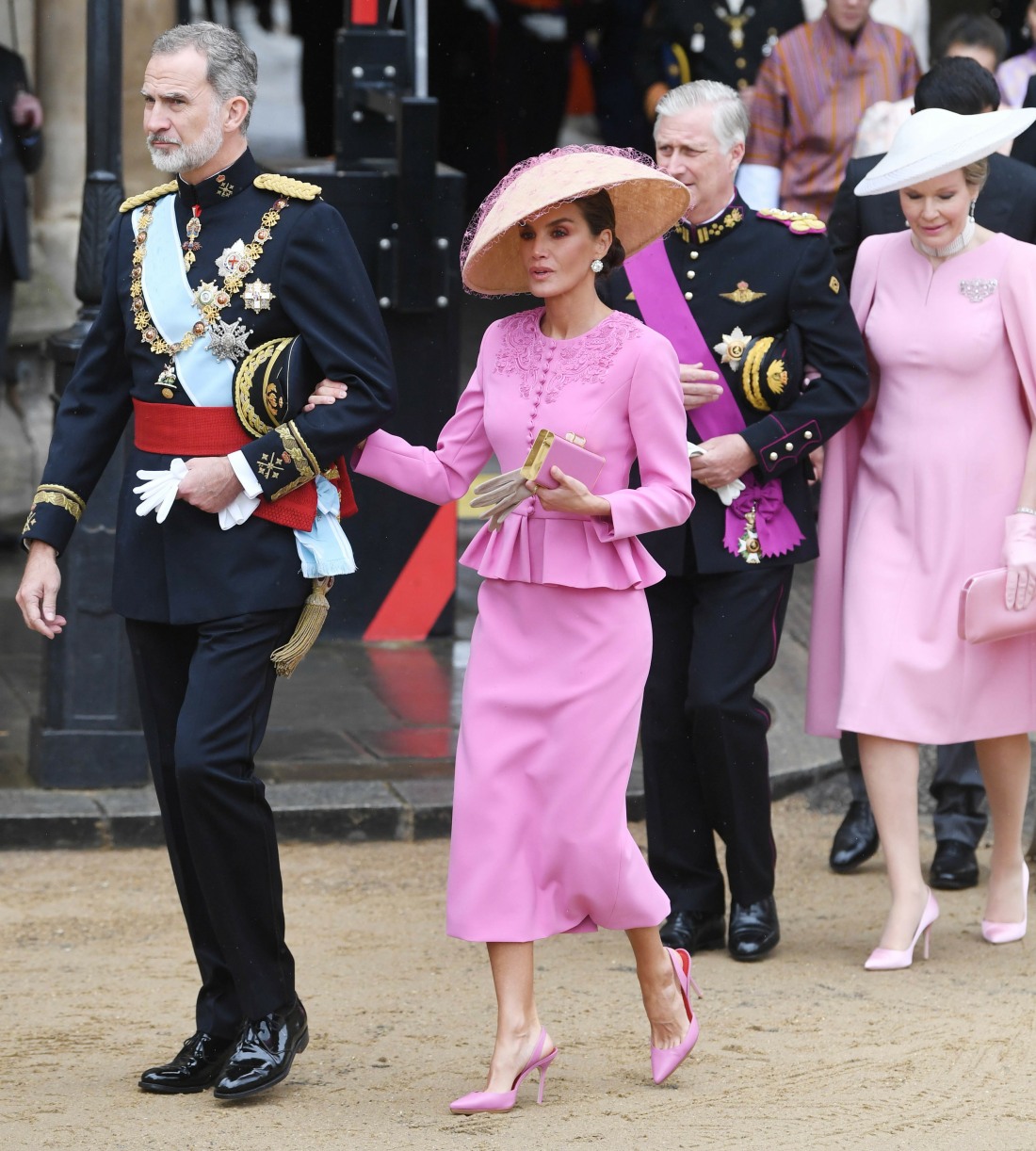 Here are some photos of the (arguably) more glamorous European royals who came to London for the coronation. At QEII's coronation, visiting European royals were decked out in their tiaras, crowns and all of their finery. At Charles's coronation, most royals opted for business-dressy looks, appropriate for a wedding of someone you don't know very well. I still believe that Camilla's insecurities dictated the dress code: Camilla wanted to be the fanciest one there and she didn't want all of these attractive, younger and charismatic queens and princesses outshining her as they dripped in diamonds.
Speaking of, Spain's Queen Letizia wore a bespoke Carolina Herrera suit paired with Magrit heels, a Babel headpiece and big diamond earrings. I like it because it feels like Letizia is both cosplaying and parodying the Windsors with this ensemble. Kate would wear this and she would make it look unbelievably dowdy.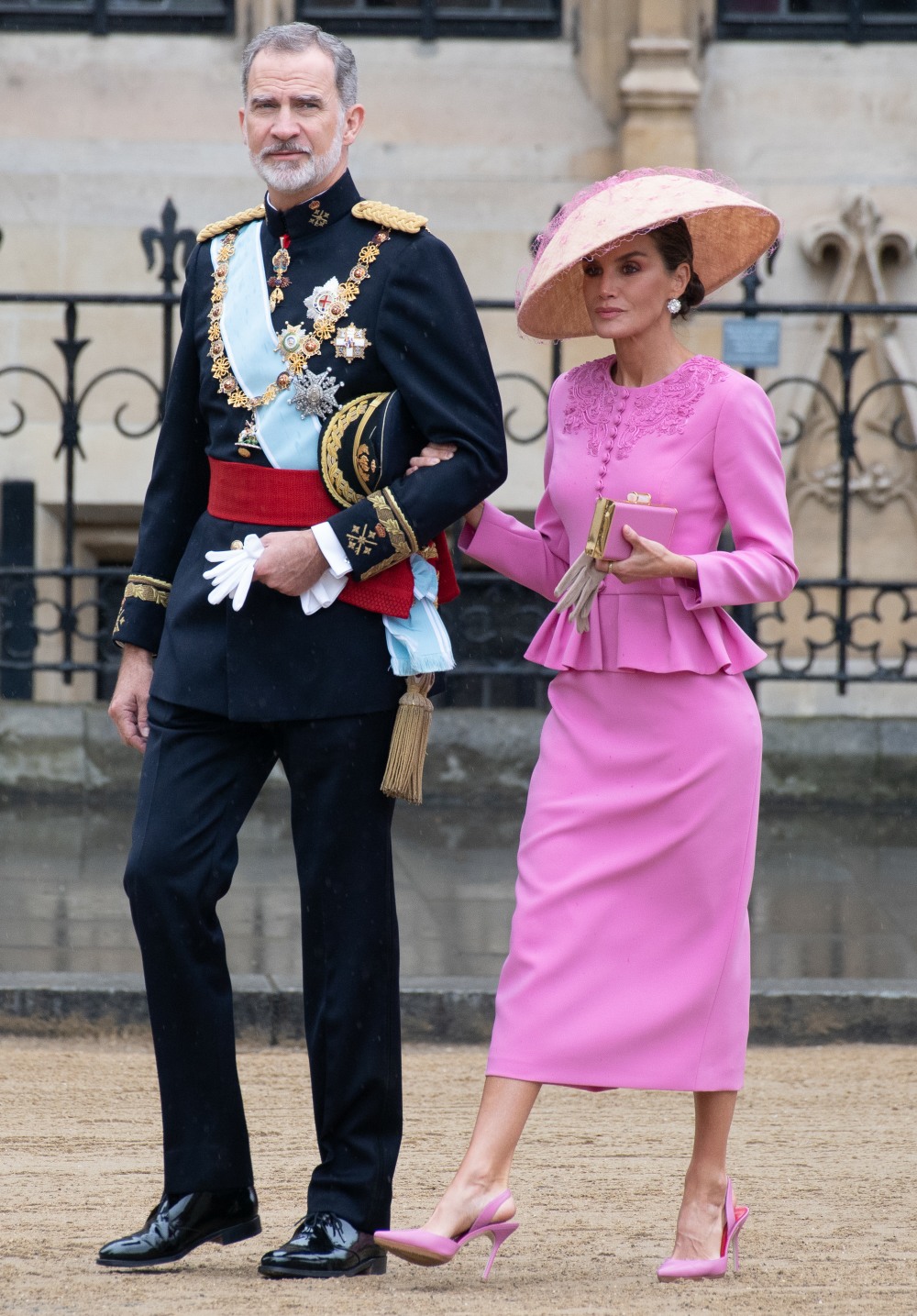 Denmark's Crown Princess Mary was my vote for best-dressed visiting royal. Mary wore a Soren Le Schmidt coatdress, paired with Gianvito Rossi 105 pumps. Stunning. The shade of royal purple, the cut of her dress, the pop of turquoise on her brooch and earrings. She looked regal and beautiful. Kitty wishes.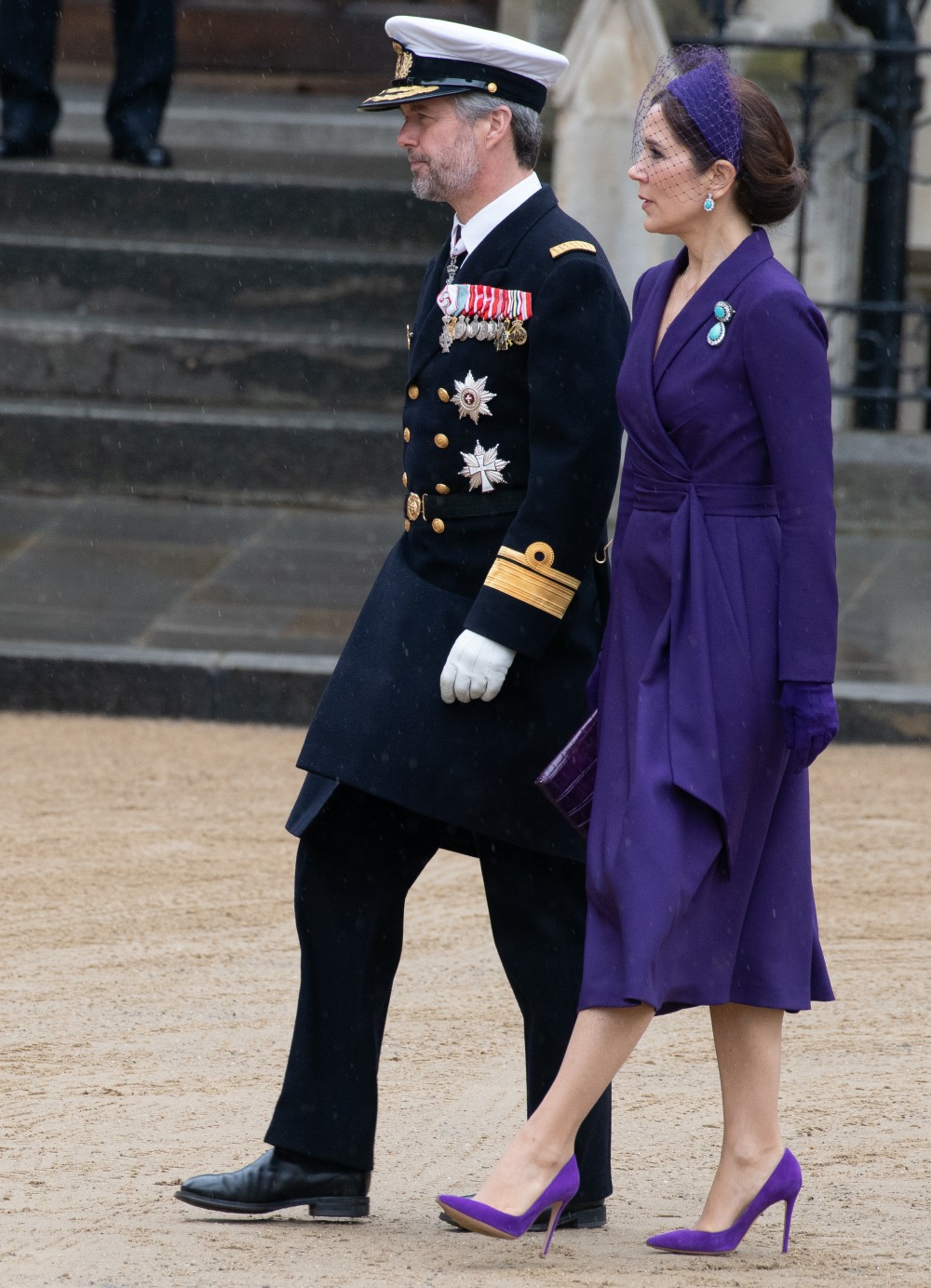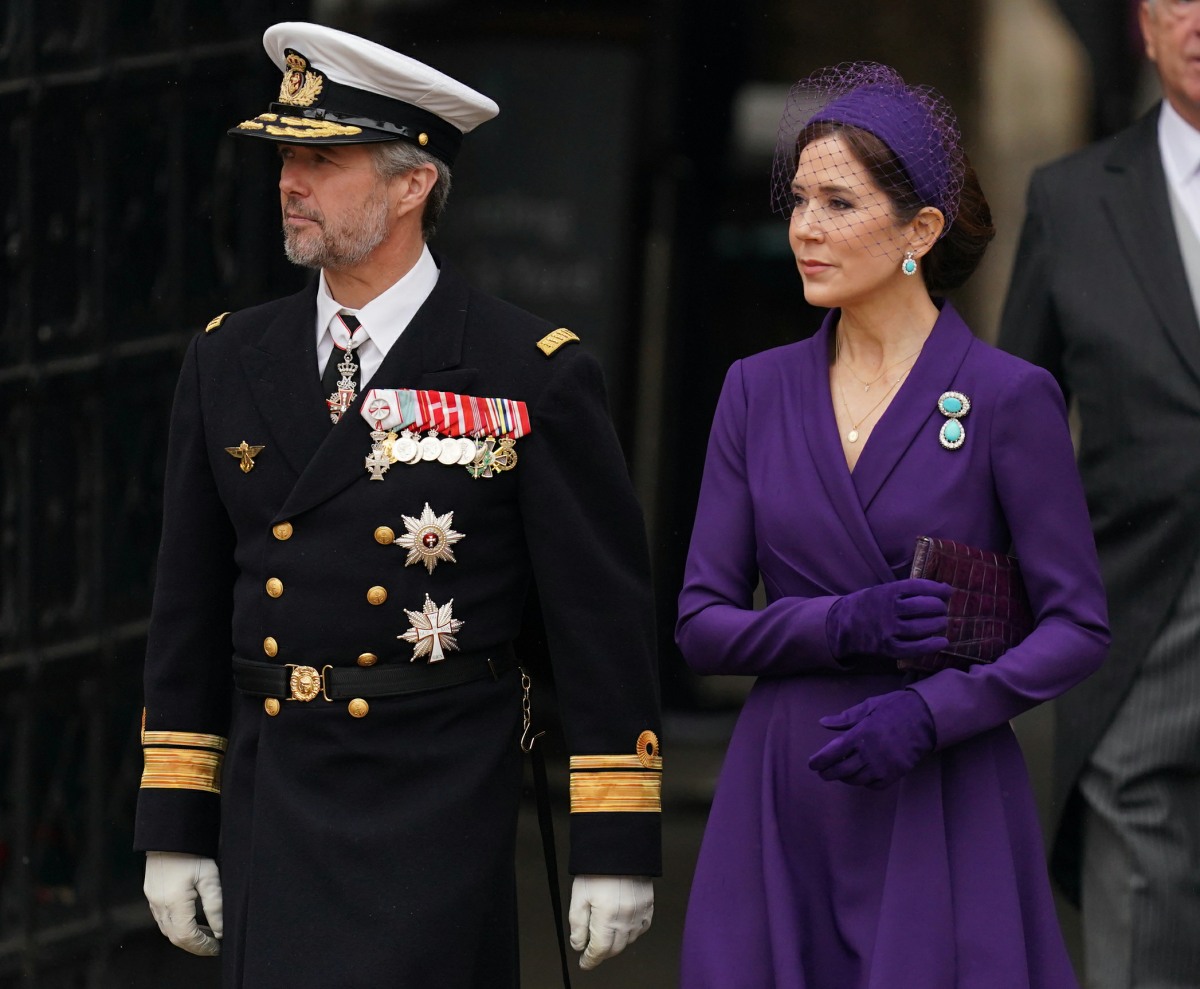 Monaco's Princess Charlene was arguably the worst-dressed royal woman. I feel bad for saying it, but the suit is dowdy as f–k and those pale tights make her look like a nurse.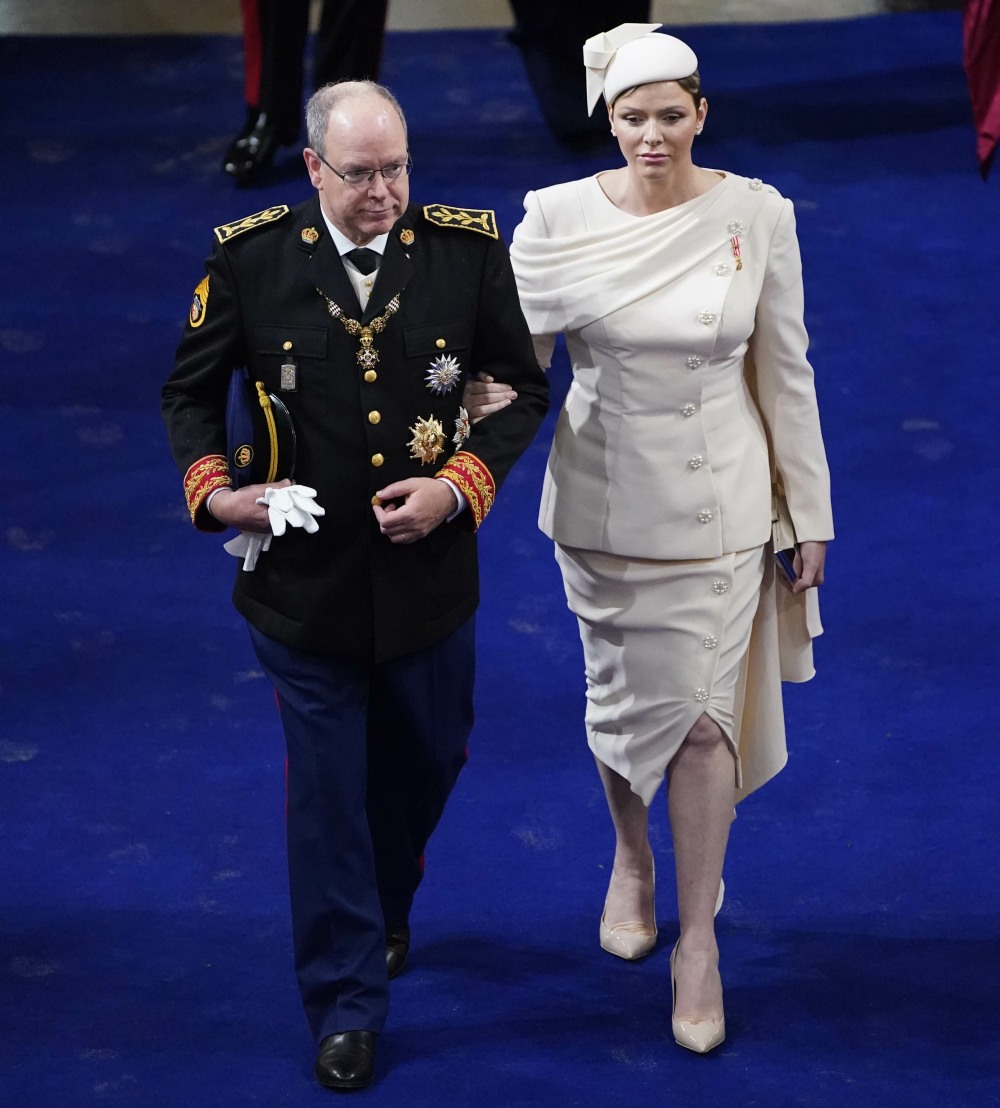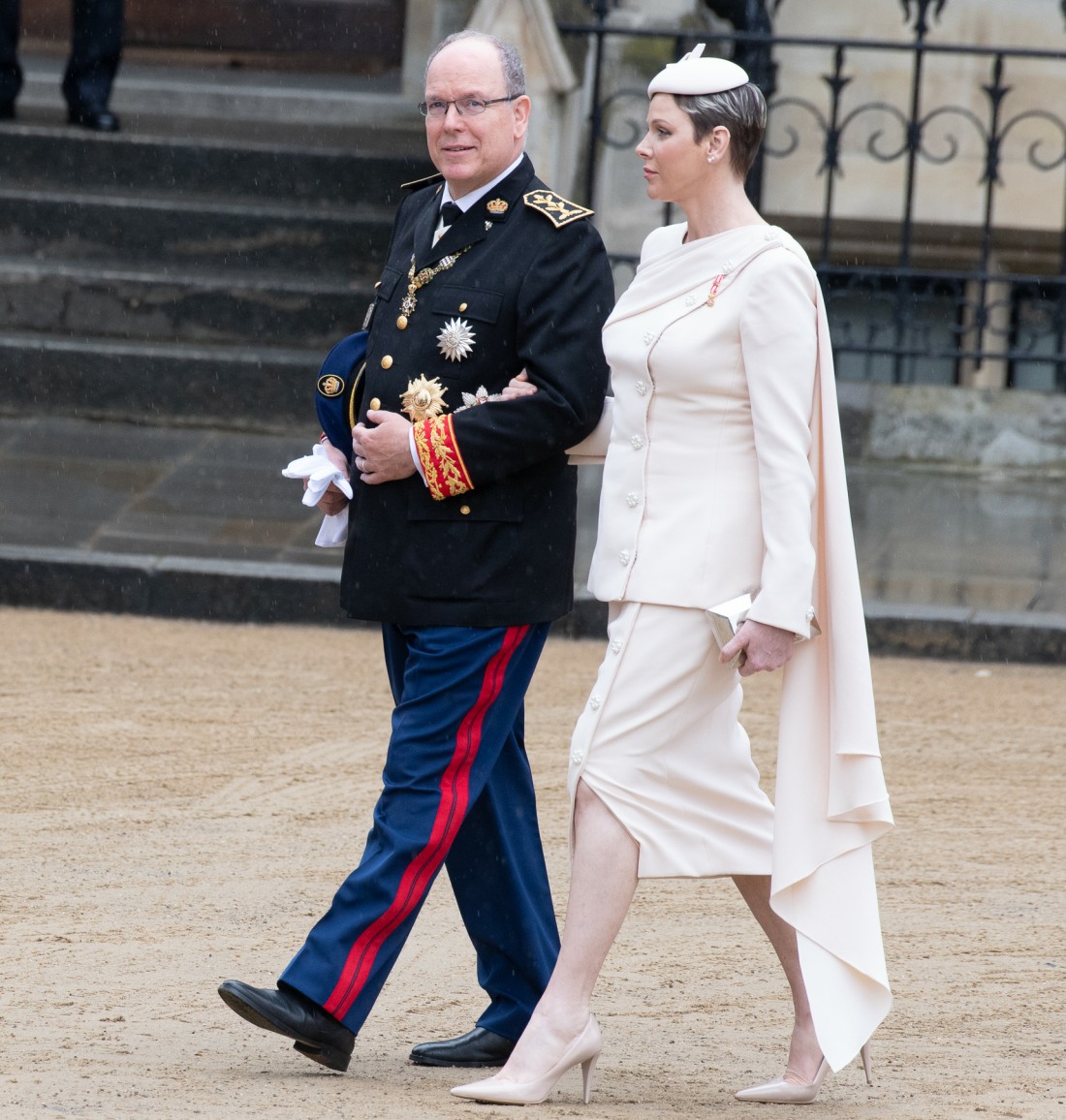 Jordan's Queen Rania (not European, but glam) also dimmed her light for the coronation. She elevated a somewhat bad Tamara Ralph design, but she couldn't save it! At least she looks gorgeous no matter what she wears.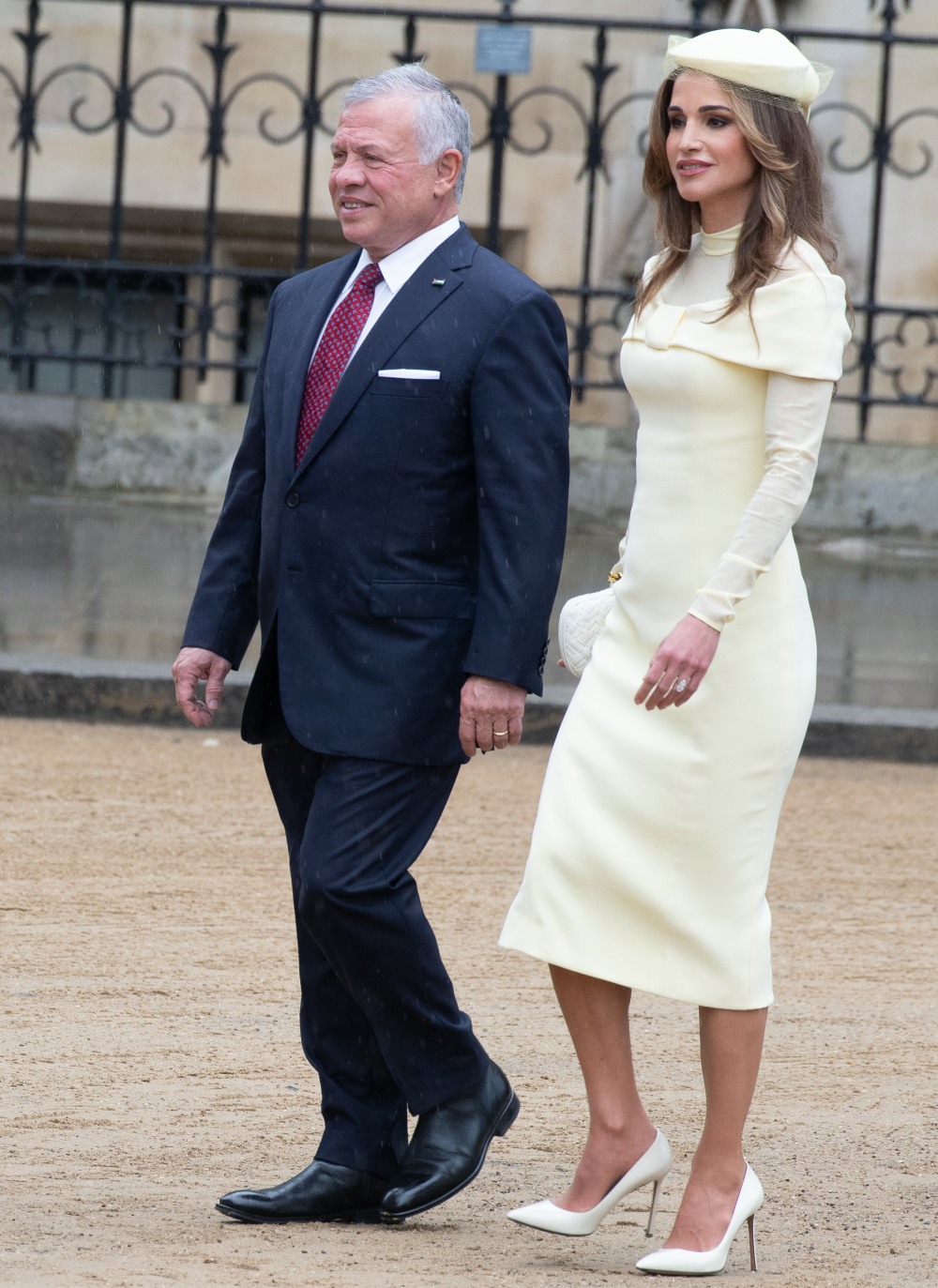 Sweden's Crown Princess Victoria went to the Chubbly with her father, King Carl Gustav. Her ensemble felt very "Kate" to me.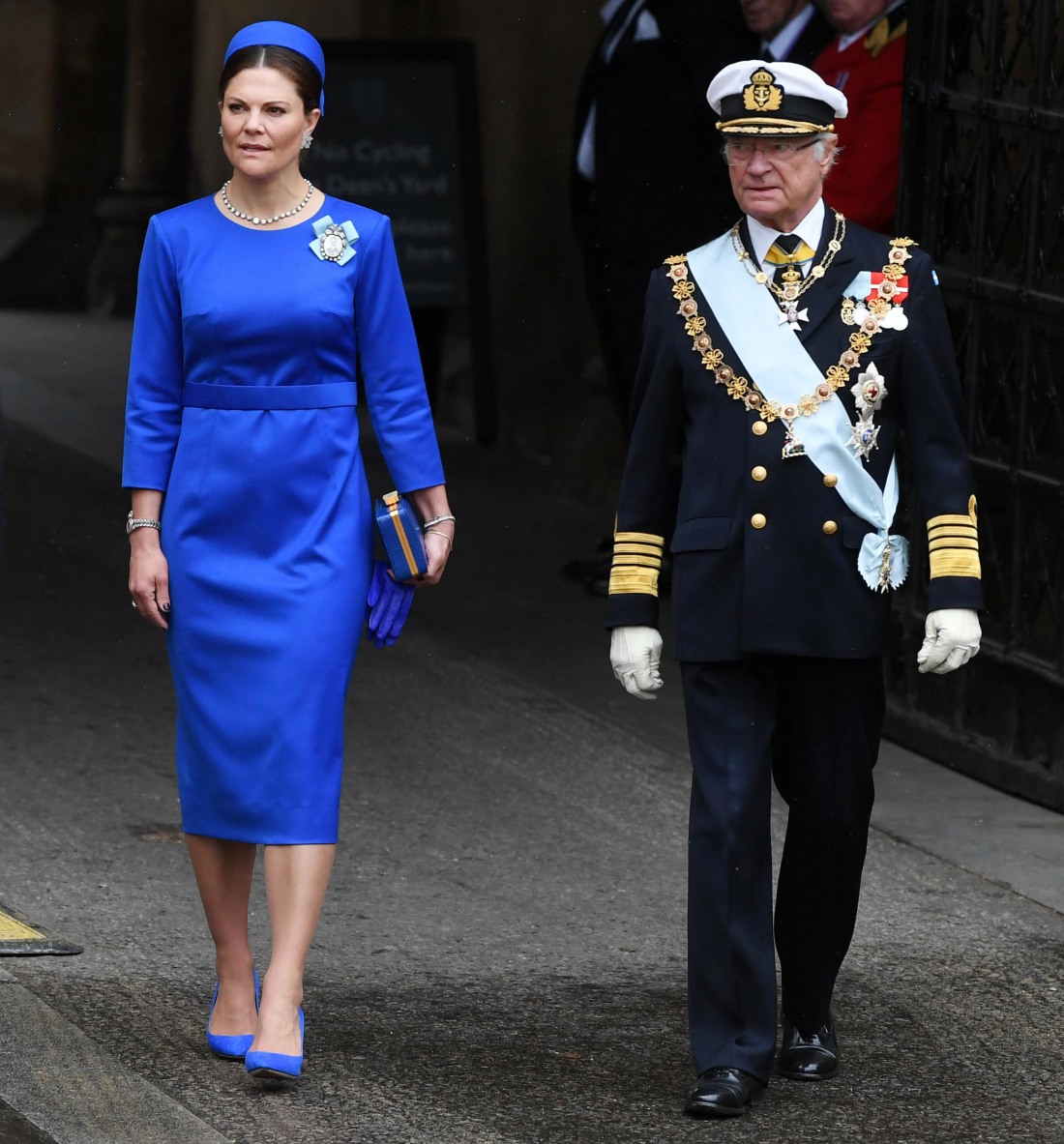 Queen Maxima wore Jan Taminiau. I actually love this dress? Maybe the best white dress of the day.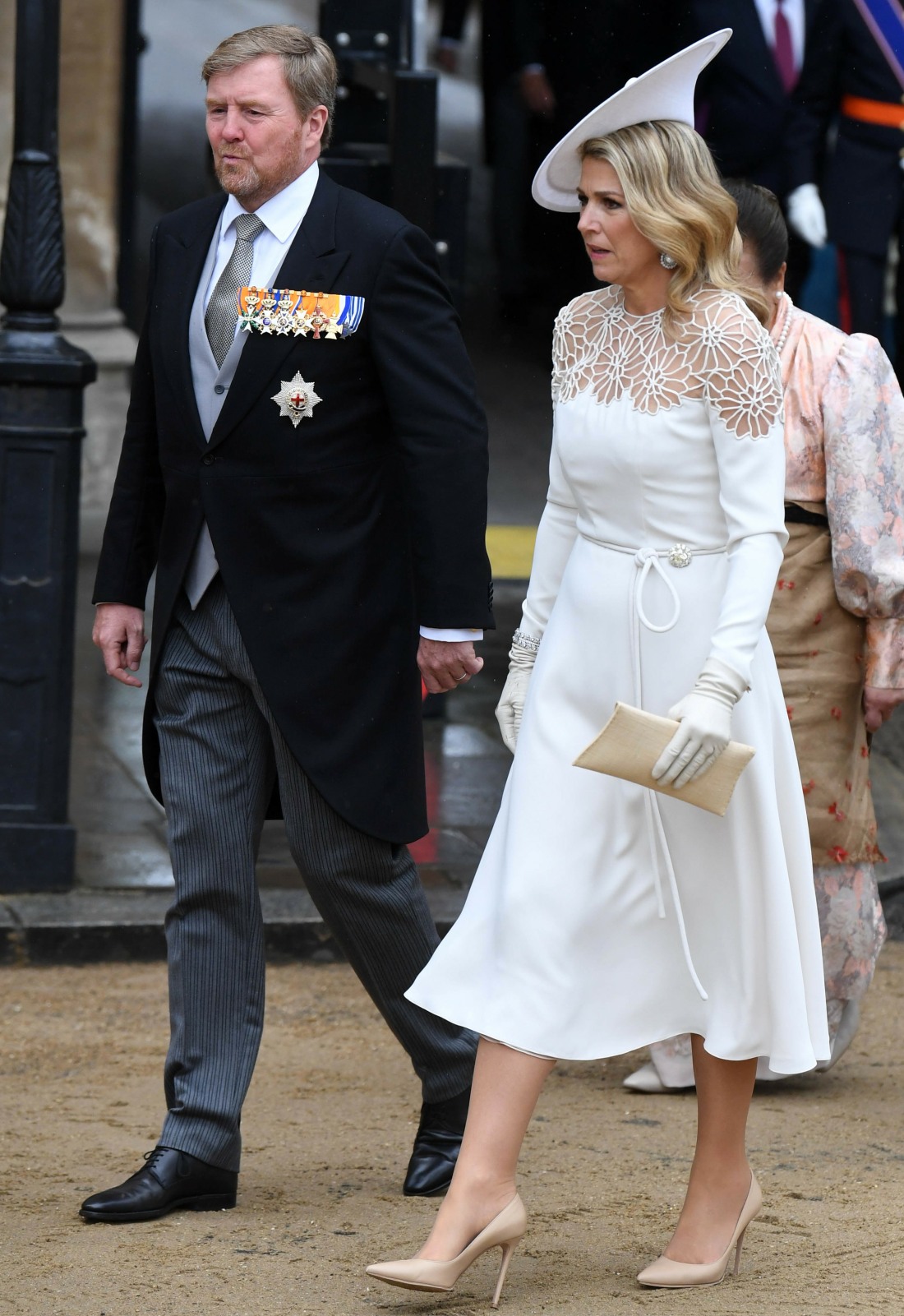 Photos courtesy of Avalon Red, Cover Images.
Source: Read Full Article