Wendy Williams send-off on talk show reportedly scrapped for final episode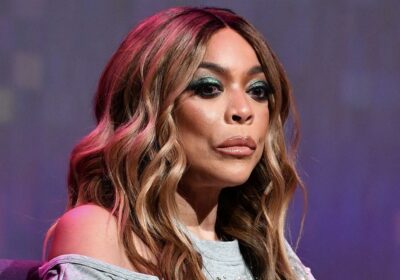 Wendy Williams has been struggling with health issues and had to step down from her hosting duties throughout season 14. The daytime talk show host has been away from the limelight and only recently shared a video on Instagram talking about her recovery. The Wendy Williams Show has been canceled for now as there's no timeframe as to when the television personality will return to fronting the hit program. A new report is now suggesting a send-off for Williams has been scrapped for the finale episode.
Williams is an icon of daytime TV changing the game for what a talk show looks like. The television personality is the queen of shade and there was no one else like her to comment on the latest news in pop culture. It was confirmed that her namesake show would be ending after 14 seasons and things seem to not be ending well with producers behind her show.
A presence in syndicated television for 14 years is rare and Williams is one of the few shows that survived. Saying goodbye to the queen of daytime by remembering her best moments throughout her time on the air seemed fitting. However, a new report is saying that plans for a montage of the best clips of Williams is not moving forward.
"They had a full goodbye package ready to go with all the best of moments over the years. They just needed her to do a voiceover," a source told The Sun. "They were going to show all of her greatest hits, the biggest stars, all the funniest moments and they just deleted it! They're not using it anymore. They just aren't going to bother. Normally they would want to pass the baton- but at this point, they're not even saying 'Good bye.' It's barely even a 'Bye.' It's just incredible."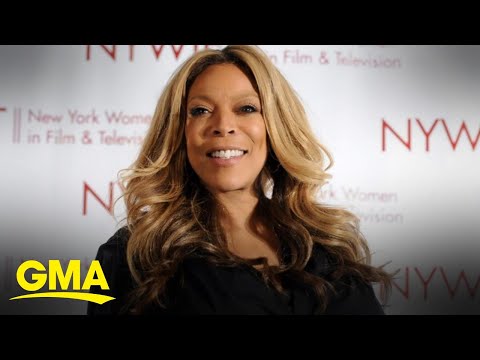 Source: Read Full Article