Wendy Williams Says She 'Knew' About Kevin Hunter's Alleged 'Double Life' For Ye
Even before learning about her estranged husband's alleged affair, Wendy Williams had a feeling Kevin Hunter was up to no good!
The embattled talk show host got candid about her ongoing divorce in a new interview with Andy Cohen on his SiriusXM channel, Radio Andy, where she spoke about Hunter's alleged "double life."
Admitting how it was "very difficult" to not respond to the reports on her own life during the Hot Topics segments of her show earlier this year, the 55-year-old said she knew she'd eventually spill the tea — she just "had to get ducks in a row" first.
Well, it appears Wendy's ducks are finally in order and ready for tea time. When Cohen asked if she knew about her ex's "double life," the daytime diva replied:
"I knew a lot of things for years."
Oh? Do tell, girl!
Wendy didn't specify exactly what she knew, but she suggested she was privy to Hunter's allegedly unfaithful ways before the public was.
After Cohen brought up the paparazzi photos of Hunter with his alleged mistress/baby momma, Sharina Hundson, the former radio DJ insisted she "would have known" about the cheating scandal even if it hadn't made headlines — and she still would have left her ex eventually.
When the Bravo star asked if she "would still be in it," Williams replied:
"My marriage? Are you out of your mind? … No, dear. No. I can take a lot, but I'm not raising a family."
After all, Wendy still has her own family to worry about: namely, her 18-year-old son, Kevin Hunter Jr., who has also been greatly affected by the couple's split. Wendy explained: 
"It wasn't fair to him. You know, I'm not going to grab his hand and flee the scene and move zip codes. You know, now he has to move high schools and stuff life that. He's just making friends. So now he's away in college, and the person I am now is very single because he's not living with me. He goes to school in Miami."
Elsewhere in the radio interview, she cleared the air on whether or not she's dating Meek Mill — a rumored romance which caught the media's eye last week when Williams was spotted giving the rapper a kiss on the cheek at a party.
She said of those reports:
"I wasn't making out with Meek Mill. I was whispering in his ear and I kissed him, you know, goodbye because he performed at my son's blackmitzvah and he also autographed a picture for my son. I'm not feeling for Meek Mill, and he's not feeling for me, you know what I mean? But all over the internet right now it's saying, you know, we have a thing for each other."
Wendy's very much enjoying the single life as of late. While she revealed in early July she's dating a doctor, the daytime diva told Cohen she's still "yet to lay up with somebody and have my wig off."
And although she hasn't met that special someone yet, the TV personality does hope to get married again someday. She added:
"I will get married again. I'm a wife, not a girlfriend."
Way to stay positive, gurl!
The Wendy Williams Show returns for season 11 on September 16. Will YOU be tuning in?
Related Posts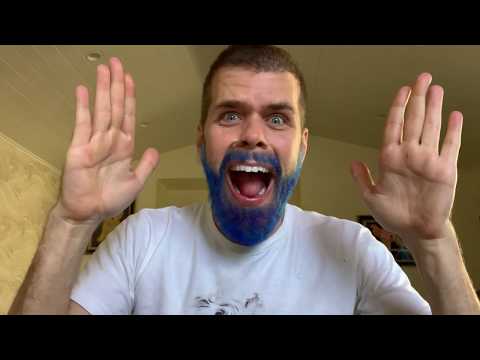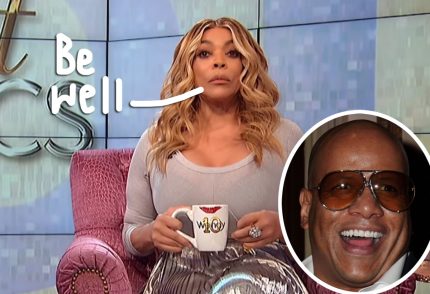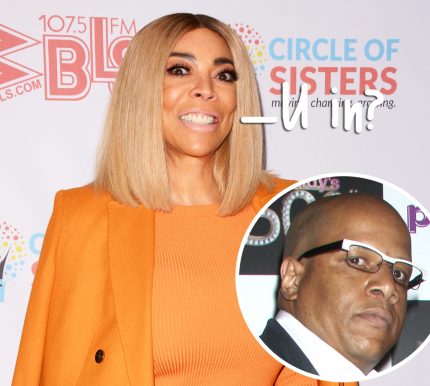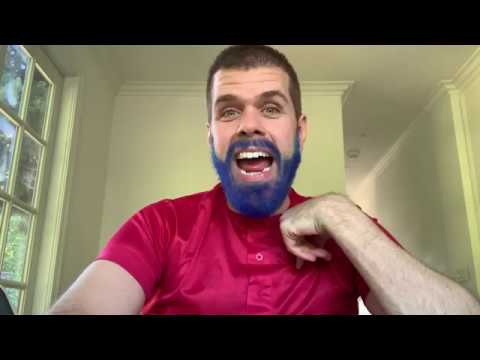 Source: Read Full Article