The Truth About Sean Hannity's Girlfriend, Fox News Host Ainsley Earhardt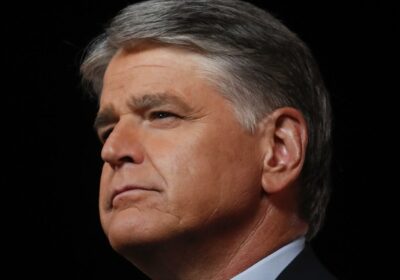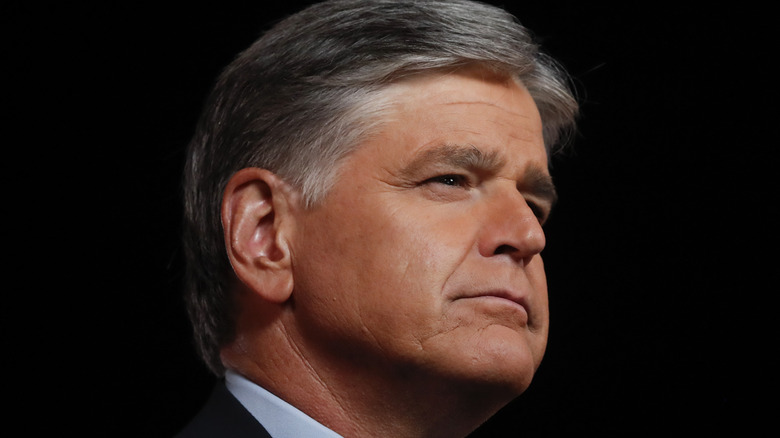 While Sean Hannity might be the most well-known host at Fox News, his current girlfriend is also a popular personality at the conservative network.
Ainsley Earhardt earned a journalism degree from the University of South Carolina in 1999. After graduation she took a job as a reporter at a local station in Columbia, South Carolina, and was named the Best Personality of the Year by Columbia Metropolitan Magazine (per The Famous People). In 2005, Earhardt joined KENS-TV in San Antonio, Texas before moving to New York in 2007 to join Fox News as a co-host at "Fox & Friends." She dedicated her first day there to her parents, as noted in an interview with TVNewser. Earardt explained, "They are amazing people. They've worked so hard to give me so much." 
In addition to her work on "Fox & Friends," she also co-hosted "Fox and Friends Weekend," "Fox's All-American New Year's Eve," and "America's News Headquarters," and frequently appears on "Hannity" in a segment called "Ainsley Across America." She also co-authored two children's books, which she penned for her daughter, Hayden.
"I wrote 'Take Heart, My Child' when I was pregnant with Hayden and then 'Through Your Eyes' after she was born," she told Tampa Bay Parenting. "They were inspired by my own childhood teachings, which I wanted to pass on to my daughter and children all over the world. They are filled with messages of love, hope and forgiveness."
Sean and Ainsley have not confirmed their relationship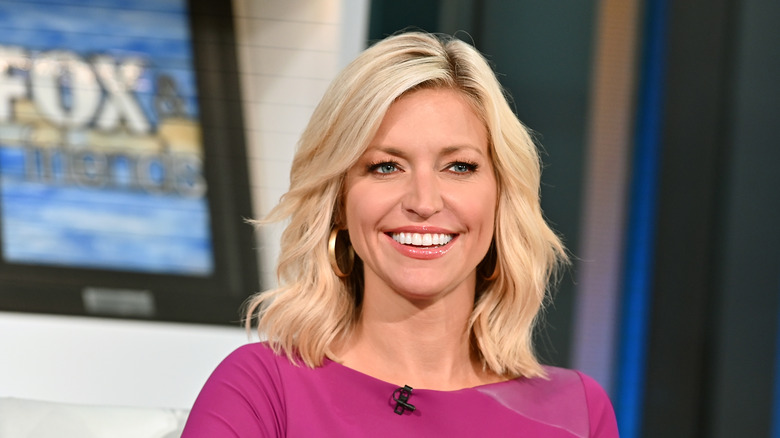 Sean Hannity has reportedly been dating fellow Fox News host Ainsley Earhardt since 2019 (per Distractify). The couple started their relationship after Hannity's 25-year marriage to Jill Rhodes came to an end; while Earhardt has been married twice. She married Kevin McKinney in 2005 and they divorced in 2010. Two years later, Earhardt married Will Proctor, with whom she shares daughter Hayden. Their marriage ended in 2019 (per The Famous People).
Hannity and Earhardt seemingly made their relationship public in 2020 when they showed up at a party together via helicopter. A source told Vanity Fair that Earhardt hosted "Fox & Friends" from the basement of Hannity's Long Island mansion, and she also uses his lawyer as his television agent. However, neither have confirmed they are a couple as of writing.
"Right now I am focused on raising my daughter. As anyone at Fox News will tell you, Sean is a wonderful person and whomever he chooses to date will be extremely fortunate," Ainsley said in a statement. "I am not dating anyone."
Source: Read Full Article