The Rock Makes 7-Figure Donation to SAG Fund, Here's How to Collect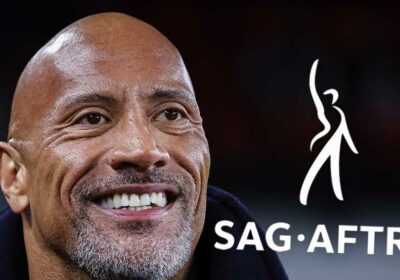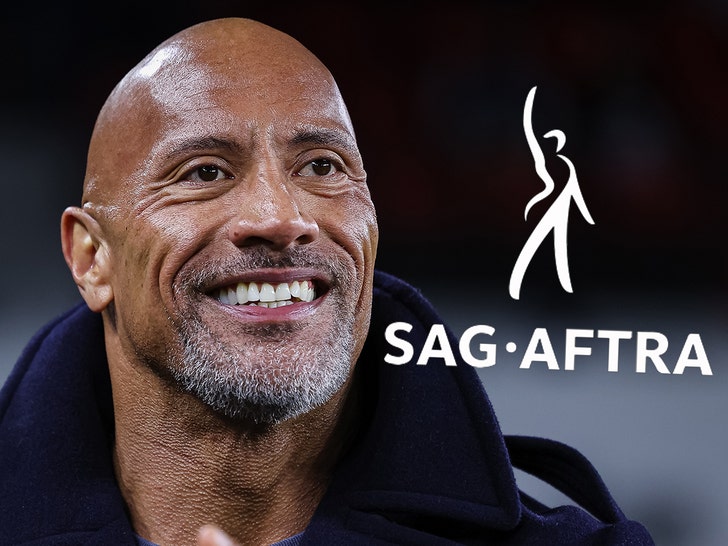 The Rock dropped at least a million bucks to help working actors get through the SAG-AFTRA strike — and if you're one of them … here's a how-to on reaping the benefits.
ICYMI … Courtney B. Vance — who heads up a private, SAG-adjacent foundation, and oversees an emergency fund tied to the union — fired off a letter this month at the start of the strike … with the correspondence sent to some of the highest-earning talent in the biz.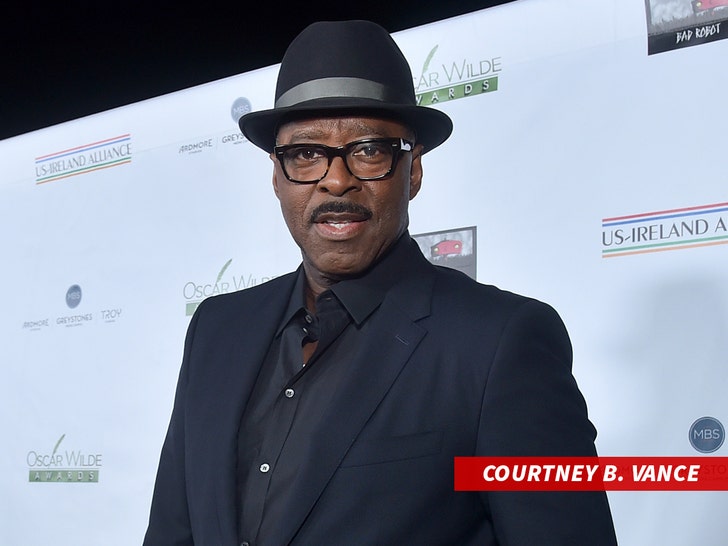 It essentially outlined the great need for financial assistance during this precarious time — namely, for the not-so-famous actors … who might be out of work for a while now.
In response to that, Dwayne Johnson's people followed up … saying he wanted to donate 7 figures to back their cause — something Courtney says proved to be an historic boost, and which will go a long way to keeping striking actors afloat. Again, most of 'em aren't A-list.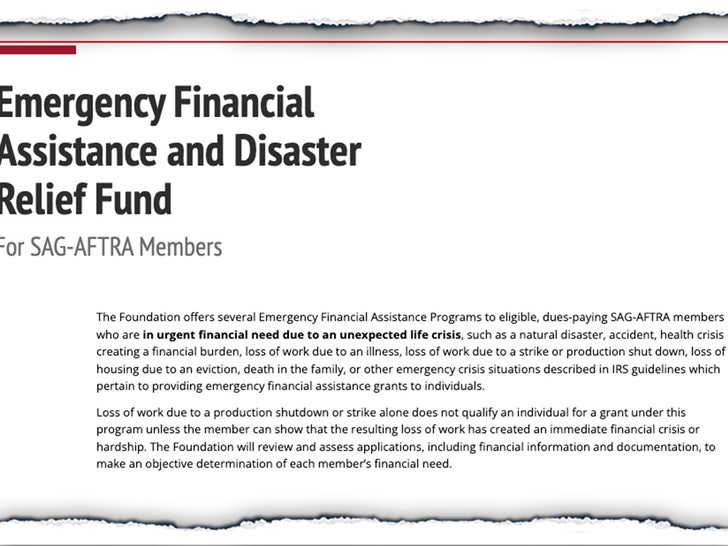 It's a super cool move on The Rock's part, obviously — and for the thousands of actors out there who might need it … there's an easy way to go and apply for funds, just hit their site.
There are some eligibility requirements one has to meet in order to be considered — including being paid up on your SAG dues through Oct. 2022, and providing proof that you're in need of emergency financial support, among other things — but all in all … it seems simple.
BTW, if other big earners are inclined to donate to the fund … they can do that here.
One last noteworthy thing about The Rock stepping up in this situation. Fact is, it's kinda fitting considering he's reportedly in line for a massive payday.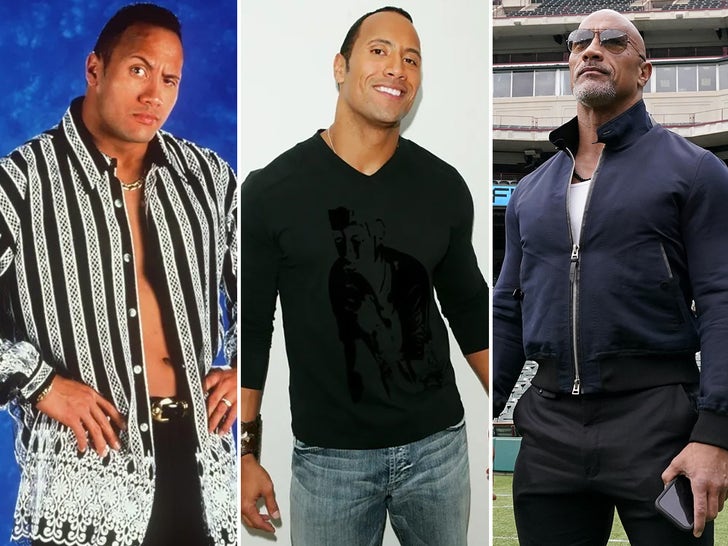 You may have heard about this … DJ is apparently going to be making $50 million for just ONE movie that he's signed on to through Amazon. It's the single-highest paycheck any actor ever has earned for a feature film … which is wild. It's called "Red One," and it's a holiday flick — where The Rock will presumably play an action-packed version of Santa Claus.