Taylor Swift & Travis Kelce Planning To Wear Couples Costumes For First Halloween Together?!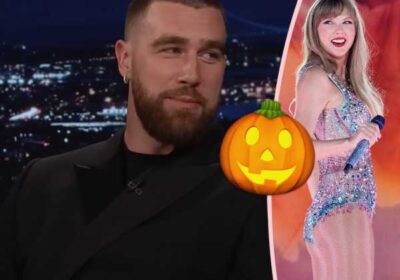 Apparently, Taylor Swift and Travis Kelce already have big plans for their first spooky season together!
According to Dailymail.com on Saturday, the new lovebirds have been discussing plans to hang out together during Halloween – and are even thinking about dressing up in couples costumes! As for their costume ideas so far? It's not the most original idea since we can guess a ton of couples plan on going as this for the holiday. But an insider told the outlet that Travis and Taylor want to celebrate Halloween by dressing as… Barbie and Ken following the massive success of the film this year.
Again, it is not the most creative idea, but we bet they would still slay with their looks! It is no secret that Travis loves to get decked right before his football games, so he and the 33-year-old pop star most likely would go all out with the costume.
Related: Catching Kelce Alum Defends Travis Kelce — Says Ex Cheated On HIM!
Where do they plan on wearing a Ken and Barbie costume though? Well, Heidi Klum may have the perfect party for the couple where they can rock those 'fits! Speaking with Dailymail.com, the 50-year-old supermodel said she "would love to invite them" to her annual Halloween bash! Yes! In fact, she said they could show up at the event without an official invitation if Taylor and Travis wanted to:
"If they would just show up, I'm sure no one at the door will turn them away. Unless the costume is so strong that no one recognizes them, like mine."
Lolz! We cannot wait to see what Heidi has up her sleeves this year for her costume!
But when it comes to Taylor and Travis, the America's Got Talent judge's event would be the perfect place for the two to get in some quality time together before the songstress' tour picks up again in Argentina in November. The Dailymail.com source even pointed out that the Kansas City Chiefs tight end wants to "get in as much time" together "as possible" before she leaves the states:
'The whirlwind that this relationship has started is something that Taylor is familiar with, and Travis is OK with. He wants to get in as much time as possible with her before she embarks on her international tour."
However, the insider added that Taylor and Travis haven't "100 percent" decided on if they'll attend Heidi's party this year – although it is "a very big option" on the table right now:
"Since they have made things official in other ways that they have even started a relationship, they are really feeling it all out and they might want to make that night be the night they go, red carpet official. This is the relationship they put themselves into, and they are prepared to see it through and see where it goes and are looking to take advantage of everything it brings on the outside along with the personal enjoyment that comes from it."
Keep your fingers crossed, Swifties, that Taylor and Travis make an appearance at Heidi's party! What are YOUR thoughts on the costume idea, Perezcious readers? Let us know in the comments below!
Related Posts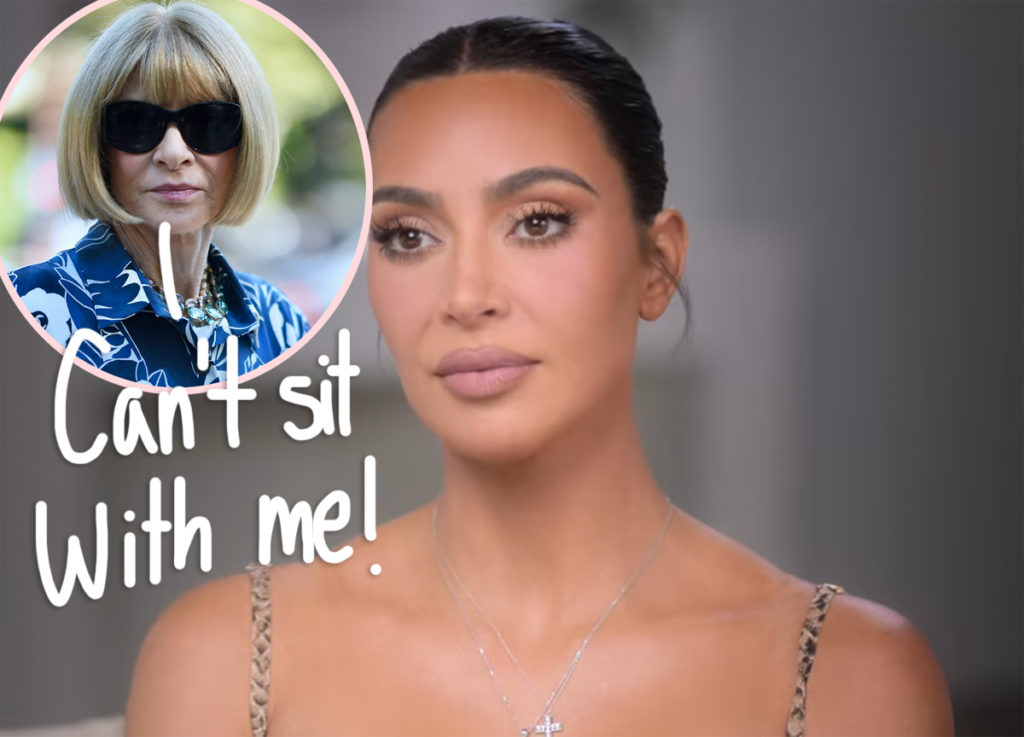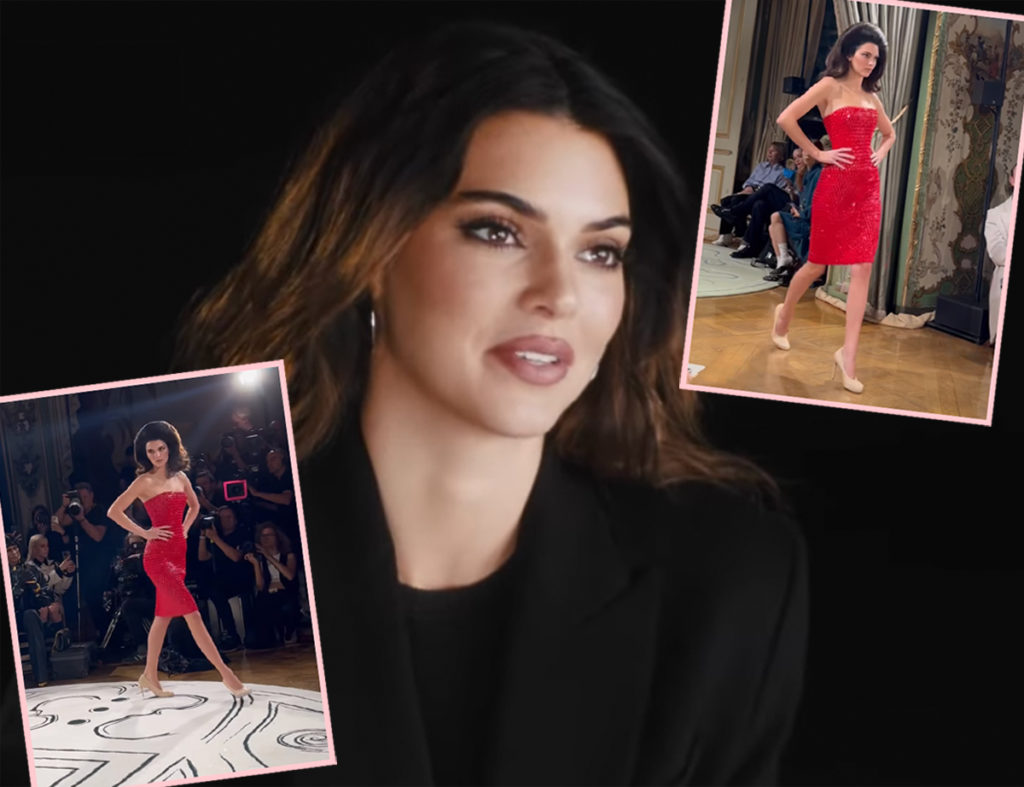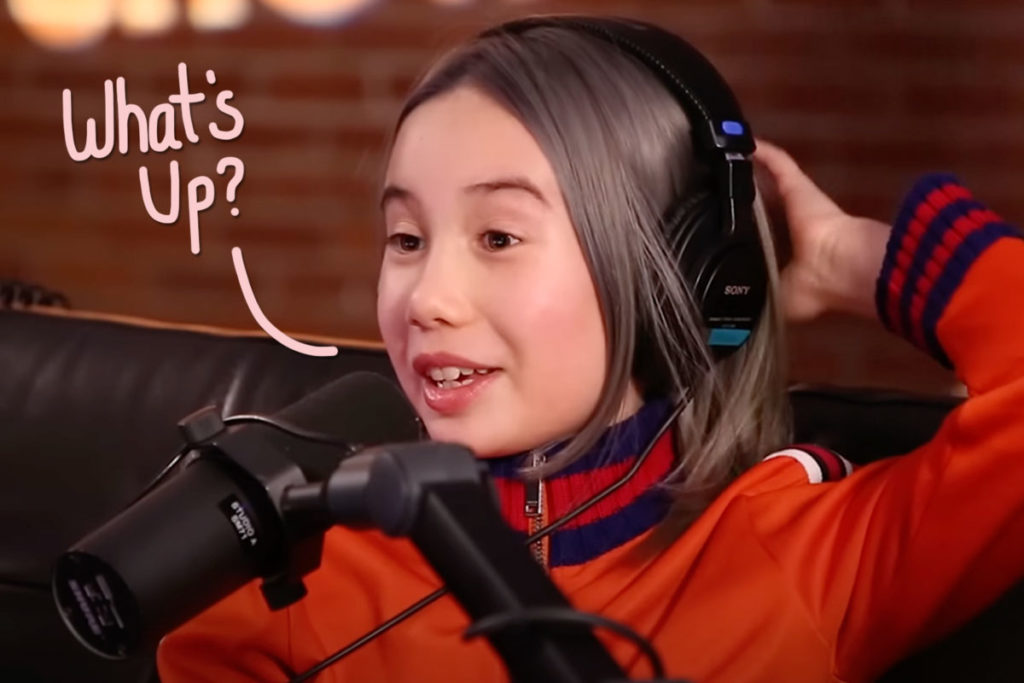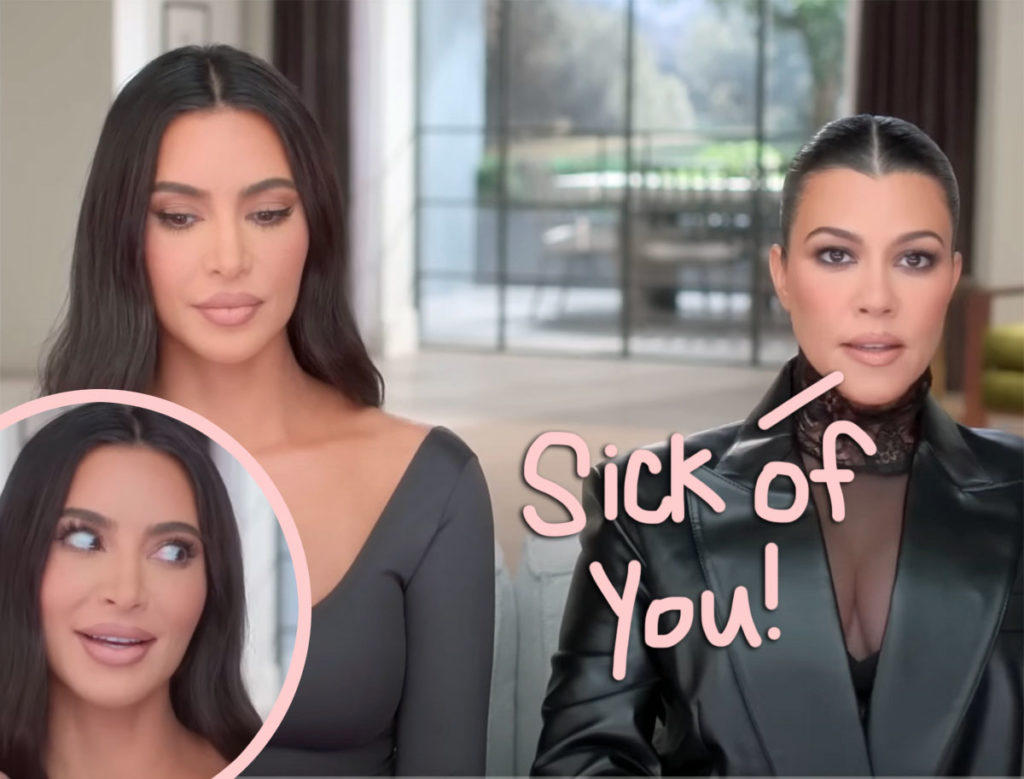 Source: Read Full Article