SZA Shares Cryptic 'PSA' Teaser Featuring New Music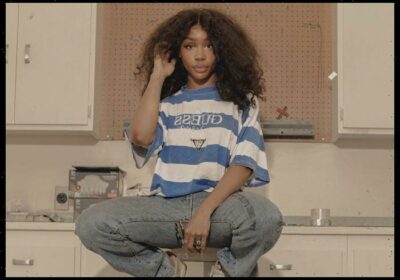 R&B star SZA recently released a teaser video for an upcoming project, titled PSA.
The Bradley J. Calder – directed visual uploaded by SZA to her official YouTube channel, shows the singer surrounded by a green ring of fire. The visual also features some snippets filmed on a beach where the singer is seen pouring a glowing blue liquid onto her bare body from a plastic bottle.
"I always knew things would be just fine, I always knew it'd get worse with time," SZA sings. "You should go cry about it, not trying to fight about it."
Towards the end of the visual, a quick snippet of morse code flashes by: three dots, three dashes and three more dots, translating to "S.O.S."
(Photo: Blair Caldwell)
Source: Read Full Article