Stephen Dorff 'feels bad' about smack-talking ScarJo & 'Black Widow'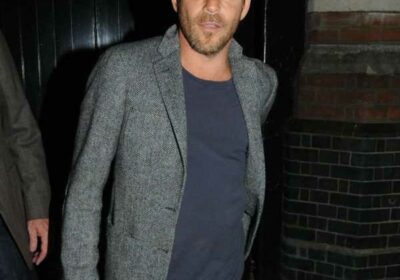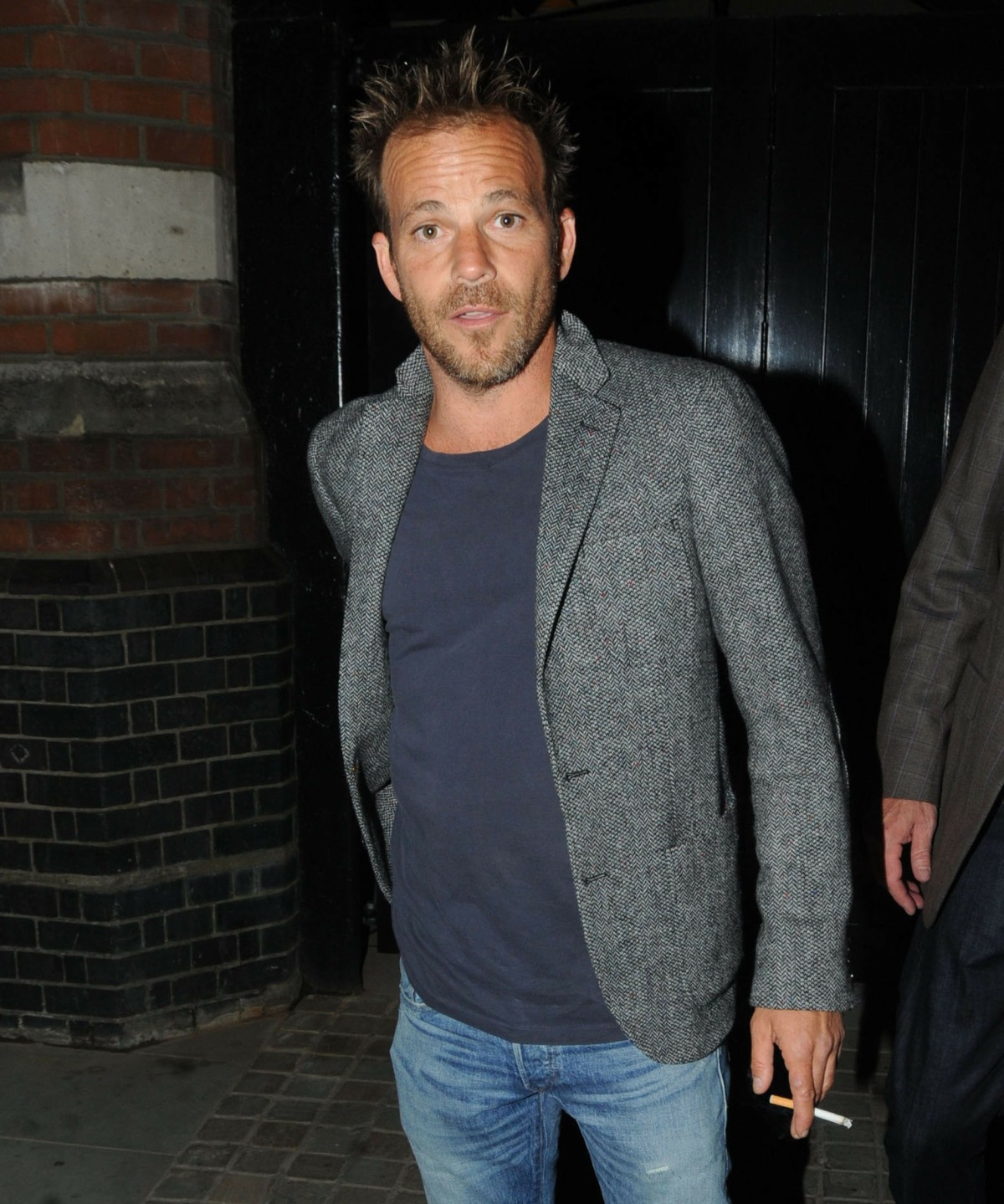 People were so mad at Stephen Dorff a few weeks ago! Dorff was promoting some dumb movie where he plays an MMA fighter, and over the course of his promotion, he said 1) this year's Oscars looked "like a bad bar mitzvah," 2) the Oscars don't "mean sh-t," 3) Titanic was soppy and vanilla, 4) Black Widow "looks like garbage to me, it looks like a bad video game," 5) he doesn't want to be in comic-book movies and 6) that he is "embarrassed" for the people in Black Widow, especially Scarlett Johansson. All of that stuff is just from two interviews! It was a hell of a promotional tour, lol. Anyway, TMZ caught up with Dorff in LA and he had the decency to be somewhat sheepish about talking so much sh-t.
Stephen Dorff trashed Scarlett Johansson earlier this month for her choice to appear as Black Widow in the Marvel movies. But this week the actor is singing a different tune as he revealed he sent the actress an apology note: 'I feel bad for talking sh*t.'

'Oh, I love Scarlett, I think that was taken a little bit out of context, but she's a great actress,' he said while on a sidewalk outside a restaurant. Dorff then went back to his old viewpoint by saying he is not a fan of movies like Black Widow. But he added that he really likes Johansson, 36. 'I love Scarlett, though. I heard she's gonna be a mom, so I wish her the best, and she's an old friend of mine so I felt bad about that comment,' he added.

He also admitted that he has not seen Black Widow – which came out July 9 – yet because it's just not up his alley. 'I don't really go to those movies. I liked Iron Man, I like when they go a little darker, I love the Joker, I'm looking forward to the new Batman, Matt Reeves' film,' he shared.

'I think that guy in England got me in a moment where I was just s**t talking a little bit and I felt a little bad by it. It happens sometimes. The 'guy in England' was Adam White of The Independent.

Stephen also said that he heard from Scarlett after he put her down and that caused him to send her a 'little note.' He also told TMZ: 'I'm sure she's been in a situation similar.'
[From The Daily Mail]
When he talks about what comic-book movies he does like, it sounds like he's only interested in the ones about white guys having dude-angst and being dark and misunderstood. Huh. And ScarJo is already a mom! But he's right, she is knocked up again. One of the things that surprised me, a little, about Dorff's interviews is that he was actually gossiping about relevant industry sh-t, meaning… he keeps up with his own industry. He watches the Oscars, he knows what movies are coming out, he follows the gossip about who's pregnant. That's why I can't cancel him: he's a gossip-consumer and sh-t talker, just like us.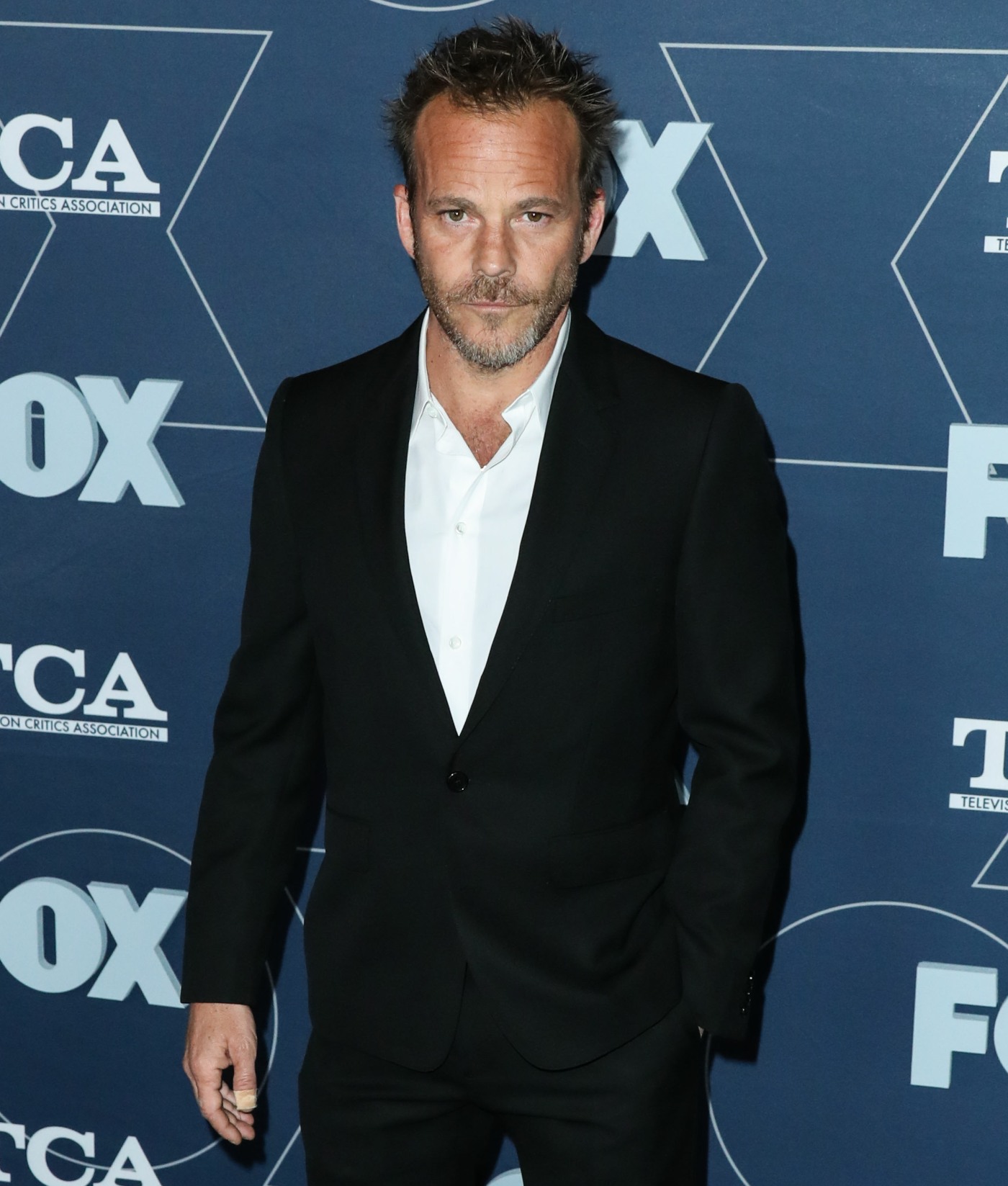 Photos courtesy of Avalon Red, Backgrid.
Source: Read Full Article