Sheryl Lee Ralph was told her career would suffer after she advocated for AIDS patients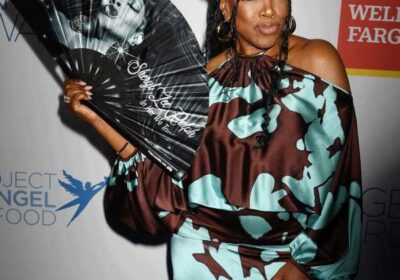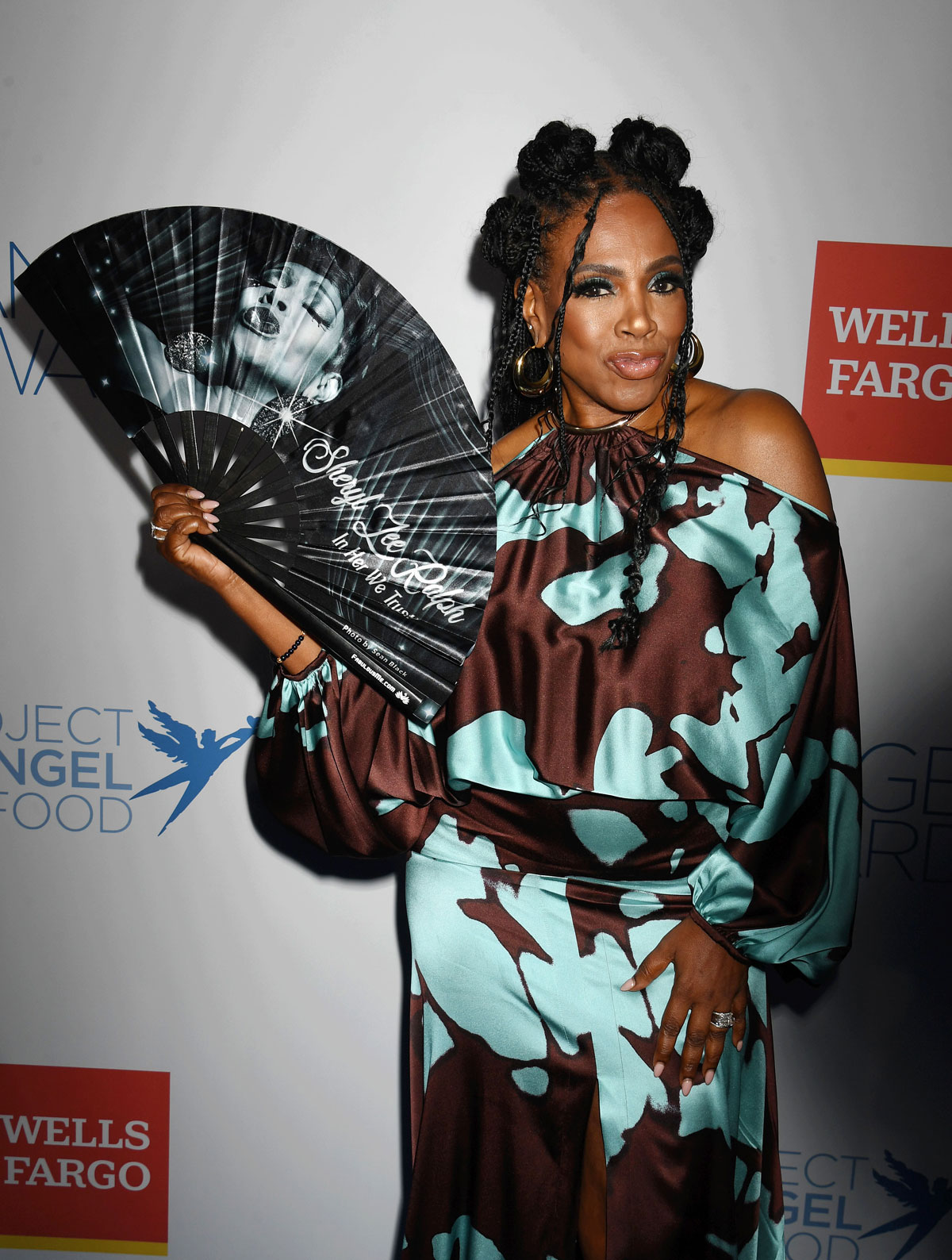 Sheryl Lee Ralph is a national treasure. I love her on Abbott Elementary and love her vibe during interviews and award shows. Sheryl's been around Hollywood for a long time and she's worked a lot in film, TV, and theatre over the years. She's a positive force on- and offset. On set, she has a "no negative body talk" rule. Offset, she founded The D.I.V.A. [Divinely Inspired Victoriously Aware] Foundation in 1990, a nonprofit that raises awareness and funds for programs that promote the prevention of HIV/AIDS and other life-threatening health conditions.
Sheryl was recently awarded the inaugural Sheryl Lee Ralph Legacy Award during Project Angel Food's 2023 awards gala. She's been involved with Project Angel Food, a nonprofit that delivers food to LA residents with serious illnesses, since the 1980s. It was originally founded to help people impacted by the HIV/AIDS crisis. During her acceptance speech, Sheryl spoke about her decades-long activism with HIV/AIDS advocacy and Project Angel Food. She also brought up how she was warned that supporting the gay community and those struggling with HIV/AIDS would hurt her career.
On watching her friends suffer: "They were good people. They were kind people. Creative people," she said. "You would sing and dance with them one night, then they would be fighting for their life, the next. And I said, 'What am I watching here, God?' and 'Why am I having to see this in America?'"

The 80s and '90s were an "ugly time": Ralph called the '80s and '90s an "ugly time in America" when gay men were regularly abandoned by their families, attacked by strangers and maligned by public figures. "People took comfort in pointing at those who suffered, and were dying, and saying that's what they get, and that's what they deserve," she remembered, noting how even doctors and nurses discriminated against AIDS patients during their final days.

She needed to do something: "I don't know what in the world made me open up my mouth and say, 'Why are we not doing something?'"

On the backlash she received for being a decent, caring person: Ralph said she also faced hostility for her HIV/AIDS advocacy, telling gala attendees that some people told her to "shut up" and warned that "you won't have much of a career because nobody's going to like you hanging with those people." She recalled that one church even sent her a letter urging her to stop. She refused to let the critics weaken her commitment to the cause, however.

A true legend: While accepting her award, Ralph said she "never, ever dreamed that someone would be naming an award after me and then put the word 'legacy' behind it."
[From HuffPost]
Sheryl is such a good person. It's so important when celebrities and advocates with big platforms put in the work to reduce sigmas and raise awareness for the most vulnerable groups in our society. It's wonderful to see her being recognized for all of her advocacy work throughout the years. I find it so inspiring that she knew she needed to do something and just took action, regardless of whatever consequences there were during the time period. It kind of reminds me of the same energy that Princess Diana had when she challenged stigmas by embracing AIDS patients in 1987. The world definitely needs more people like Sheryl Lee Ralph.
If you're interested, The D.I.V.A. Foundation has an annual fundraiser called Divas Simply Singing, which raises funds for the foundation. Their next concert is being filmed live in Los Angeles on November 18 and will air on ABC and Hulu sometime during the holiday season.
Embed from Getty Imageswindow.gie=window.gie||function(c){(gie.q=gie.q||[]).push(c)};gie(function(){gie.widgets.load({id:'LHcd3rAzSPdYUxNFIdsIhw',sig:'hehwUORv9gVxnYoYzzg5aiXvfdXLP1rNjOhsmpjavec=',w:'594px',h:'460px',items:'1679802967′,caption: true ,tld:'com',is360: false })});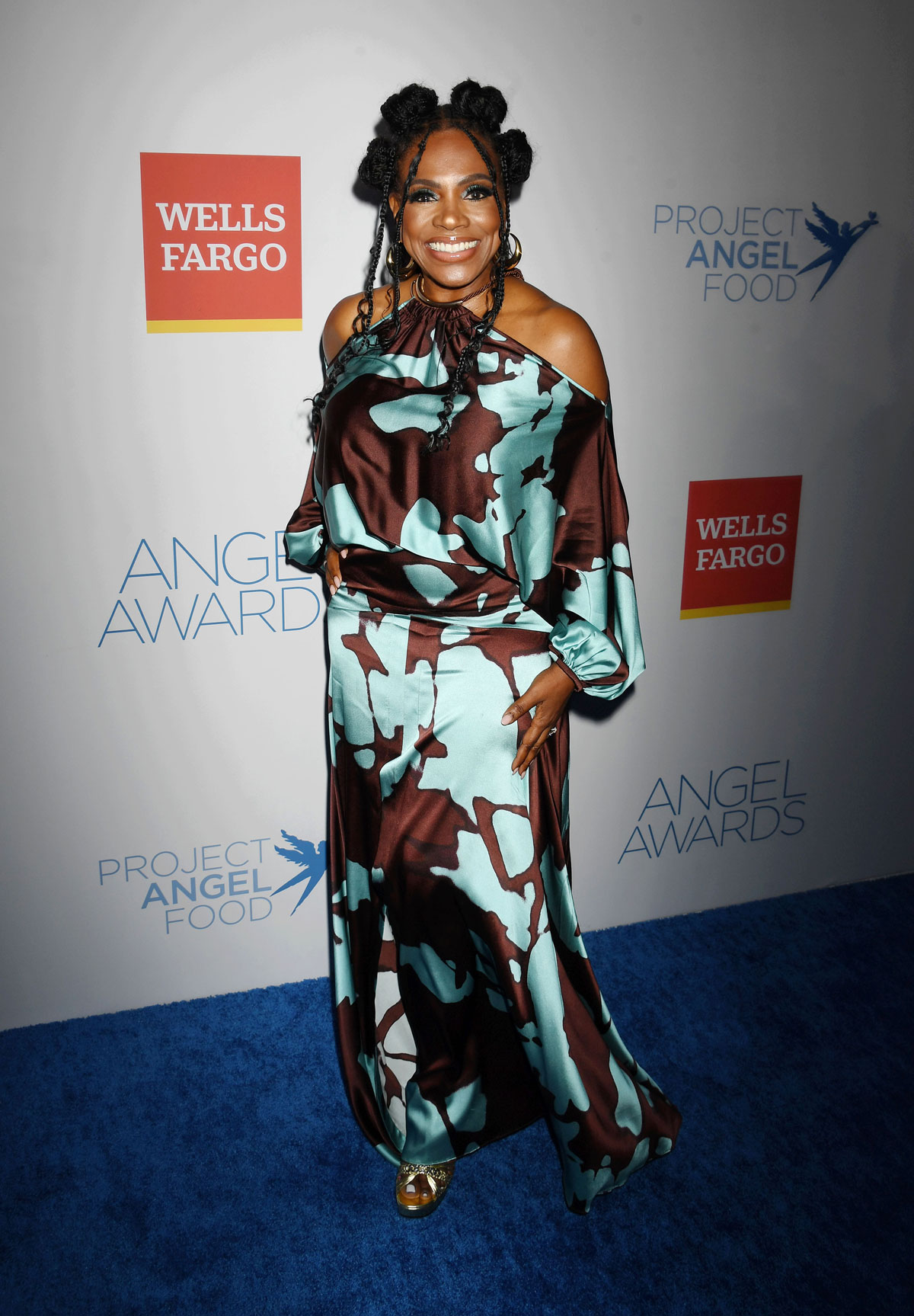 Source: Read Full Article