Scarlett Johansson doesn't hold a grudge against Disney after her successful lawsuit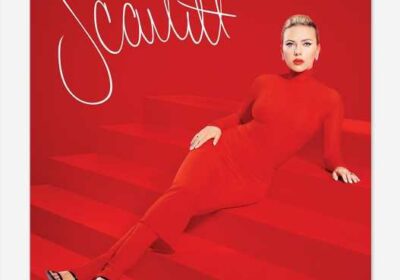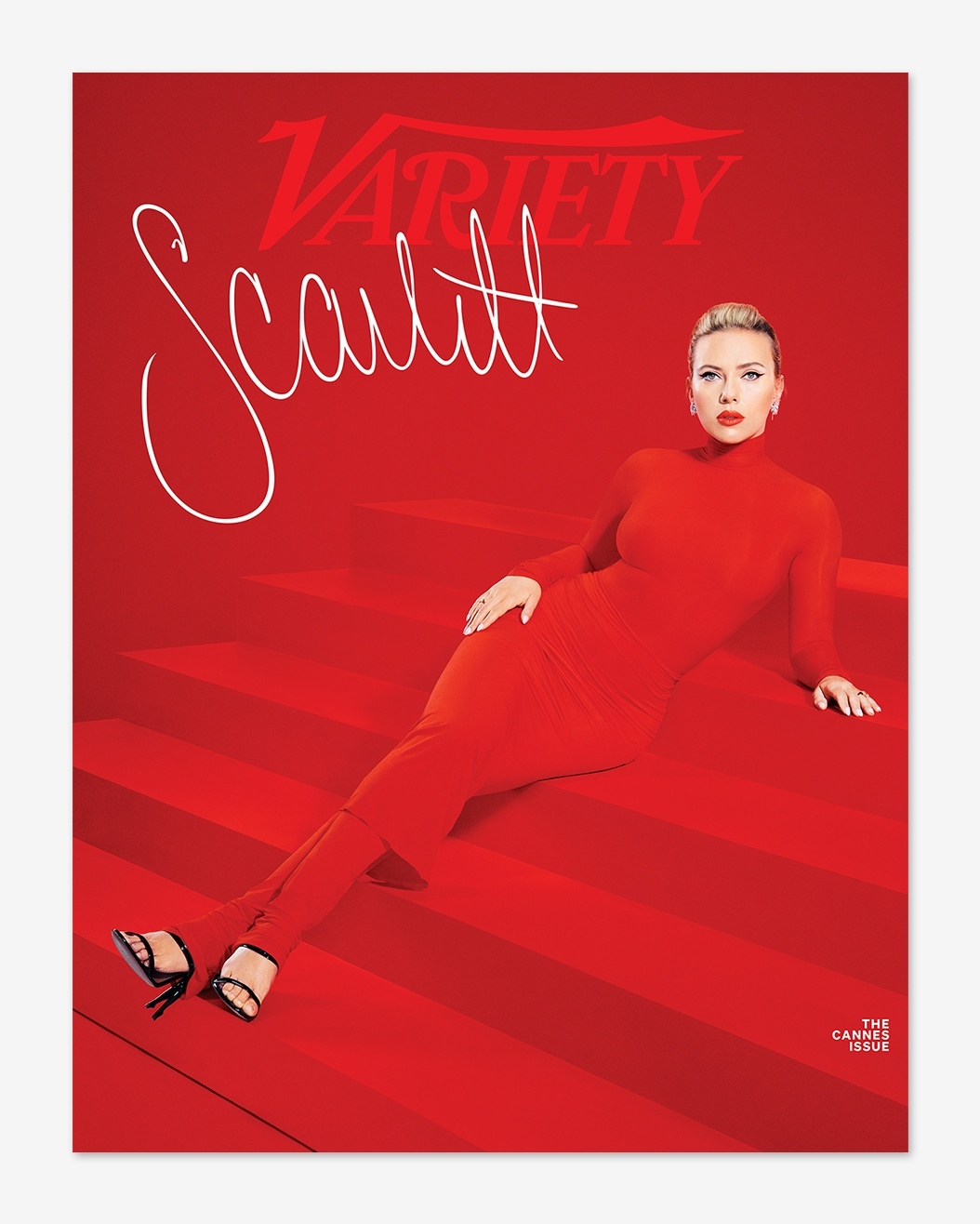 Scarlett Johansson covers this week's issue of Variety, mostly to promote her role in Wes Anderson's Asteroid City. It will premiere at the Cannes Film Festival this month, and ScarJo is very proud of the film and proud to get the call to work with Anderson. According to Variety, Scarlett "happily earned a paltry $4,131 a week for two months of work." Which leads us to the other reason why she's chatting with Variety: this is her first major trade-paper interview since she successfully sued Disney for their financial bullsh-t with the release of Black Widow. Disney ended up settling with Scarlett two months after their sexist attacks on her, and I would imagine part of the settlement was that Scarlett can't sh-t talk Disney. So she doesn't – she's enormously gracious about the whole thing. Some highlights from Variety:
Scarlett on Disney's initially scathing statement. "I was sad and disappointed. But mostly sad. It was such a surreal moment because we were all isolated and just sort of emerging a little bit. I was also really heavily pregnant, too, which in a weird way was amazing timing. Suddenly, your entire attention is drawn to this miracle of life. So, I had the most wonderful distraction in the world and soon after had a beautiful baby."

The settlement: Terms of the deal were not disclosed, but Johansson's payout reportedly eclipsed $40 million. "I couldn't even walk through a restaurant without somebody saying, 'Good for you. Stand up for yourself.' I could see that it had a bigger impact. I got support from strangers that have no skin in the game at all."

She loves Disney: "We had annual passes to Disney World, and I have a real passion for the Disney parks. Also, when I was growing up, it was a great time for Disney animation — 'The Little Mermaid' and 'Aladdin' and 'Lion King' with the incredible soundtrack. Like, I will be pre-buying tickets to 'The Little Mermaid.' I actually need to text my sister about that."

On shooting 'Lost in Translation' as a teen: "It wasn't miserable. It was challenging because I was very young and away from my high school boyfriend. I was sort of isolated in that environment, and it was just hard work. Looking back on it, the whole thing felt like jet lag."

She felt lost professionally in her early 20s: "I got turned down for two roles — the first was 'Iron Man 2' and then the other one was Alfonso Cuarón's 'Gravity.' I had wanted that role so much. It was sort of the straw that broke the camel's back. I felt really frustrated and hopeless. Like, 'Am I doing the right job?' The work I was being offered felt deeply unfulfilling. I think I was offered every Marilyn Monroe script ever. I was like, 'Is this the end of the road creatively?'"

She doesn't hold a grudge against Disney: "I think it's because I could separate the creatives at Disney from their business affairs department. I've had such great working relationships with so many creatives there and continue to. I believe in the magic of Disney. I'm able to still appreciate that and not let the callousness of that interaction sully my relationship and history with them, because they're two separate things."

She spoke to Variety before the Writers Strike started: "My husband's the least tense person. He's very pragmatic. They're going about business as usual at 'SNL' because they may have to prepare a show for Saturday or not. If there is a strike, then that'll be the season for him. It doesn't seem unreasonable, what they're asking for. It'd be great to see both sides come to terms without having to have this humongous, potentially devastating impact for people financially and otherwise. I just don't know why this can't be figured out. It's been looming for so many months and even years. How did it get to this point?"

Leaving behind Black Widow: "Yeah, I am sad, of course. I absolutely loved every filming experience I had, working 10 years with Marvel and with that amazing cast, and I love the character Natasha. I have a lot of empathy for her, and it was amazing to build that character over such a long period of time. I also feel really good about her story coming to a close. I think she has a lot of dignity in her legacy."
[From Variety]
I've made fun of Scarlett for some dumb sh-t she's said in the past, but I admired the way she handled the Disney thing, and I admire the way she's approaching the issue now. Like, Disney was in serious breach of her contract, and when she spoke up, they dismissed her. Then she sued, and they still tried to dismiss her, attack her and degrade her. It was insane, and I wouldn't have been this gracious about it – I would still be mad as hell. Still, 40-million-plus eases a lot of BS. As does a settlement clause to not bad-mouth the Mouse.
— Variety (@Variety) May 9, 2023
Cover courtesy of Variety.
Source: Read Full Article