RuPaul's Drag Race Season 14 Release Date, Cast, And How To Watch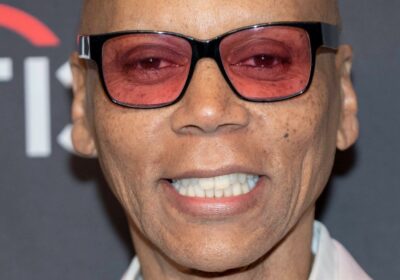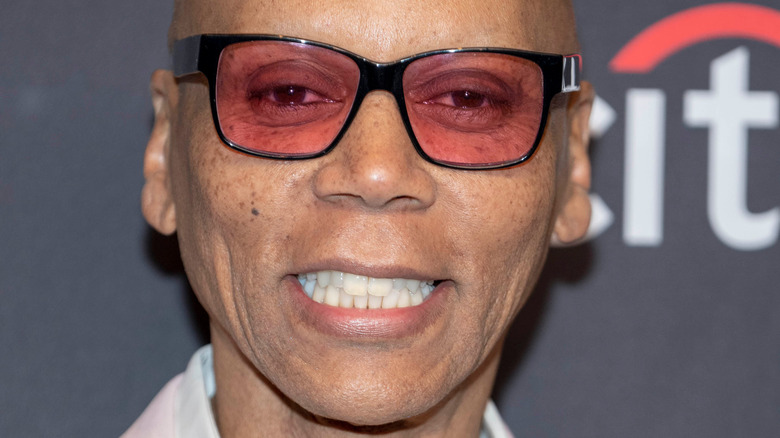 "RuPaul's Drag Race" is a wildly popular reality series that pulls together groups of drag queens who are all vying to be named the biggest drag star in the United States. The show follows a pretty standard format, but with a twist at the end. Each episode, contestants are given a series of challenges to complete and two of the queens enter into a lip sync battle, with the winner being allowed to stay on the show. 
The series is the brainchild of RuPaul Andre Charles (professionally known as RuPaul), a drag queen and actor who has branded and rebranded himself over and over again throughout his career. In 2020, RuPaul explained to NPR's Terry Gross what the show's origin story was all about. "I knew that commercially, if I wanted to make it mainstream, I would have to be nonthreatening to Betty and Joe Beercan (ph). And what I did was I came up with a recipe, which was one part Cher, two parts David Bowie, one part … You know, Diana Ross and two heaping spoonfuls of Dolly Parton. And I took the – what would be perceived by Betty and Joe Beercan as subversive sexuality, I took that out of the equation, and people responded."
The show is about to kick off Season 14, which is an impressive feat. 
Season 14 of RuPaul's Drag Race is coming soon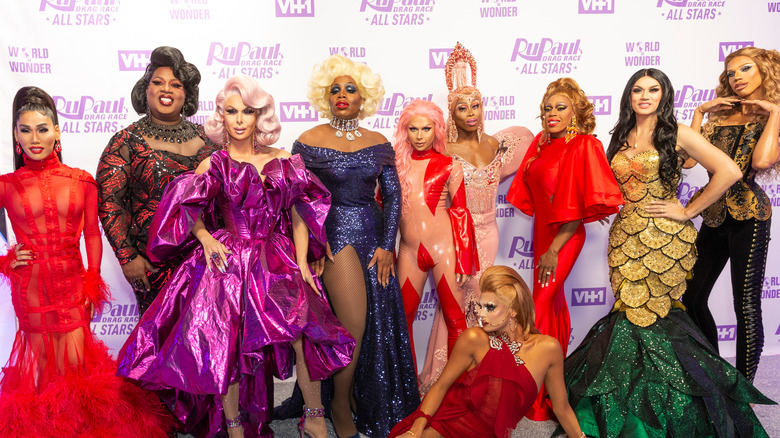 Season 13 of "RuPaul's Drag Race" ended in April 2021 and production on Season 14 reportedly began only a few weeks later in May. As The Cinemaholic notes, "The production company World of Wonder announced the casting call for the upcoming season on November 23, 2020. The deadline for the applications was set at January 15, 2021, which probably means that the cast has already been finalized."
However, an official date hasn't been confirmed. Previous seasons have largely been released in the first half of the year, so there's good reason to anticipate that season 14 will drop some time at the beginning of 2022. 
Season 13 contestant Kahmora Hall previously explained to Entertainment Weekly that they were surprised by the enthusiastic reception that season received. "Because there's so many seasons, like, pumping out left and right, we thought people would get 'Drag Race' fatigue," Jall confessed. "But no, we're getting such great response to it. It's validating too."
Here's who you might see in the cast of Season 14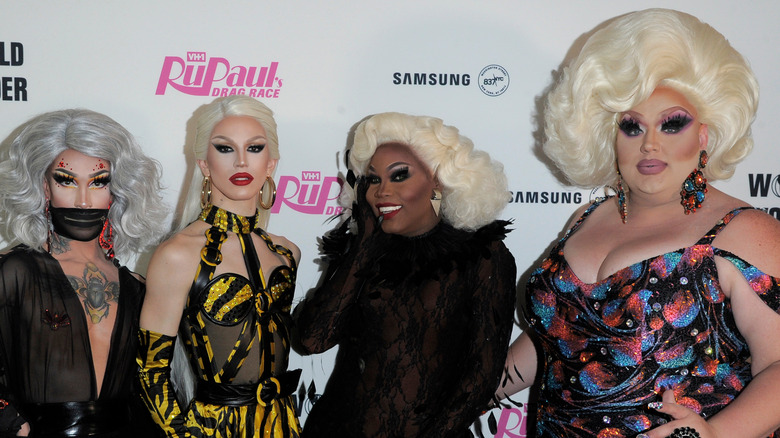 Casting for Season 14 of the series began in January 2021. In a video, RuPaul says, "Do you have what it takes to win the crown? This could be the beginning of the rest of your life." If past participants are anything to judge by, you better believe that everyone in Season 14's cast will take that call to action seriously.
The cast hasn't been officially confirmed, but fans of the show have isolated a few suspects who are all expected to make an appearance. According to Reddit, the list includes: Alyssa Hunter, Angeria Paris VanMicheals, Bosco, and more. 
The process of getting cast is pretty involved. Casting director Goloka Bolte shared with Backstage that each prospective contestant has to send in a video of themselves, and that those videos are most often what makes or breaks an audition. Bolte explains, "The queens have to make a casting video that tells us who they are, shows us their skillset, and also includes a few challenges to help give us an idea of their creativity and how they would do on the show."
Next, the team watches every single video. "And then the really fun part," they continue, "is that we get to watch all of the submissions and do a really deep dive and find queens who have the potential to be strong competitors and who bring something fresh, unique, and authentic to the table." 
How to watch Season 14 of RuPaul's Drag Race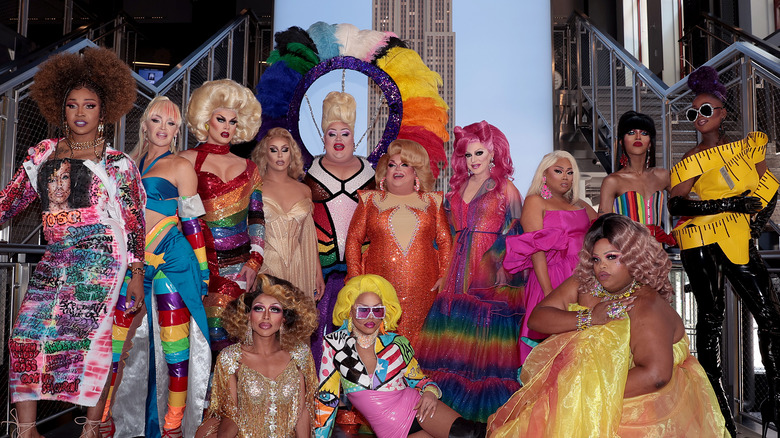 If you're hoping to watch Season 14 of RuPaul's Drag Race after it premieres, it's worth noting that the show currently airs on VH1. You can also watch all of the episodes from Season 13 on the network's website.
If you want to go back in time and binge more of the show, Seasons 2 through 7 are currently available on Hulu. 
Whichever season you decide to begin with, it's very likely that you will have a great time. RuPaul explained to Time that the contestants on the show are the best of the best. "To win at life and to win in this competition, you have to be willing to die a thousand deaths and be reborn a thousand times," he noted. "This competition is designed for a person to break themselves down to their core and build themselves back up again. It's only when people aren't courageous or really willing to do the work that that doesn't happen."
Source: Read Full Article