RS: 'The Kelly Clarkson Show' is a massively toxic workplace behind-the-scenes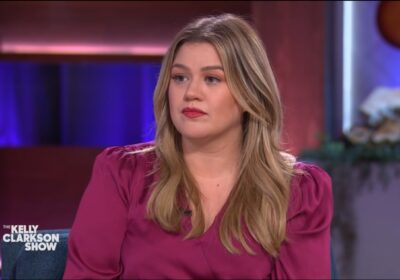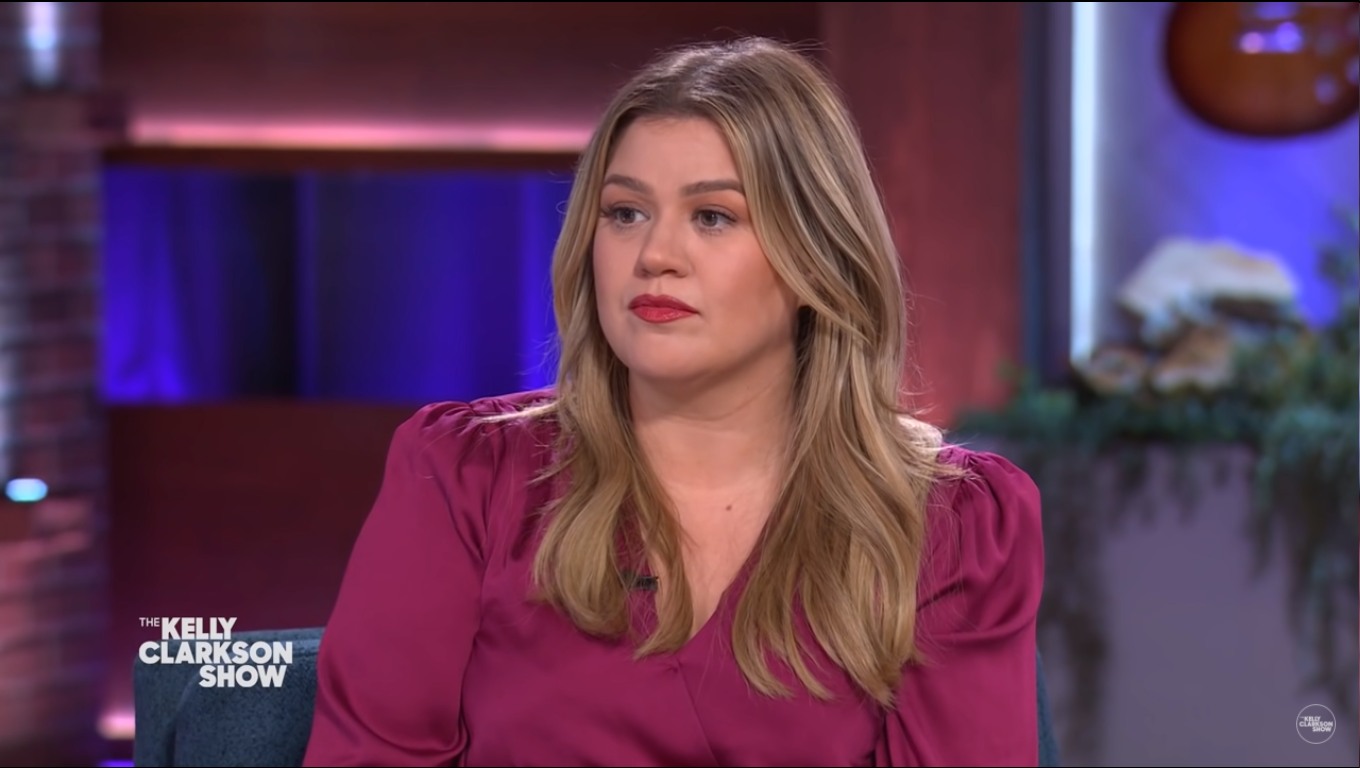 Kelly Clarkson is the closest thing we have to an "America's Sweetheart" on daytime television. People love her, she's authentic, funny and relatable. The Kelly Clarkson Show has picked up viewers at a steady clip, and Kelly is absolutely seen as the daytime heiress to Ellen DeGeneres. And much like Ellen's show, Kelly's show is apparently a hellish work environment. Rolling Stone did an exclusive story about how staffers are leaving in droves and collapsing under the stressful conditions on the Kelly Clarkson Show. The staffers take pains to say that Kelly is lovely and likely has no idea what's going on, but her executive producers and showrunner Alex Duda have created a massively toxic work environment, especially for low-level staff. Some highlights:
A traumatic environment: Behind the scenes, employees say they were overworked, underpaid, and that working at the show was traumatizing to their mental health, describing The Kelly Clarkson Show as a toxic environment. These employees are veterans in the entertainment industry who know the potential downsides of working in a high-pressure environment like daytime television, and are disappointed to see this culture perpetuated on a show that had a chance to make a difference in the industry. One current and 10 former employees spoke to Rolling Stone under the condition of anonymity out of fear of retribution, and say they're confident the talk-show host doesn't have a sense of how unhappy employees are with the working conditions.

Unhappy staff: "NBC is protecting the show because it's their new money maker, but Kelly has no clue how unhappy her staff is," one former employee says. A second former employee adds, "I remember going up on the roof of the stage to cry, being like, 'Oh, my gosh, what am I doing? Why am I putting myself through this?'"

The problem with executive producer and showrunner Alex Duda: Former employees say the toxic behavior behind the scenes starts with Duda, who shields Clarkson from what staffers say they're enduring because of the climate Duda created. "I think Alex Duda's a monster," a former employee says. "I have a friend who's an executive producer who warned me about taking this job, because apparently she has done this on every show she's worked on."

Favoritism & bad pay: As for Clarkson, the current employee as well as 10 former employees are under the impression she isn't aware of how bad things are for lower-level staffers, some of whom say they've taken on other jobs as babysitters, dog walkers, and Uber Eats drivers to pay their bills. They say there's a divide behind the scenes between staffers who are favored by executive and senior producers and those who aren't. Former employees are also frustrated that there hasn't been a shift in the culture at the show despite a number of HR complaints, and they worry the longer the behavior continues without repercussions, the worse it will get as the seasons go on.

Again, most people believe Kelly has no idea: "Kelly is fantastic. She is a person who never treats anyone with anything but dignity and is incredibly appreciative," one former employee says. "I would be shocked if she knew. I'd be floored if she knew the staff wasn't getting paid for two weeks of Christmas hiatus. The Kelly that I interacted with and that everyone knows would probably be pretty aghast to learn that."
[From Rolling Stone]
Unless Clarkson has been successfully obscuring her "real" personality for decades, I also think Kelly would probably be aghast to hear that her staffers are so unhappy and traumatized. But that's an issue too – it's Clarkson's name on the show, and Clarkson is an executive producer too. While I buy that she didn't know, you could easily argue that she should have known well before Rolling Stone published this piece.
NBC Universal released a statement, which you can read here. Pretty unconvincing, given that one of the main arguments in the RS piece is that multiple people complained to HR about how producers treated low-level staff, only for HR to do nothing and then those problematic producers got promoted. NBC's reaction comes off as boilerplate at best. Kelly also responded on her social media (given the show isn't currently taping because of the writers' strike). I appreciate that Kelly is at least taking some ownership and promising to undergo leadership training alongside her producers. It will be interesting to see if Alex Duda stays on.
— Kelly Clarkson 🍷💔☀️ (@kellyclarkson) May 13, 2023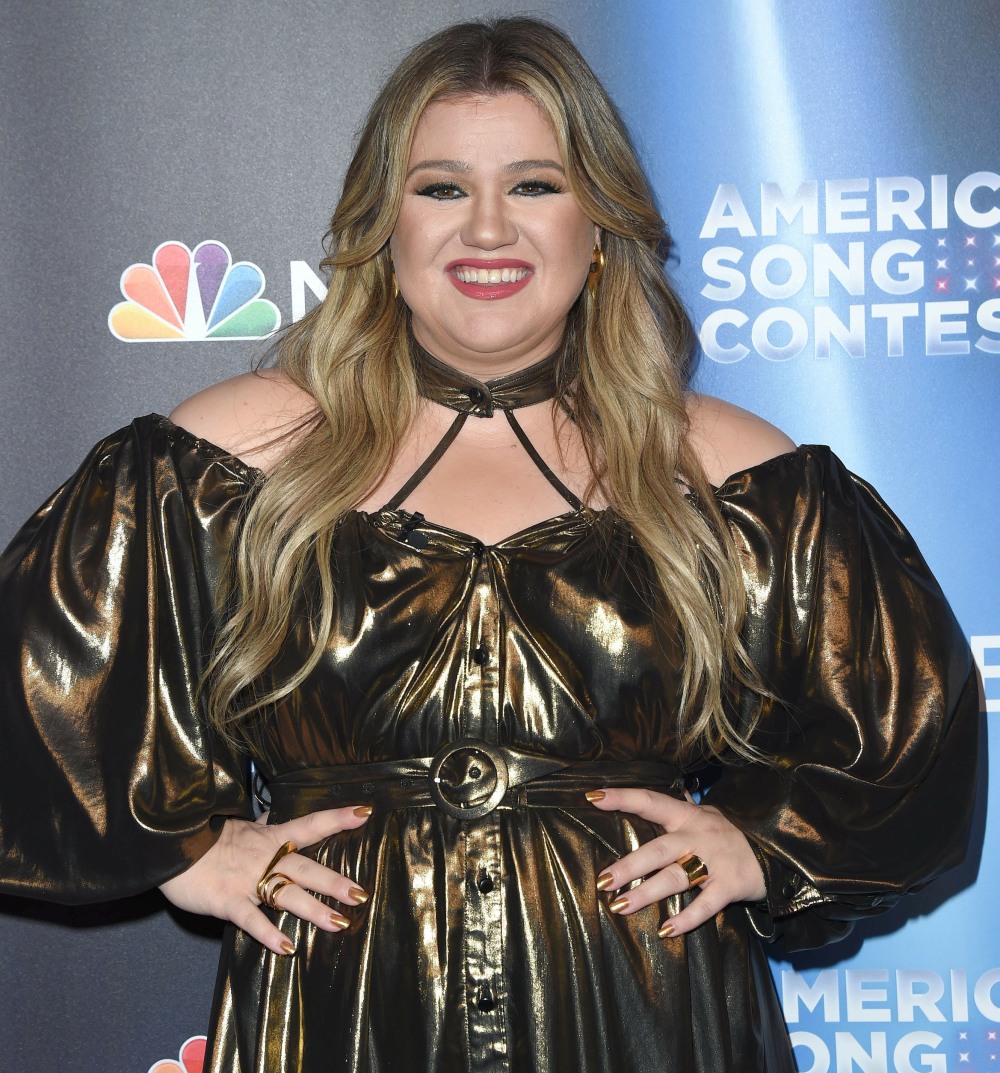 Photos courtesy of Backgrid, 'TKCS' and Avalon Red.
Source: Read Full Article