Rebecca Gayheart Sparks Eric Dane Reconciliation Speculation With Family Vacation Footage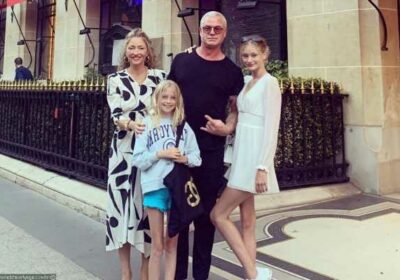 Documenting their trip to France, the 'Nip/Tuck' alum draws a heart over her estranged husband in a video that also features their daughters Billie and Georgia.
AceShowbiz -There's apparently still love between Rebecca Gayheart and Eric Dane despite their split. The actress, who filed for divorce from her husband in 2018, has sparked reconciliation speculation with footage of their family vacation.
Rebecca and Eric took their two daughters, 12-year-old Billie Beatrice Dane and 10-year-old Georgia Dane, for a trip to France. Documenting their fun time together, the "Scream 2" star shared a clip showing them riding what looks like a Ferris Wheel with the night view of Paris as the backdrop.
In the video posted to her Instagram Story, she drew a red heart over the Dr. Mark Sloan of "Grey's Anatomy", who appeared to be gasping as he absorbed the stunning view. The short clip also featured their two daughters.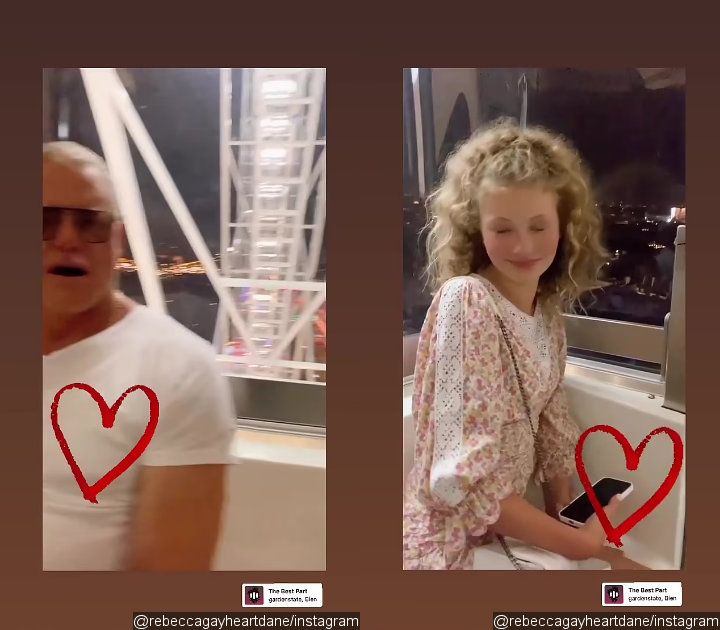 Rebecca Gayheart drew a heart over Eric Dane in a video, which also featured her daughters.
After seeing the clip, curious fans couldn't help wondering if Rebecca and Eric are back together as a couple. "You are back together," one fan wrote in the comments section of her family portrait. Another similarly inquired, "Are you guys back together?"
Rebecca previously posted photos of her family during their travel in Europe. One of the snaps showed Eric striking a goofy pose while strolling the street with his family. "This is us , family vacay 2022," she captioned it. She posted another family photo in front of their hotel and wrote along with it, "A pit stop in Paris !"
Neither Rebecca nor Eric has addressed their relationship status. After the 51-year-old actress filed for divorce in February 2018 citing "irreconcilable differences," it has not been finalized just yet. In June 2019, the "Nip/Tuck" alum received a third warning that the divorce will be dismissed if she "fails to take the appropriate steps" to finalize her filing.
At the time, Rebecca sought spousal support and joint legal and physical custody of their two daughters. In October 2018, she shared about co-parenting with her estranged husband, "We're doing our best. It isn't easy. But we are trying and we are committed. … There are so many things [that make it challenging]."
Source: Read Full Article