Rachel True and 'The Craft: How She Was Almost Excluded From a Cast Reunion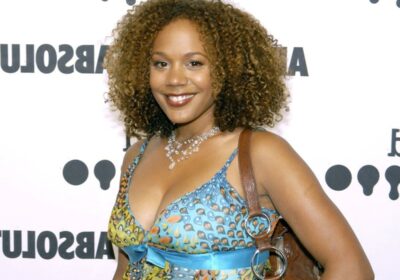 Rachel True is known to fans of The Craft as one of the movie's four main witches. Alongside actors Neve Campbell, Fairuza Balk, and Robin Tunney, she played a high-schooler who successfully invokes powers of magic. Notably, the magic requires all four characters to work, so they're all important to the story.
So, why was True the only one almost excluded from a cast reunion in 2019? And what else has she said about being treated differently during filming, promotions, and even now — more than 25 years later?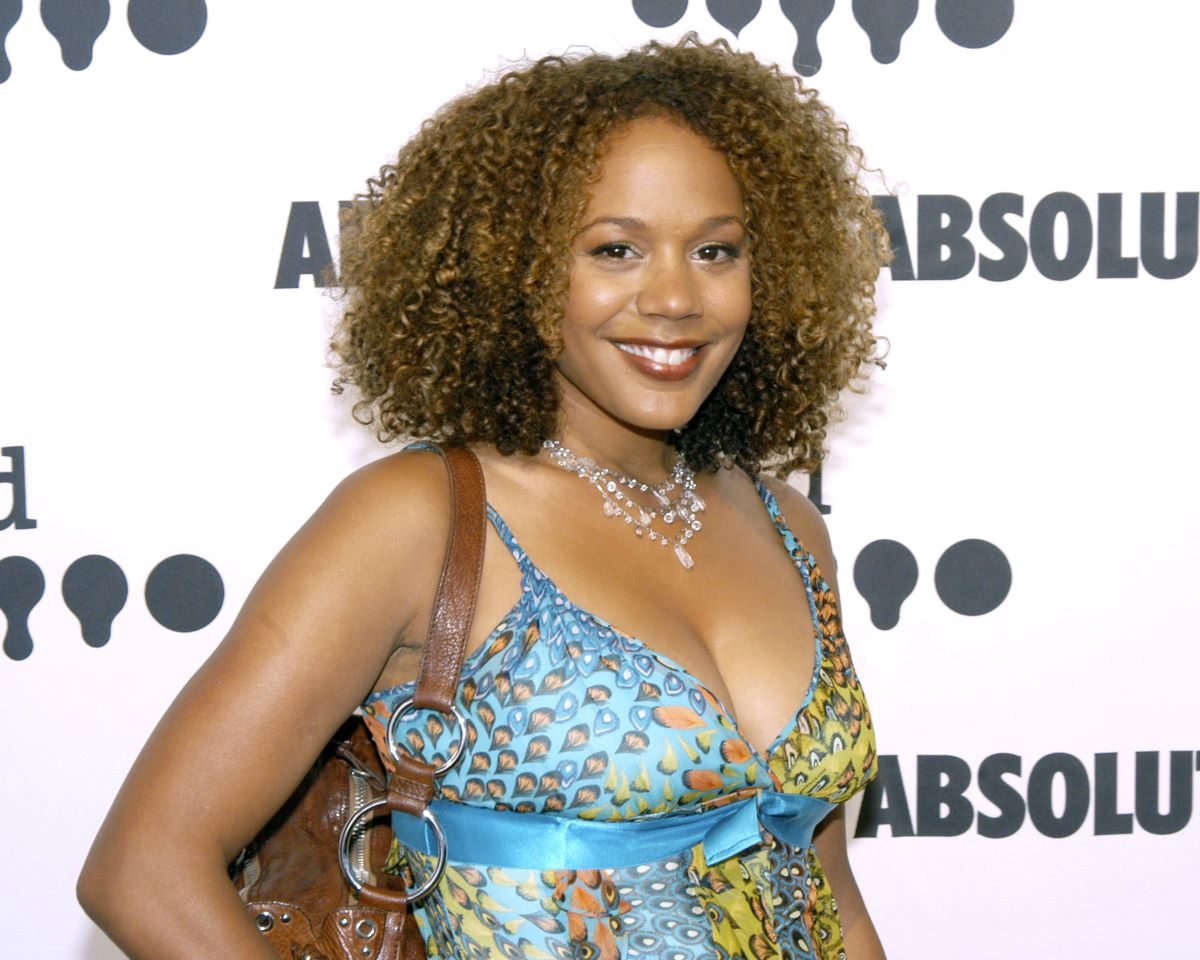 Rochelle was re-written for Rachel True to play
True revealed she fought hard for the part of Rochelle in The Craft. In doing so, she found herself auditioning up against the other stars of the movie. The role was eventually re-written for her to touch on other people's racism as a problem she faced. However, she said recently she now wishes they would have handled some things a little differently.
As she noted to Okayplayer, "Racism isn't Rochelle's problem, it's everyone else's problem."
So, while the other characters deal with personal issues like trauma, abuse, and grief, Rochelle's "impediment" seems to be her Blackness. She also added, "I know as Black people, we kind of hate having to carry the weight of something like that."
In the end, she said, "It's a good thing they have that in there."
Unfortunately, while True said writers used her Blackness as part of The Craft's story, she shared it was seemingly used against her during promotion for the film.
Fighting the industry for proper credit in 'The Craft'
Though True's Rochelle is a key element in The Craft's story, some involved with the film surprisingly left her name out of some promotions. She eventually shared her suspicions that happened because she was the only Black actor in the film's main cast.
In 2019, True took to Twitter to let fans know she was being excluded from a convention for The Craft. She later shared that her co-star, Balk, was the one who eventually clued her in. So, she had a representative call the event planners.
Apparently, she pointed out to them how they were missing out on a lucrative opportunity by excluding her. "I had my guy call them up and say, 'You could have the first reunion since 1996 with all the ladies, and they were like, 'No thanks,'" she noted.
The convention redirected following the impact of True's tweets, and the original cast reunited in March of 2019. "I'm glad I spoke up," True said of the impacts on others of seeing her at the reunion.
In 2020, True fired off another tweet — this time directed at Showtime — for leaving her name off the list of main actors in The Craft's description. Though the movie's posters showed all four actors, the network only credited three. She noted in her tweet that it's important for Black girls to see her and Rochelle getting their due credit.
Rachel True released a book that's part memoir, part instructional guide for tarot reading
Notably, True is now a tarot reader and released a book — "True Heart Intuitive Tarot" — that contains personal essays as well as instructions and a deck for tarot reading. "I use tarot as a therapist – like a shrink in a box I like to say – so that I understand what I'm upset about or what's going on," she said.
So, while she may have to remind others to give her credit for The Craft, she's still willing to share her own mystical craft with others.
Source: Read Full Article