Quavo Addresses Congress to Tackle Gun Violence in Takeoff's Honor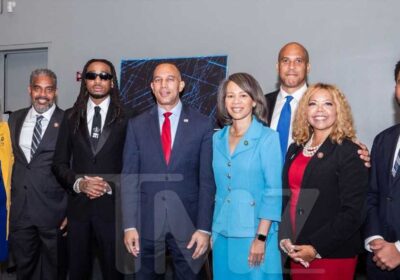 Quavo stormed Capitol Hill Wednesday morning on behalf of his Rocket Foundation, and he arrived with the clear-cut agenda of tackling gun violence … TMZ Hip Hop has learned.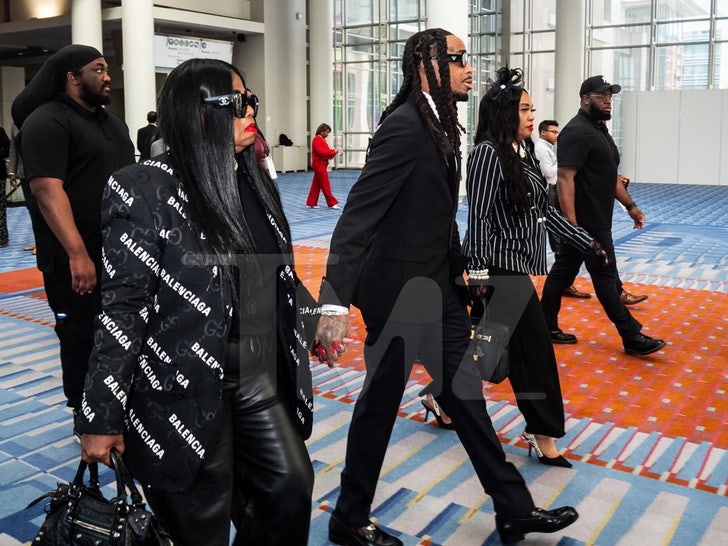 The ex-Migos frontman was joined by his mother and his older sister, Takeoff's mother, as part of the 52nd Annual Legislative Conference.
Quavo met with House Democratic Leader Hakeem Jeffries, Senator Cory Booker, Representatives Nikema Williams, Steven Horsford, Lisa Blunt Rochester, Robin Kelly, Maxwell Frost and community organizer Greg Jackson to voice his complaints.
Quavo's Rocket Foundation was established to bring awareness for gun violence prevention on both a state and federal level.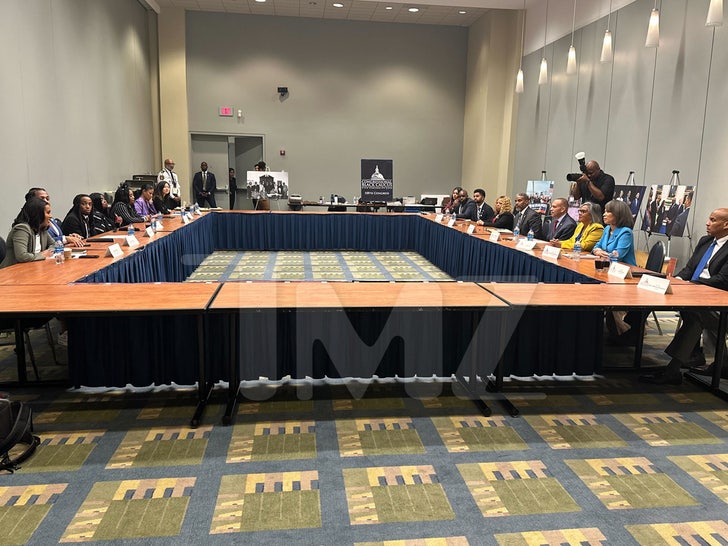 Several of the Congress members have an active "Break the Cycle of Violence Act" campaign, and we're told all parties were working Wednesday on viable solutions in a closed-door meeting.
Takeoff was shot and killed in November 2022, and Quavo hasn't stopped honoring his legacy.
Sources tell us Quavo is deeply committed to eradicating gun violence conditions in Black and Brown communities, and will also be helming a community conversation later today in the nation's capital.
Source: Read Full Article