Princess Kate wants her kids to be fluent Spanish speakers, poor Nanny Maria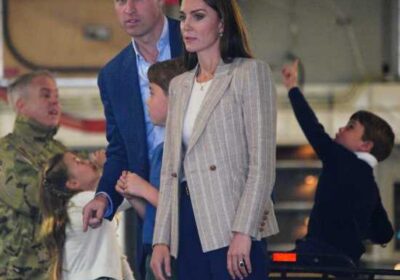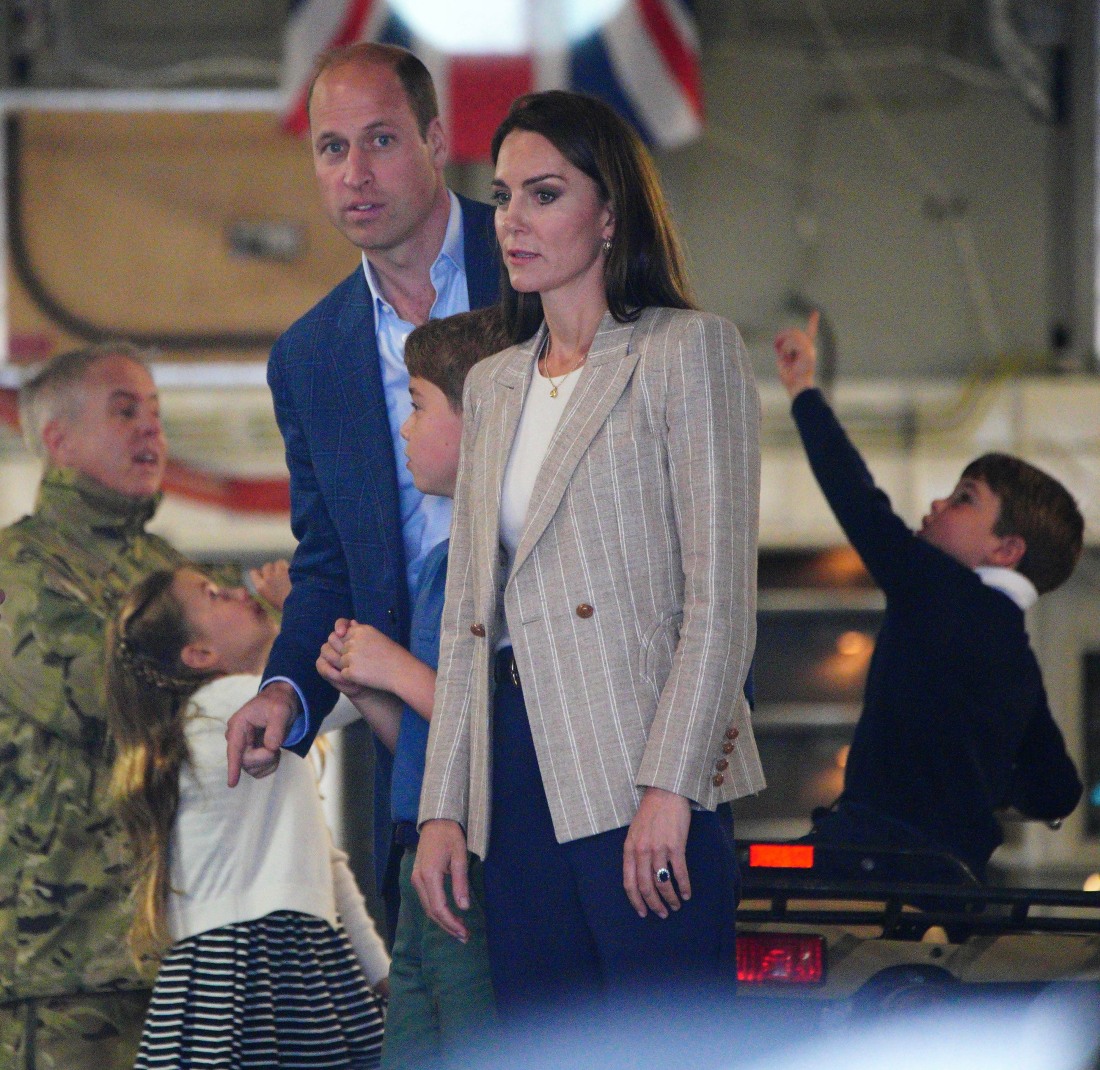 Prince William and Kate are not known to speak any language other than English. There's some indication that William knows some French, but he's never spoken French with any fluency in public. Back in June of this year, the Mail even pointed out that Kate only speaks English. All of which speaks to Will and Kate's incurious natures and failure to prepare for their roles. What kind of global statesman refuses to pick up a second language? What kind of "Prince of Wales" refuses to learn Welsh? It speaks to their education too – Kate was solely focused on getting her MRS degree, while William was simply too lazy to work when he was in school. Anyway, Hello Magazine has an interesting piece about how Kate wants her children to be fluent Spanish-speakers. Dios mio, Niñera Maria tiene la mano llena.
It is a well-known fact that part of being a royal is extensive engagements with foreign countries and many of the British family are expected to learn at least one foreign language from childhood. Take His Majesty the King for example, who to varying degrees of accomplishment can speak Welsh, French, and German.

The same expectation is placed on the next generation of royals, namely Prince George and Princess Charlotte who are being taught Spanish by their mother Princess Kate. This may come as a surprise to those who know that the usual second language of the British family is French. The late Queen was fluent in the language and even ordered her meals in this way.

Princess Kate knows better than anyone that with Prince George's status as heir to the throne after his father Prince William, it is important that he is able to keep up important international relations. Danielle Stacey, HELLO!'s Online Royal Correspondent tells us: "Given the fact that George, Charlotte, and Louis will probably carry all out full-time royal duties in future and will meet people from all over the world, it's no wonder that the Princess of Wales wants her children to be confident linguists."

The choice to teach George and Charlotte Spanish can also be attributed to Princess Kate's own personal connections to the language. Danielle Stacey highlights: "Kate also spent time in Chile on her gap year and no doubt will have picked up some of the language, and of course, it helps that the children have their very own tutor in the form of their nanny Maria, who can help them practice."

By the time Princess Charlotte, eight, went off to nursery in 2018 she was able to count in Spanish. At the time, the same was true of Prince George, 10 owing largely, we expect, to their Spanish nanny Maria Teresa Turrion Borrallo.
[From Hello]
I wonder if Nanny Maria has been speaking to the kids in Spanish this whole time. It's so much easier to learn a language when you're exposed to it at a young age. Your mind is like a sponge when you're young and you can pick up languages so much faster the earlier you're exposed. Anyway, I actually hope that the Wales kids are learning other languages and not just through Nanny Maria. What's the point in sending the kids to all of these expensive private schools if the schools are prioritizing this kind of stuff? It's also funny because it feels like William and Kate are a lost cause now – as much as they try to keen their way through life, they are both so unaccomplished, uneducated and dull.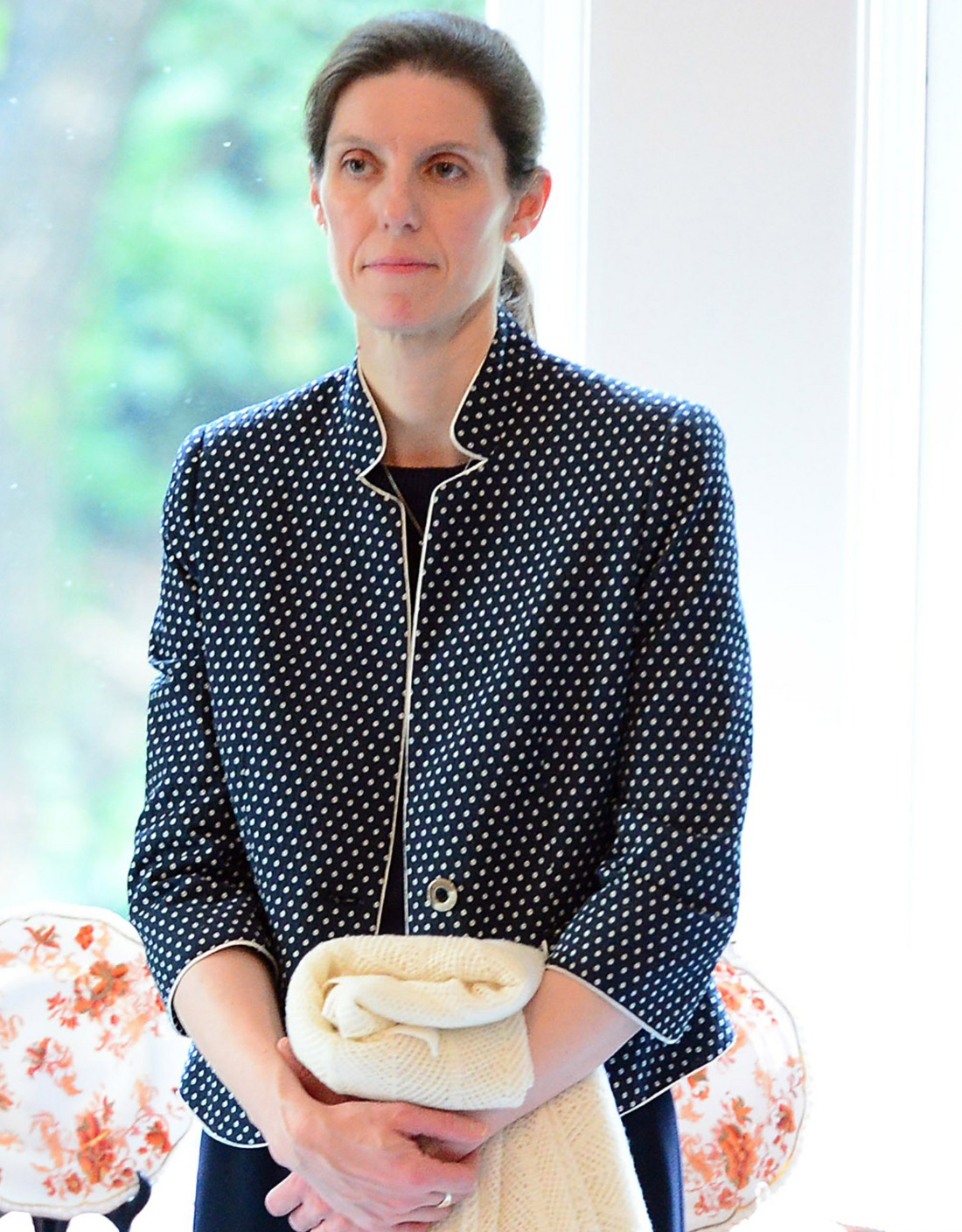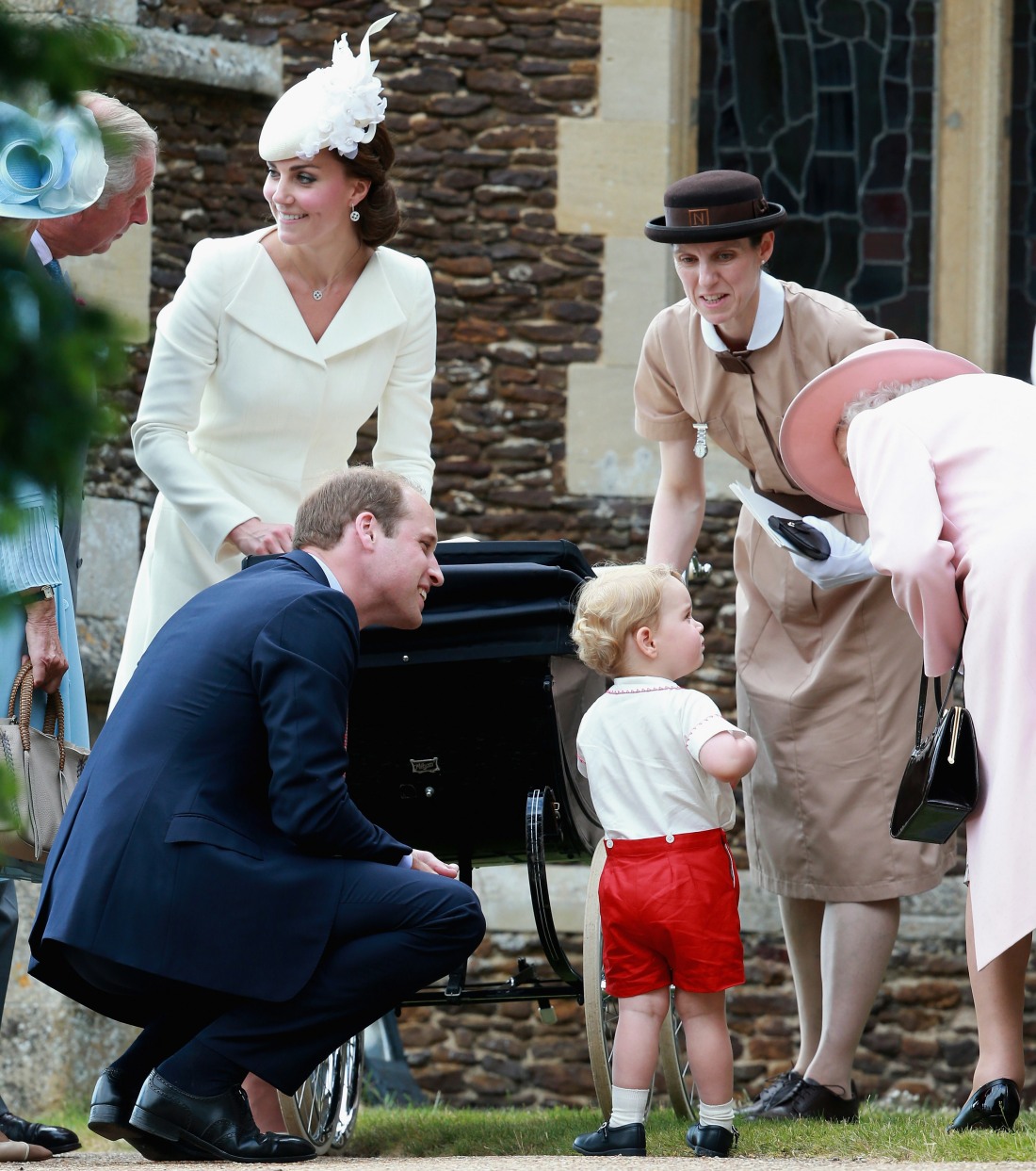 Photos courtesy of Avalon Red, Backgrid, Cover Images.
Source: Read Full Article