Princess Elisabeth of Belgium Had a Royally Over the Top 18th Birthday
Forget My Super Sweet Sixteen—Princess Elisabeth of Belgium just celebrated her 18th birthday with an unforgettable palace birthday party.
The heir to the Belgian throne is currently studying at UWC Atlantic College in Wales in the United Kingdom. But to commemorate her 18th birthday, the princess was thrown a regal birthday celebration at the Royal Palace in Brussels. According to People, the royal event was attended by relatives and politicians, as well as "80 teenagers who share her 2001 birth year."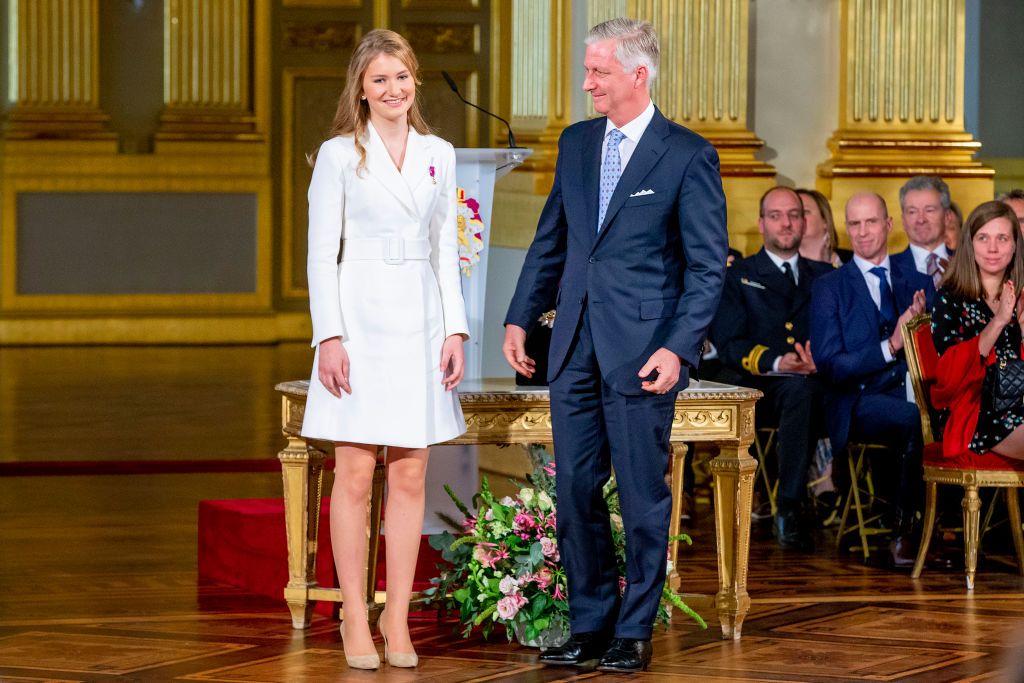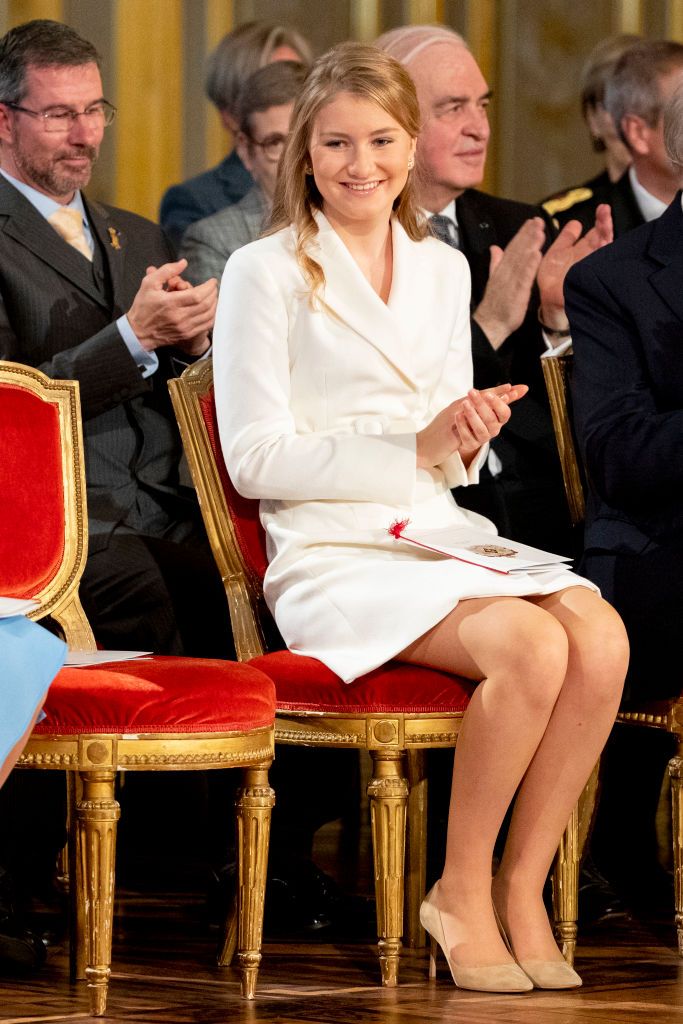 The Royal Palace was the perfect setting for the gorgeous celebration, which featured performances by the Antwerp Royal Ballet School, with whom Elisabeth posed for photos later in the day.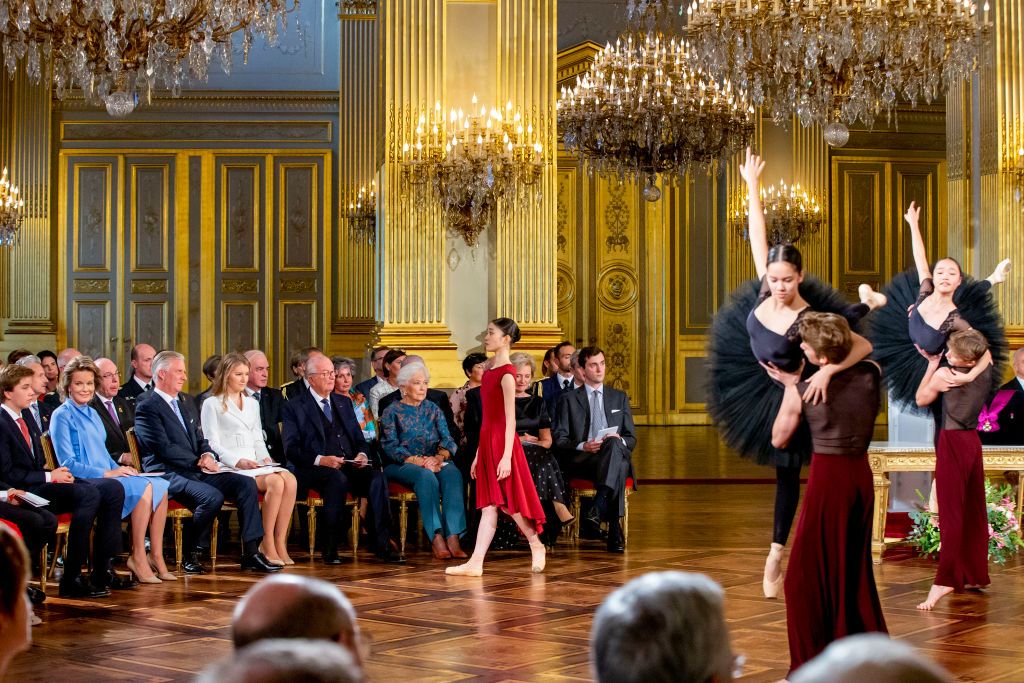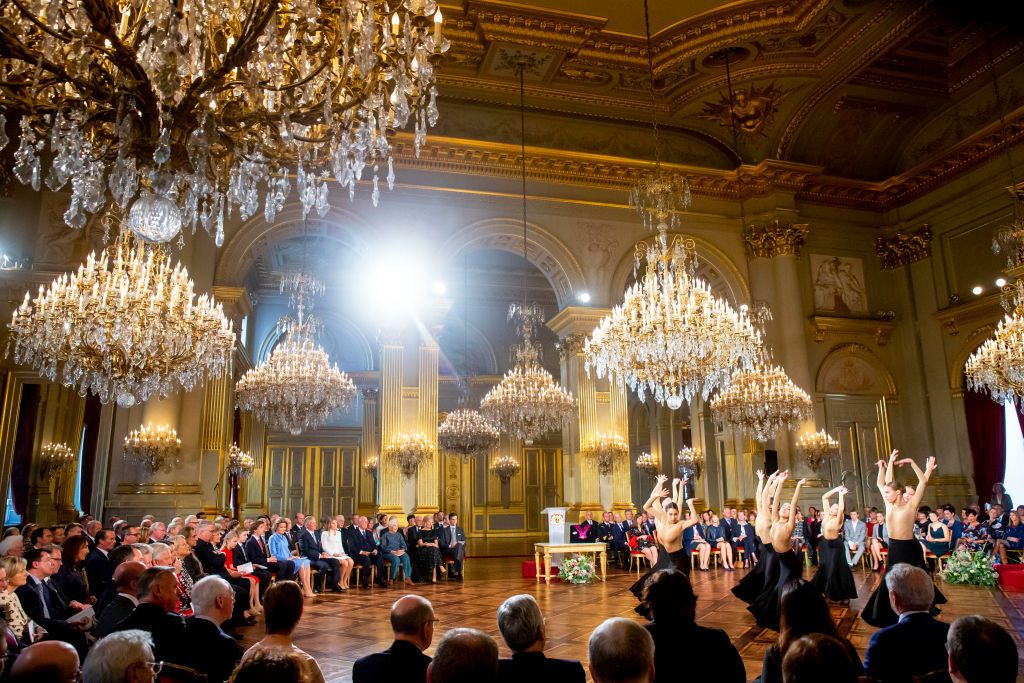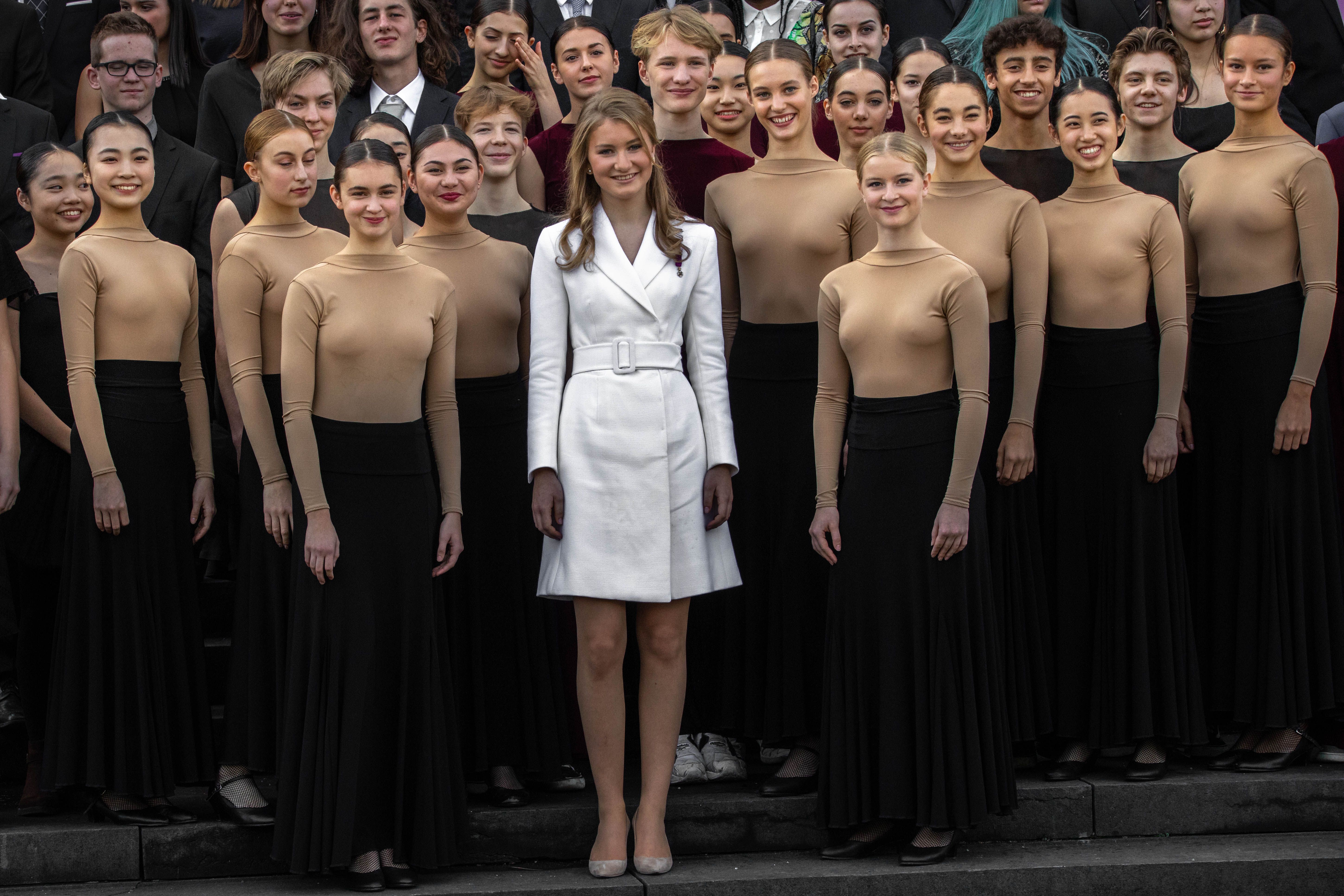 As People reported, the princess's birthday is particularly monumental as it means that she is "now old enough to rule." Should her parents, King Philippe and Queen Mathilde, abdicate or pass away, Elisabeth will automatically between queen.
According to People (via Belgian royal expert Wim Dehandschutter), Princess Elisabeth said in a speech to mark the occasion, "These 18 years have been filled with many rewarding moments that have made me the person I am today."
She continued, "I realize that I still have a lot to learn. I will also focus on that in the coming years: trying to understand the world better—and helping to improve it, by giving the best of myself."
Source: Read Full Article