Pathetic, thin-skinned clown Elon Musk endorses a 'Republican Congress'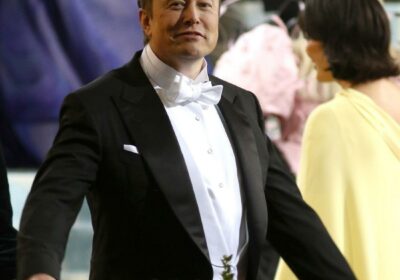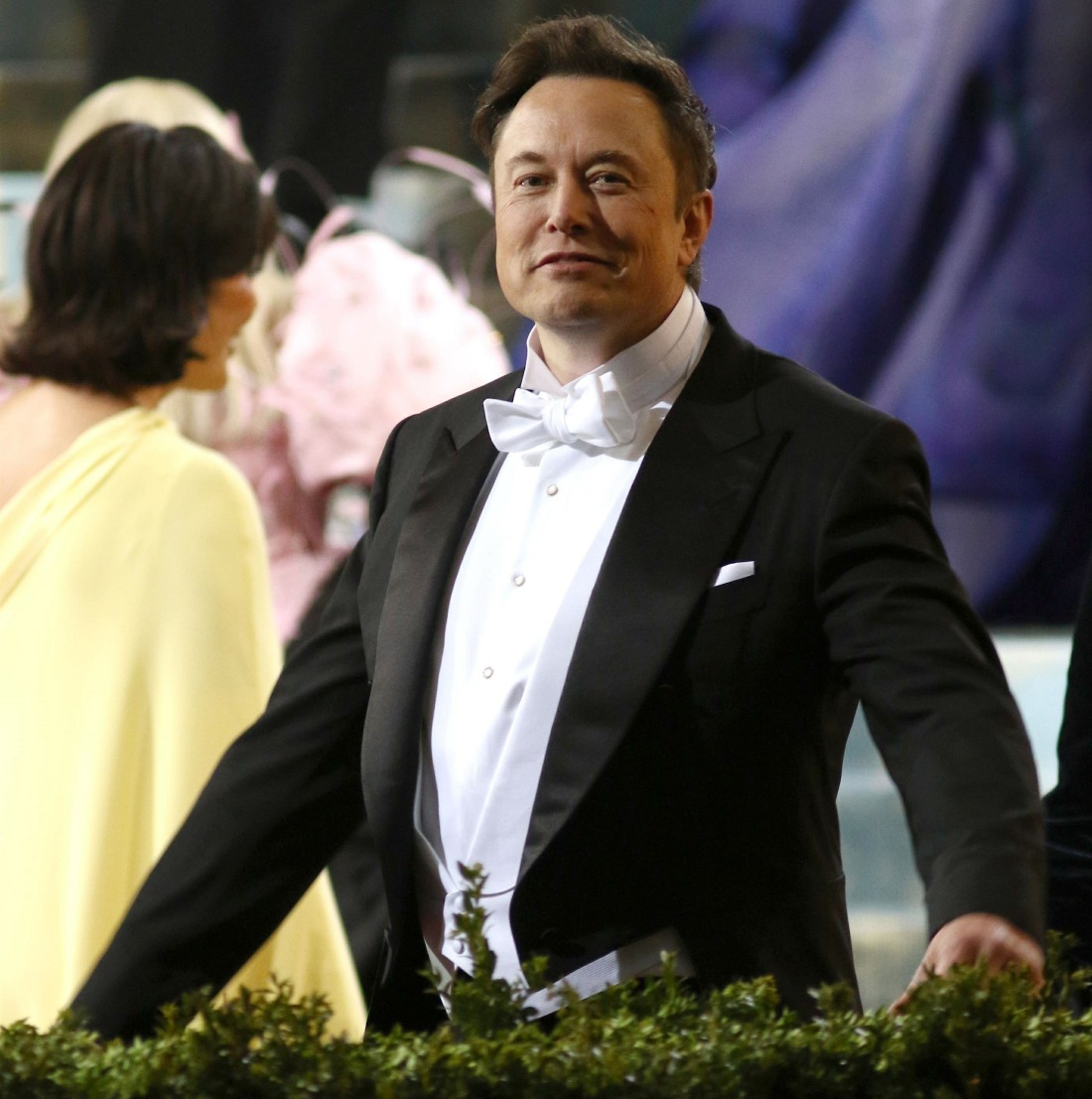 It's probably cold comfort for Elon Musk, but he is now the main character of Twitter. That's what he wanted, although he thought he was buying clout, he thought people would suck up to him and think he was cool. Instead, the world's dumbest troll bought the world's biggest troll farm. This tweet was good too: "an insecure narcissist buying a criticism factory." Additionally, even if you try to block or mute Musk, he's still finding a way to invade your timeline, and apparently he's gone into people's accounts to "un-block" his account. Such a pathetic clown. Speaking of clownery, in addition to tweeting a Nazi photo (I wish I was joking), Musk decided to endorse a Republican takeover of Congress on Monday, the day before Election Day (today).
Elon Musk, the new owner of Twitter, is again wading into politics, now urging followers to vote Republican in Tuesday's midterm elections, which will determine which political party controls Congress and therefore how policies surrounding reproductive rights, LGBTQ+ expression, education and economy are shaped.

On Monday, Musk took to Twitter to write a message he aimed at "independent-minded voters."

"Shared power curbs the worst excesses of both parties, therefore I recommend voting for a Republican Congress, given that the Presidency is Democratic," Musk said, adding in a follow-up: "Hardcore Democrats or Republicans never vote for the other side, so independent voters are the ones who actually decide who's in charge!"

The tweet — which is now pinned at the top of Musk's Twitter profile — effectively endorses an entire swath of candidates and comes months after the Tesla founder said he wants to make the social media platform "balanced," saying at a tech conference in May, "I think there's a need for a public town square where people can debate issues of all kinds … where it feels balanced from a political standpoint [and] it's not biased one way or the other."

Musk has also recently claimed he wants to make Twitter "the most accurate source of information about the world."

But Musk himself has in recent days tweeted inaccurate information, such as just last week, when he responded to a tweet from former first lady Hillary Clinton by sharing a link to a site that once bizarrely reported Clinton had died and been replaced by a lookalike.
[From People]
Like… I'm sure that other social media platform owners have made their politics known in different ways (although Zuckerberg, Bezos & the others never explicitly endorsed anyone), but never like this, a blanket endorsement of the Republican party by making a false argument for "shared power." Elon Musk is literally a fascist propagandist who owns one of the biggest propaganda sites in the world. This endorsement is also really sh-tty business. But whatever, it's clear that Musk has no idea what he's doing whatsoever.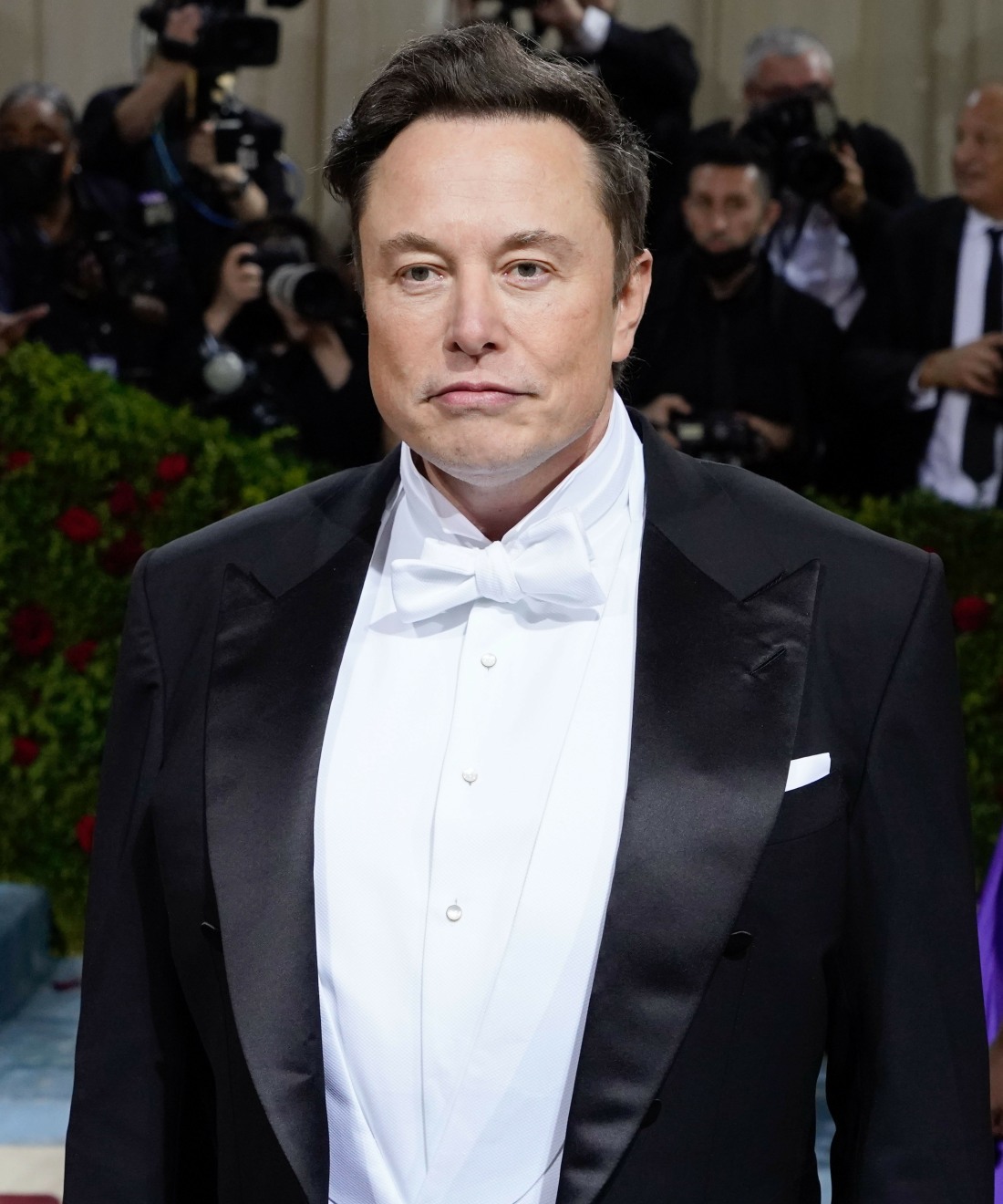 Photos courtesy of Avalon Red, Cover Images, Backgrid.
Source: Read Full Article