Not Everyone Is Ready to Forgive Eva Longoria's Erasure of Black Women Voters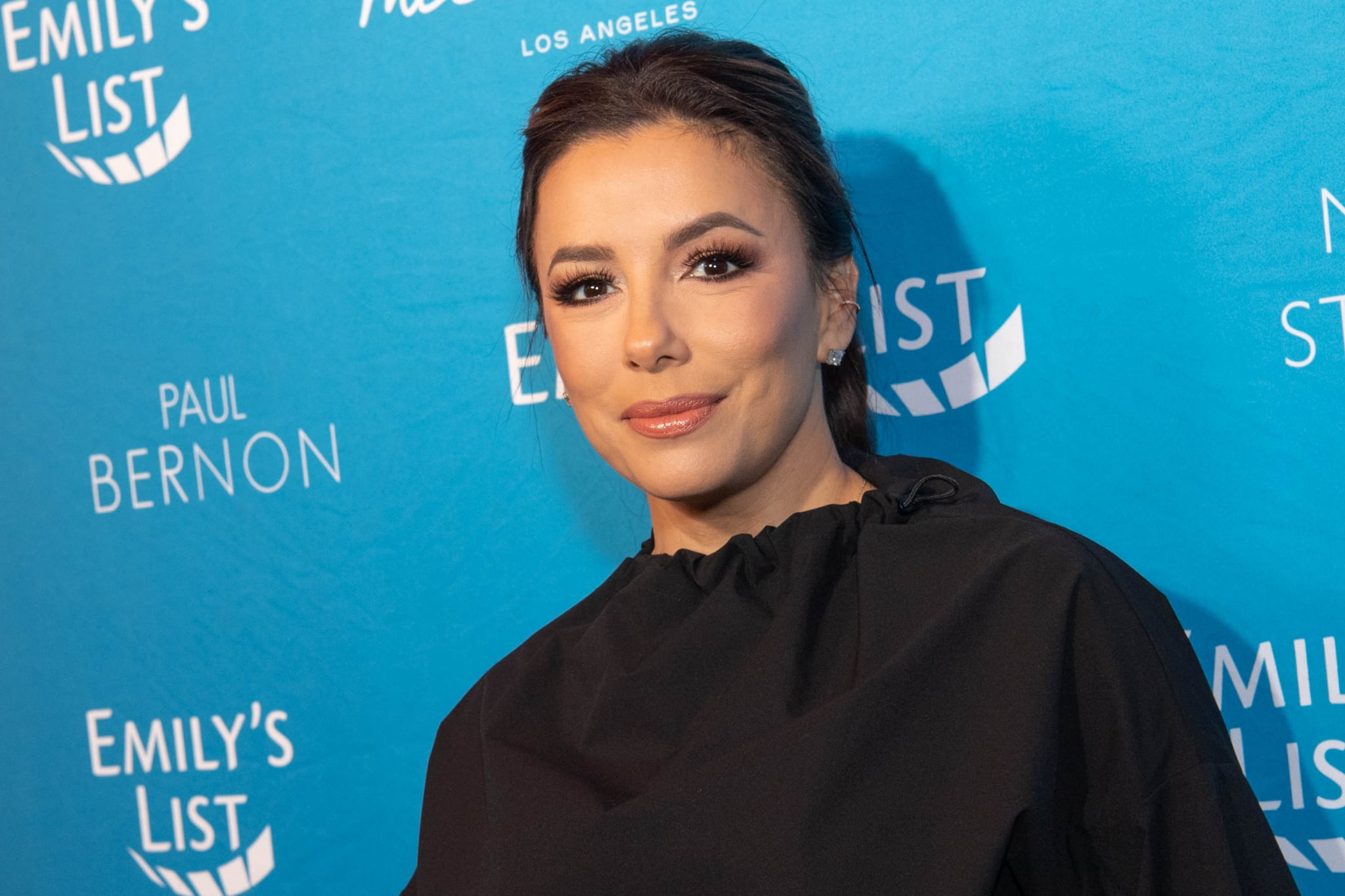 During her Nov. 8 appearance on MSNBC, Eva Longoria discussed the impact that Latina voters had on the presidential election. Rather than focusing strictly on the accomplishments of Latina women, Eva told host Ari Melber that while "of course, you saw in Georgia what Black women have done but Latina women were the real heroines here." People on Twitter immediately started lambasting her comments, pointing out how they downplayed the role of Black women in the presidential election and came across as anti-Black.
In the wake of the backlash, Eva tweeted that her comments had been misconstrued and that she "meant that [Latina women] turned out in greater numbers and voted more progressively than LATINO MEN" while "Black women have long been the backbone of the Democratic party." Although her apology had support from the likes of Kerry Washington — who tweeted that, "I know Eva like a sister. We have been in many trenches together. She is a fighter for all women." — not everyone was ready to accept the apology, pointing out that Eva had made a direct comparison between Latina and Black women in her original interview. You can watch her interview then read her full apology ahead.
Source: Read Full Article