Nikki Glaser Says She Spent $25K on Taylor Swift Concert Tickets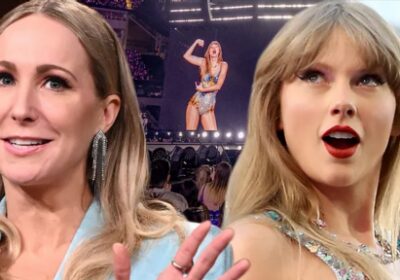 Nikki Glaser is proving she's the ultra Taylor Swift fan, shelling out big bucks for the pop star's concert tickets.
The comedian appeared as a guest on "The Kelly Clarkson Show" Monday — and admitted she anted up an eye-popping $25K for tickets to go see Taylor's super successful "Eras" tour last summer.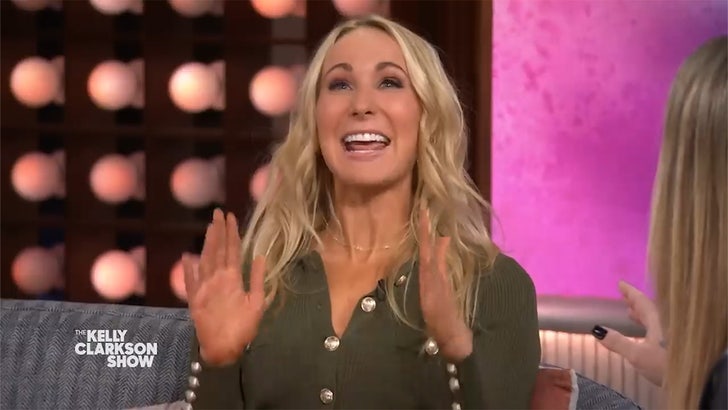 Chuckling, Glaser told Kelly, "I just want to say that it was a conscious decision because I went to nine "Eras" tour shows this year. "Like, when I'm not on tour, I go to her tour."
Glaser went on, "It just fills my life up with so much joy. I'm in my late 30s. I just feel like, I don't have kids, and I did the math and if I had kids, I'd be paying for dance camp and swim lessons."
For context, tickets for Taylor's shows go for between $49 to $499 a pop, depending on the seating section. Resale tickets can range from $500 to $7,000 each, but that's just chump change for die-hard Swifties like Glaser.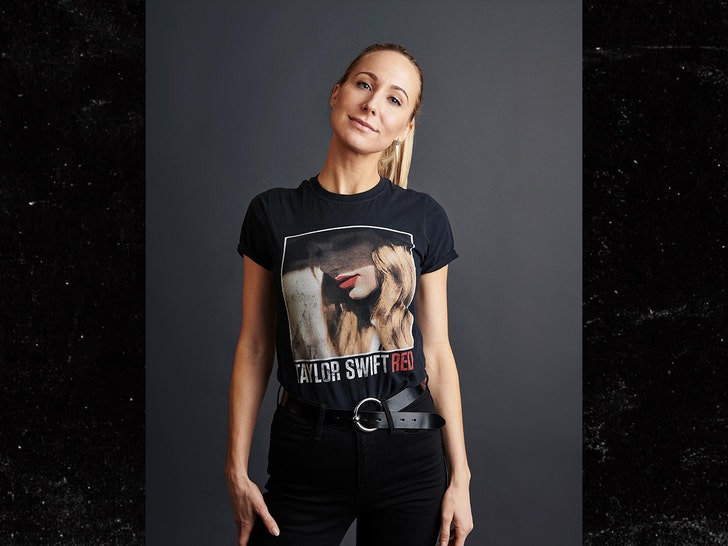 During her sit-down with Kelly, Glaser also joked that she saved all of her money to freeze her eggs, but then decided to spend the dough on Taylor's concerts, describing her actions as going "buck wild."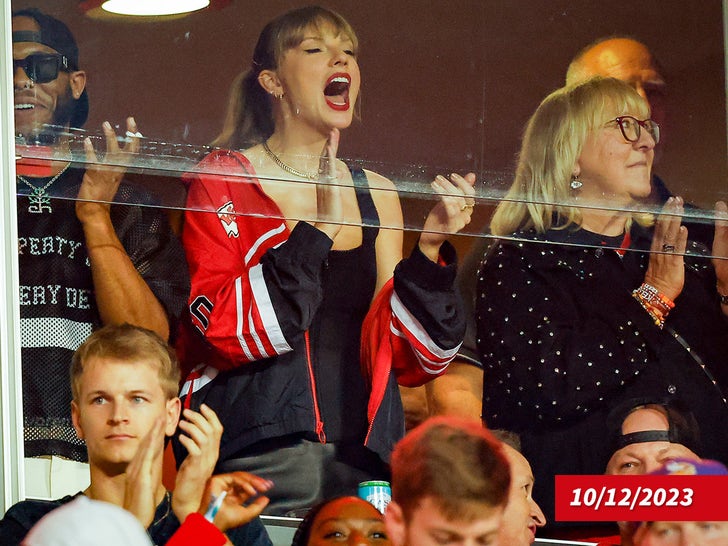 Taylor has also been going wild lately, turning the world upside down after she and Kansas City Chiefs tight end, Travis Kelce, revealed they're now an item. She has recently attended Travis' NFL games, rubbing elbows with his parents in their suite at Arrowhead Stadium in K.C.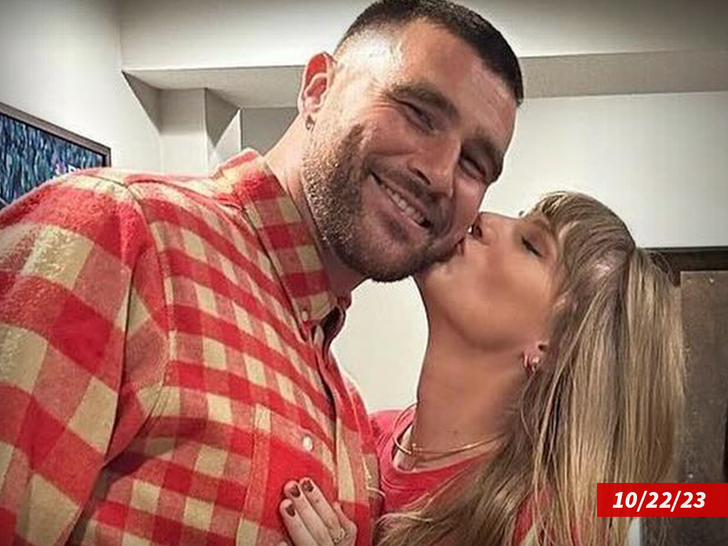 Everyone is now wondering are wedding bells in the future for the lovebirds.
Stay tuned, people.
Source: Read Full Article