Nas Drops 'Big Nas' From New MasterClass Series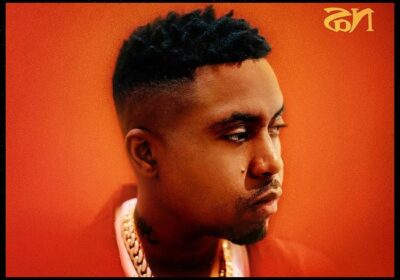 Nas has shared a new single called "Big Nas." The song was also accompanied by a video directed by Ben Dean.
"Big Nas" was produced by super producer Hit-Boy during Nas' new MasterClass series.
Nas' MasterClass is titled "Nas Teaches Hip-Hop Storytelling."
According to Pitchfork, "The rapper will relay his life-story and journey through the evolution of hip-hop, and teach viewers about finding inspiration and their own flow," in the new series. It will be available for streaming October 14.
"You can write yourself out of your blessings / Wreck your Lambo the first day just by driving too reckless / Time is too precious, these some obvious lessons / Please remind me to watch my step while I balance on edges," Nas raps in the new song.
Nas does not feature in the music video, which instead stars Cadijah Dussard, who dances around New York City.
Source: Read Full Article