Michael Sheen's relationship with Sarah Silverman ended because of Brexit, Trump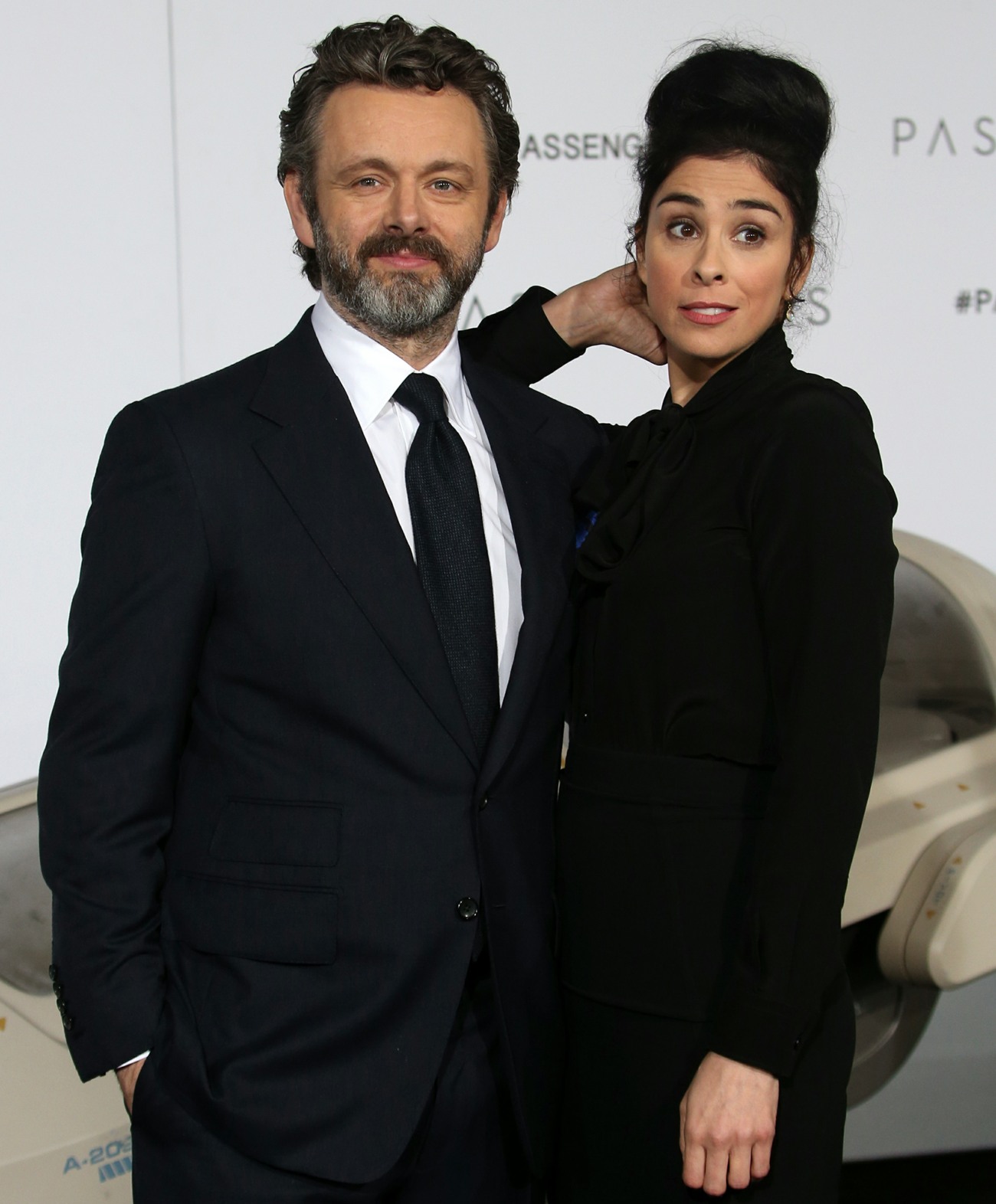 Back in December 2016, Michael Sheen seemingly announced his "retirement" from acting. He had been living in LA and working consistently on a variety of high-quality film and TV projects, and he announced that he was moving back to the UK and he would be focusing on political work in the wake of Brexit. His announcement seemed sudden, especially to his girlfriend at the time, Sarah Silverman. Still, Sarah and Michael stayed together for another year, and then they broke up around Christmas 2017. Now Sheen is explaining why all of this went down the way it did: it was because of Brexit. Brexit destroyed his relationship.
Michael Sheen has revealed his relationship with Sarah Silverman indirectly ended because of Brexit and Donald Trump's presidency. The Welsh actor, 49, and American comedian, 47, who had been living together in the States, parted ways in December 2017 after four years together. The Masters Of Sex star explained that they split because of long distance – as he went back to the UK to explore why Brits voted in favour of Brexit, while Sarah chose to tour the US to interview people in the wake of Trump becoming president.

Sheen said that he and Sarah felt in 'different ways' that they wanted to 'get more involved' in the political climate after Brexit and Trump's election.

'That led to her doing her show I Love You America [in which Silverman interviewed people from across the political spectrum], and it led to me wanting to address the issues that I thought led some people to vote the way they did about Brexit, in the area I come from and others like it,' he told The Telegraph. He revealed that it was 'difficult' to return to the UK, but he felt sure that the split was the right thing for both of them.

'I felt a responsibility to do something, but it did mean coming back here – which was difficult for us, because we were very important to each other. But we both acknowledge that each of us had to do what we needed to do,' he said.
[From The Daily Mail]
Shady or not? I think it's a combination of shady douche-man crap and legitimate political feelings. Like, Michael Sheen has always had a problem with commitment. He ends up in serious relationships with all kinds of beautiful, accomplished, interesting women. And then he dumps them because he doesn't want the long-term commitment. So, on that side, the "I broke up with her because of Brexit" thing is a feint. On the other side, a lot of people were just thrown for a loop because of Brexit and Trump's election. It fundamentally shifted a lot of people's belief in humanity and their neighbors and their families. So I sort of understand where he's coming from… slightly.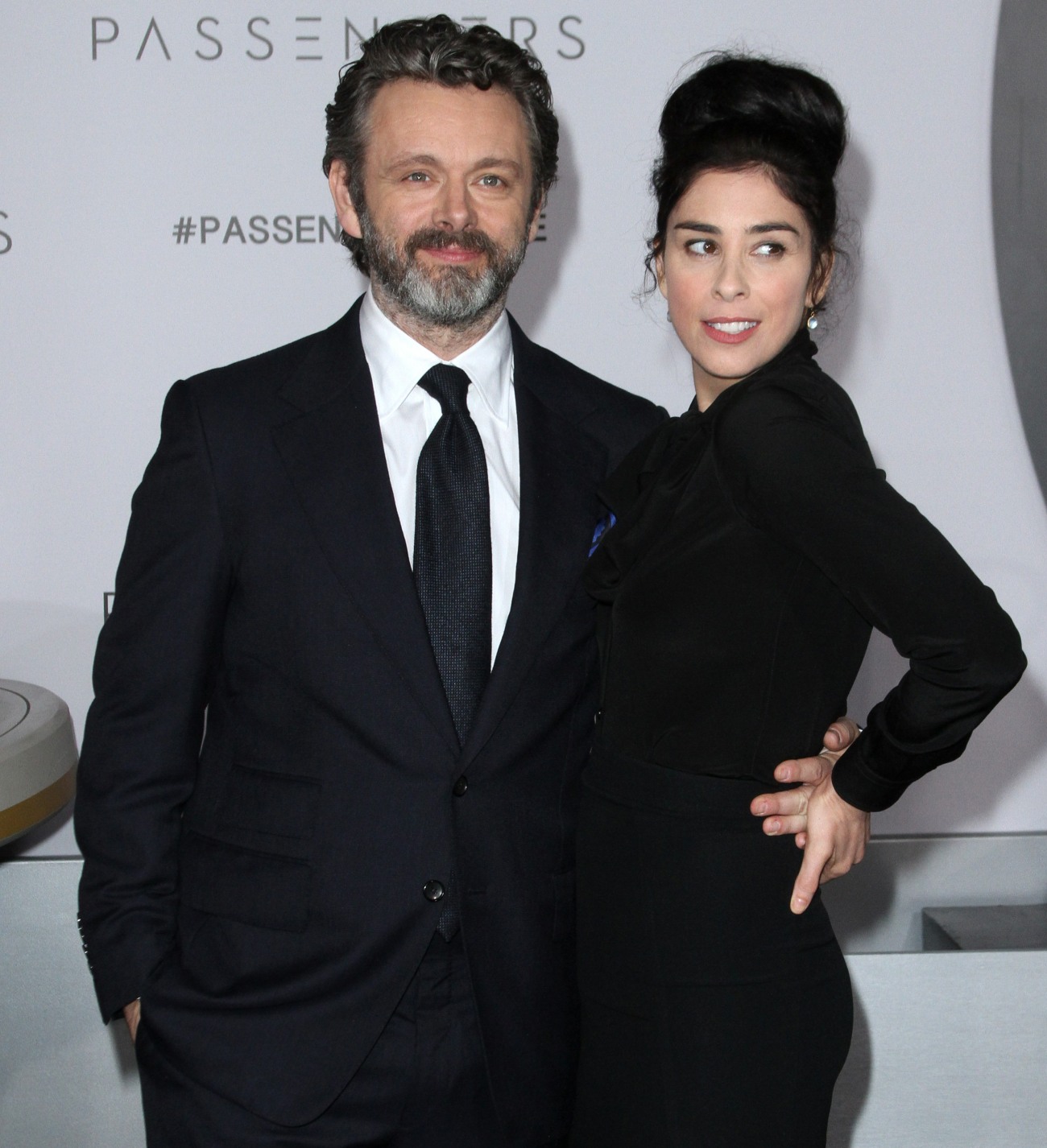 Photos courtesy of WENN.
Source: Read Full Article