Michael Irvin Files Scathing Lawsuit Against Misconduct Accuser, Seeking $100 Mil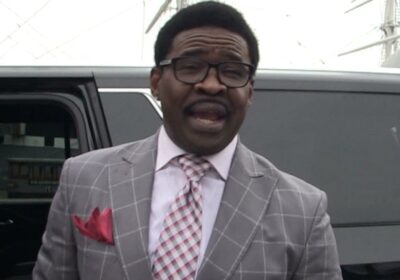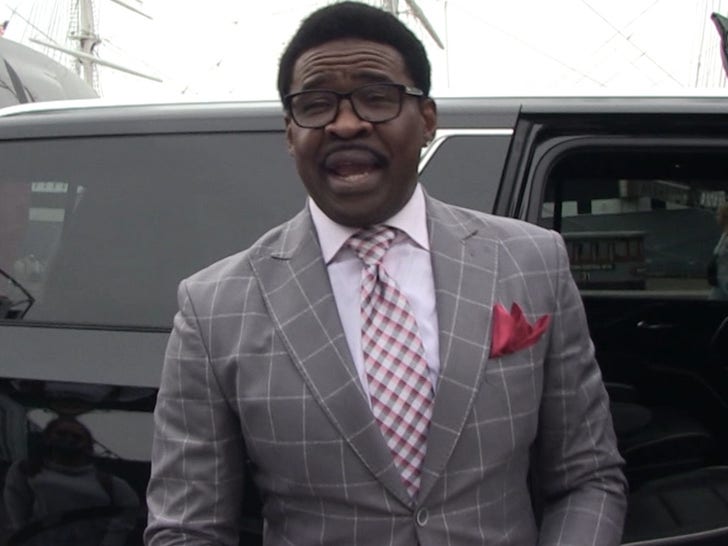 Michael Irvin filed a scathing $100 million lawsuit against the woman who accused the NFL legend of misconduct, alleging he's being "railroaded" with false accusations that are ruining his career.
The lawsuit, obtained by TMZ Sports, was filed Thursday afternoon … after Irvin says the hotel where he was staying concocted a plan to turn him into the next victim of "cancel culture" over something he says never happened.
"Rash and thoughtless actions can have severe consequences. Marriott apparently did not appreciate these simple truths when, in a rush to judgment, its employees and management inaccurately and inflammatorily accused Mr. Irvin of misconduct to the National Football League," the lawsuit reads.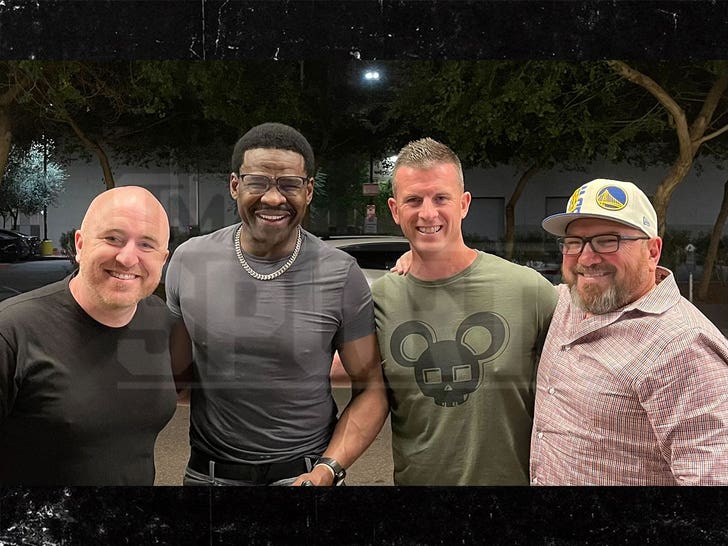 According to the lawsuit, witnesses backed Irvin's initial claim that he "casually exchanged pleasantries" with the employee, "shook her hand, and went to his room alone."
However, once Irvin and his team became aware of the allegations, they say they attempted to provide witness accounts to the hotel in an effort to rectify any misunderstanding, but they say the Renaissance refused to listen.
In fact, the lawsuit accuses the hotel manager of reporting the alleged incident to the NFL "with the intention of damaging that relationship and canceling [Irvin]."
Michael's attorney says his client's reputation has not only been damaged, but he's also lost out on money — canceled appearances — as a result of the false allegations.
Irvin is seeking in excess of $100,000,000.

Michael Irvin Pulled From NFL Network's Super Bowl Coverage After Incident W/ Woman
The Hall of Famer's attorney tells us … "It is clear Michael is the latest victim of our cancel culture where all it takes is an accusation to ruin a person's life. Michael looks forward to clearing his name in court and hopes the Court of public opinion will see the truth come out as well."
Of course, 56-year-old Irvin was yanked from NFL Network's Super Bowl coverage after a hotel employee complained about Michael's alleged behavior during a brief interaction Monday night.
The specifics of the accusers allegations are still not known publicly.
Irvin, one of the most popular media personalities in sports, was set to be one of NFLN's and ESPN's faces of their Super Bowl coverage.
Source: Read Full Article