Mexican Comedian Xavier 'Chabelo' Lopez Dead at 88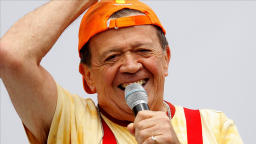 Xavier Lopez — aka, 'Chabelo,' who'd been on Mexican and Latin American families' TV screens for decades, providing laughs and entertainment — has died.
The legendary comic and actor, famous for dressing up as a little kid and starring in a number of sketch and comedy shows, passed away Saturday … which was first announced by the President of Mexico, no less — Andrés Manuel López Obrador — on Twitter.
He wrote (in Spanish), "Hugs to family and friends for the death of Xavier López "Chabelo". How can I forget that my eldest son woke up early to see him over 40 years ago."
Chabelo's Facebook page went into more detail about how exactly he died with a message from his family, noting there were abdominal complications he was dealing with — which they say took his life suddenly. It's unclear what sort of illness he may have been battling.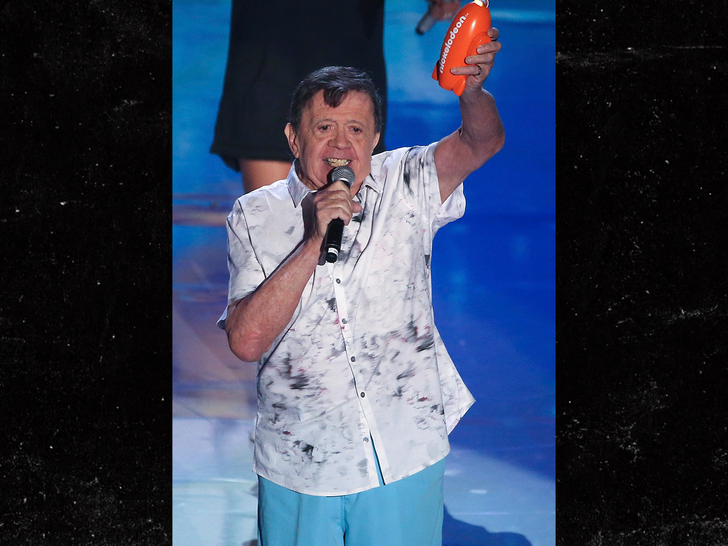 In any case, the post goes on to say this … "With a torn soul and knowing that many and many people have loved him for many years and that they will feel his departure, we ask you to pray for his rest and give us the opportunity to spend in peace the mourning that overwhelms our entire family."
Chabelo was well-known in Spanish-speaking households — not just in Mexico, where he lived and worked, but here in the States as well … as his content was a staple for early morning children's programming. His most famous contribution might be his long-running variety show, "En Familia con Chabelo." He played the host — in character as a little kid named Chabelo, dressed in childlike overalls, etc. — and would play games, do interviews and more.
The fact this show, in particular, ran for so long (1968-2012) uninterrupted with him as the host actually won a couple Guinness World Records — one for Longest Career as a Children's Television Host and another for playing the Chabelo character in general (57 years).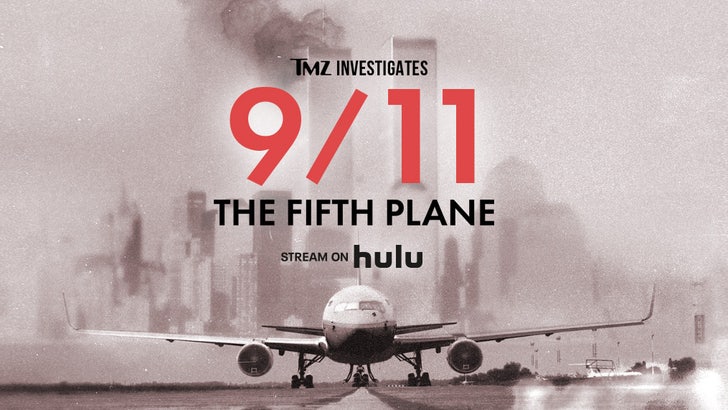 Other hit shows he helped spearhead and star in include … "La carabina de Ambrosio," "La Güereja y algo más," "La escuelita VIP," "La familia P. Luche," and many, many others.
Chabelo is credited with creating a whole subgenre of comedy in Latin America … namely, adults portraying themselves as kids — which has been done time and again over the years. This guy's the original … and his passing is akin to losing someone like Fred Rogers.
He's survived by his wife and children. Chabelo was 88.
RIP
Source: Read Full Article