Maria Menounos Gives An Update On Surrogacy Journey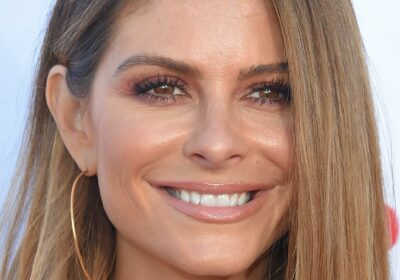 Maria Menounos isn't holding back on the realities of her difficult journey to start a family. Menounos and her husband, Keven Undergaro, who got married in 2017, decided surrogacy was the best option for the couple following the TV personality's brain tumor removal. "We definitely want children," Undergaro told People in 2018. "But I'm very concerned about her going through a pregnancy, and I would like to explore [using a] surrogate because her body has been through hell." He admitted, he wants "a baby desperately, but I don't want it to be at the risk of her health." 
In 2019, the entertainment reporter told ET that the couple officially signed all the paperwork and were set to begin the process of surrogacy. "Today, Kevin finally sent in our paperwork to the surrogate agency because it's been sitting on my desk for, like, two weeks," she said. "I put it on his desk and said, 'Can you just scan this and send it in? Let's go have these kids!," excitingly adding that she hopes to have "little Marias and Kevins running around" soon. 
The journey has proven to have its ups and downs as Menounos shared the prospect of newborns was helping her late mother, Litsa — who passed away in May — get through her cancer treatments. "I said to her, 'You gotta get strong, you gotta hang on — you've got grandchildren coming," she said in January 2021 during an episode of her YouTube series,"Better Together." Now, months later, Menounos is sharing where she's at in the process. 
Maria Menounos shares surrogacy is 'not working'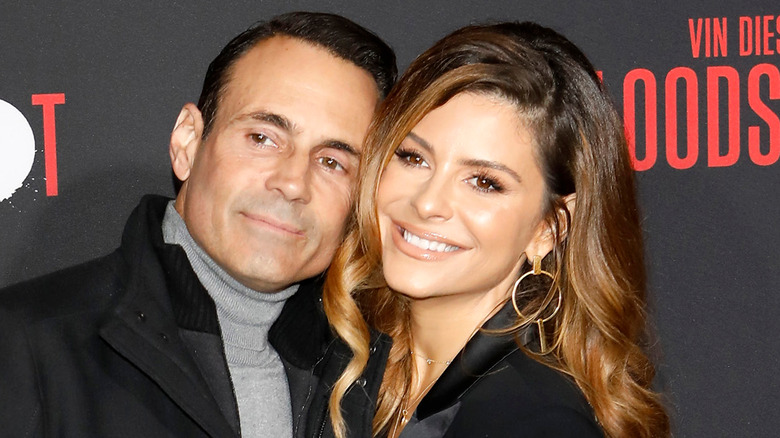 Maria Menounos is candidly speaking about her struggles to start a family. When she decided on surrogacy, she thought the process was going to be much easier than it led on to be, revealing that she and husband Kevin Undergaro have faced many obstacles along the way. At this point in time, the TV correspondent revealed she thought "we'd have the surrogacy thing down. We'd be implanted by now," she shared on a new episode of her YouTube series, "Better Together." "We'd have all this excitement and that just keeps not working."
The former E! host confessed that sharing updates with her fans is "getting old" as her late mother even suggested to keep things private until there is something to share. "Even my mom at the end was like, 'Maria, stop talking about it until something happens," she revealed. And I'm like, 'We're trying so hard, damn," via People. Menounos honestly believed her and her husband would have "something exciting" to share by the holidays but it's just "not happening" at the moment. 
Back in January, the couple teased a move from Los Angeles to Nashville to make space for their eventual growing family. "It is beautiful, [and] we are going to have a family," she gushed to People. "We want to raise them somewhere where there will be kids next door to play with and you're not afraid. [I] want something different… I think Nashville might be Mama Bear's bed." Hopefully, things will turn around in due time!
Source: Read Full Article